We serve people and companies and contribute to a better life
We are an international company with a global presence, built on family values and best-in-class client service in insurance and risk management.

Our story
RENOMIA, founded by Jiřina Nepalová and her sons Jiří and Pavel in 1993, is one of the leading international providers of insurance and risk management services. The company aspires to give its clients unparalelled service coupled with a deep insight of the market. Originally a Czech family business, RENOMIA has already accumulated a wealth of professional experience, and innovated itself into a successful corporation...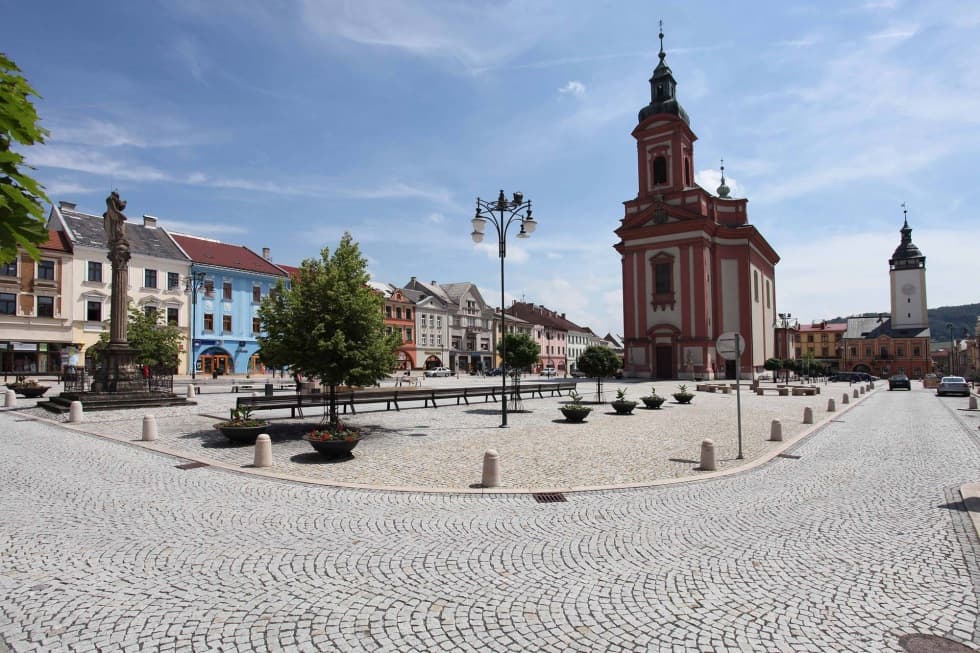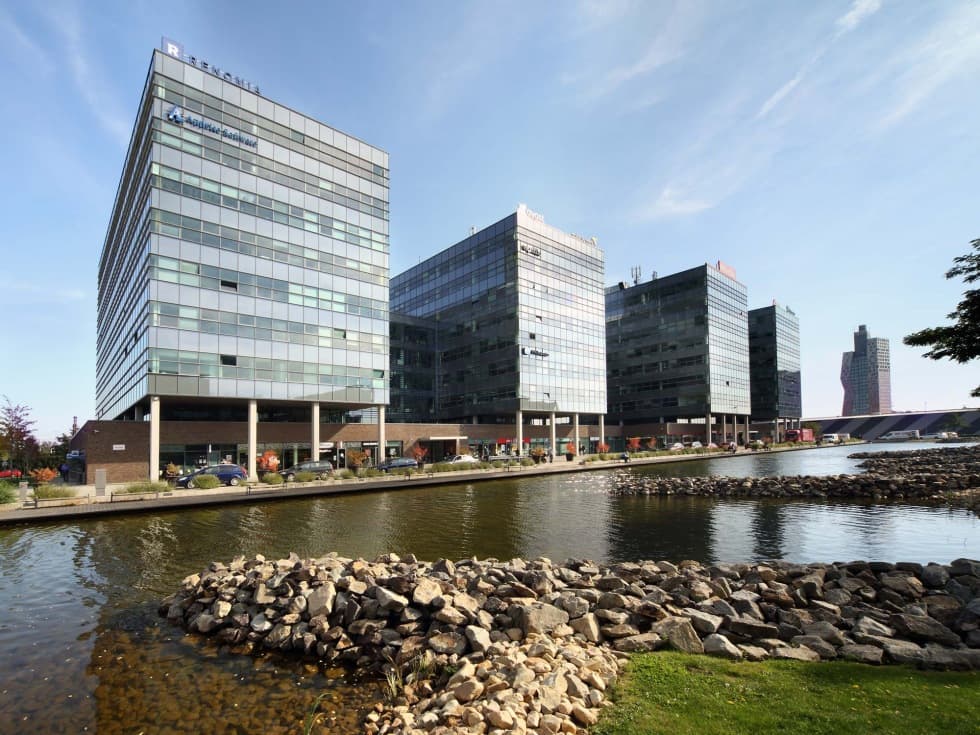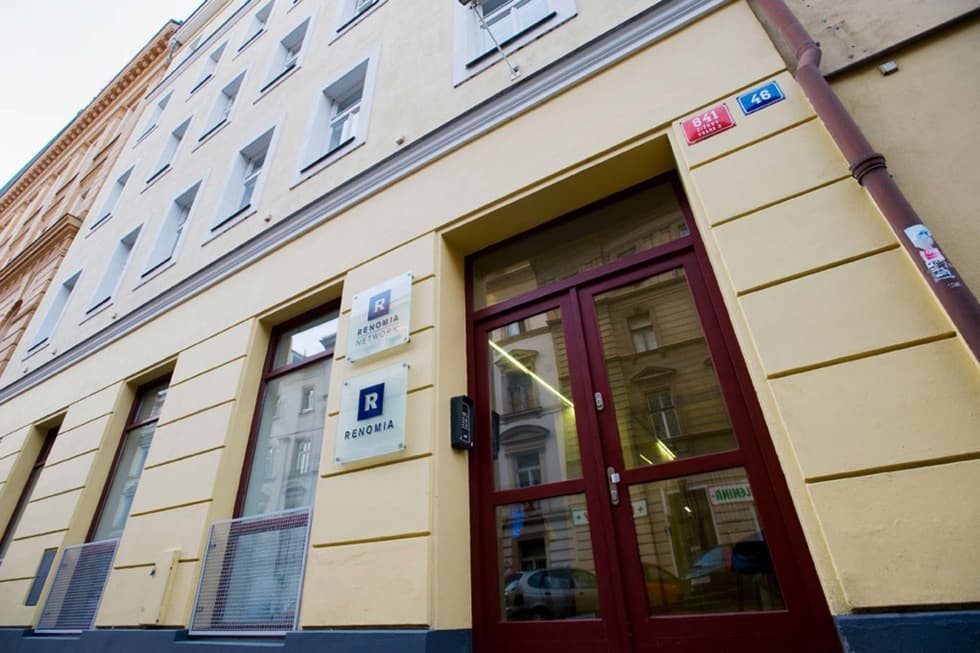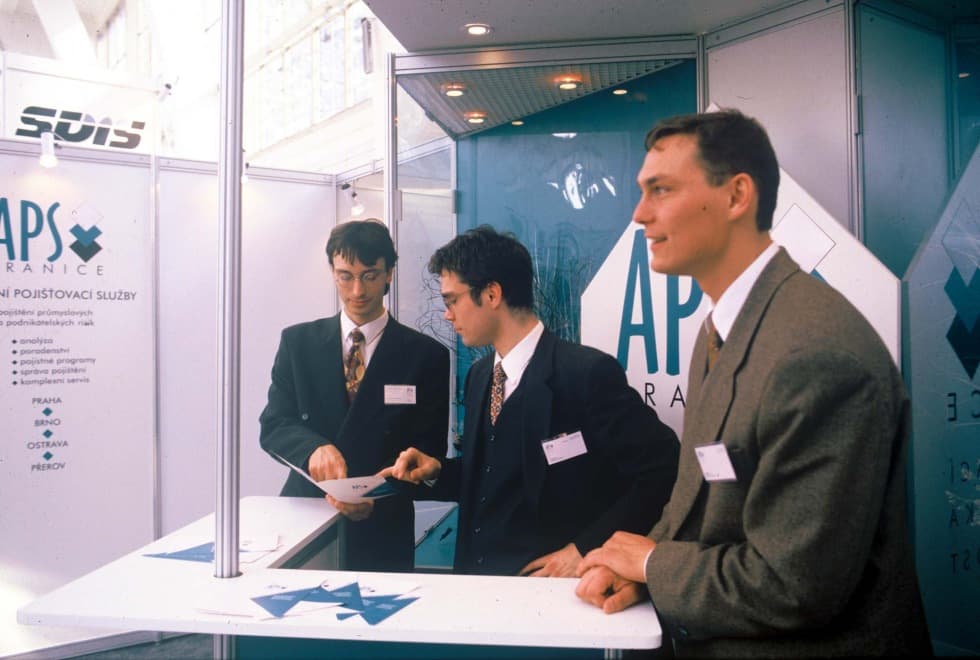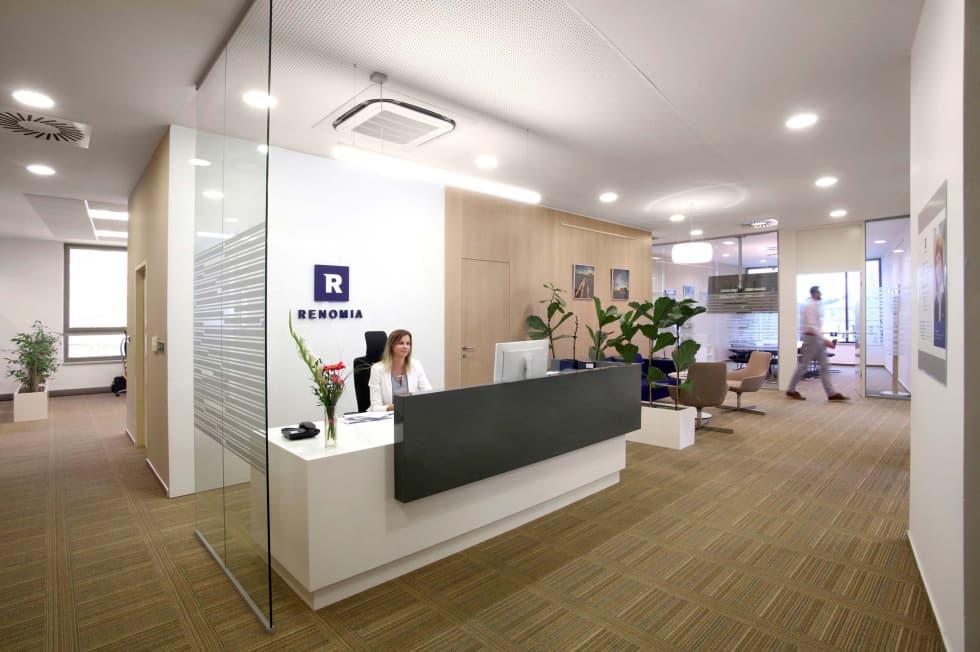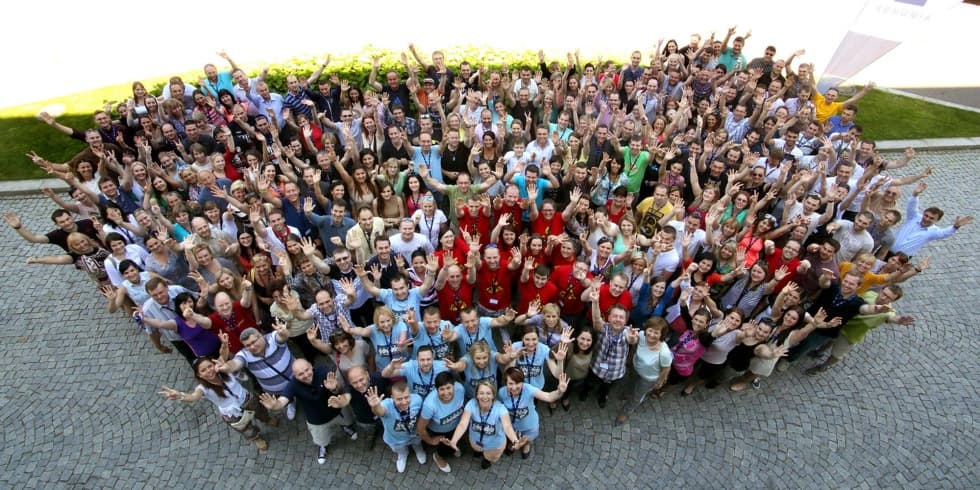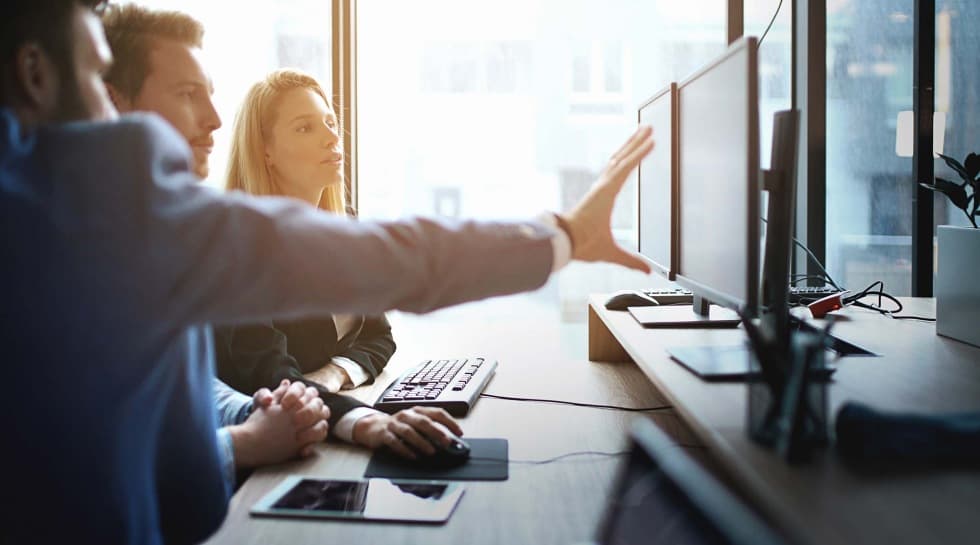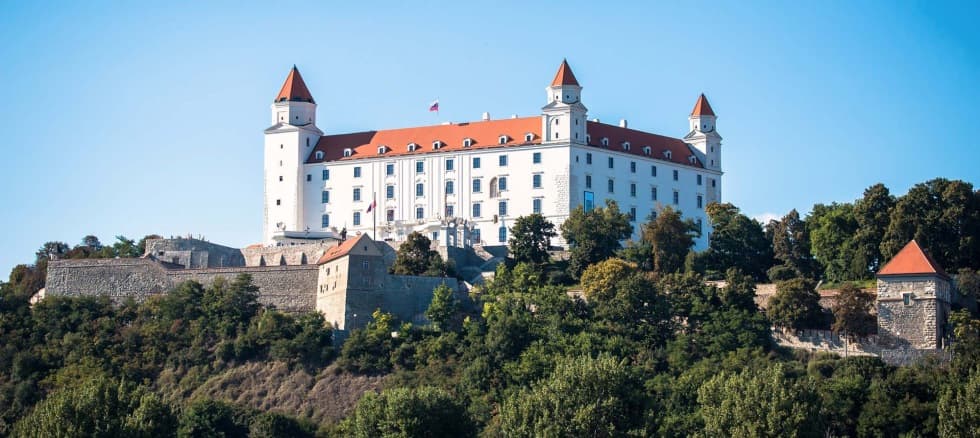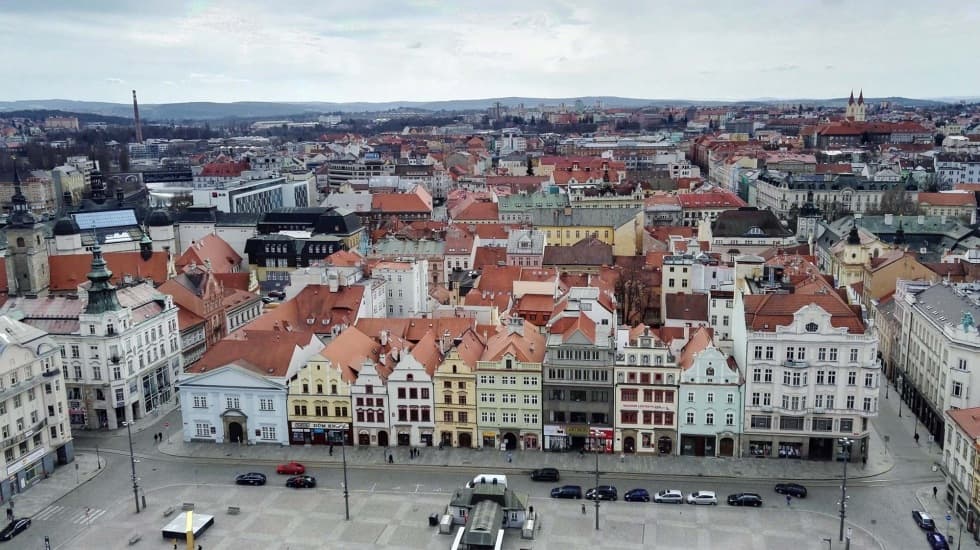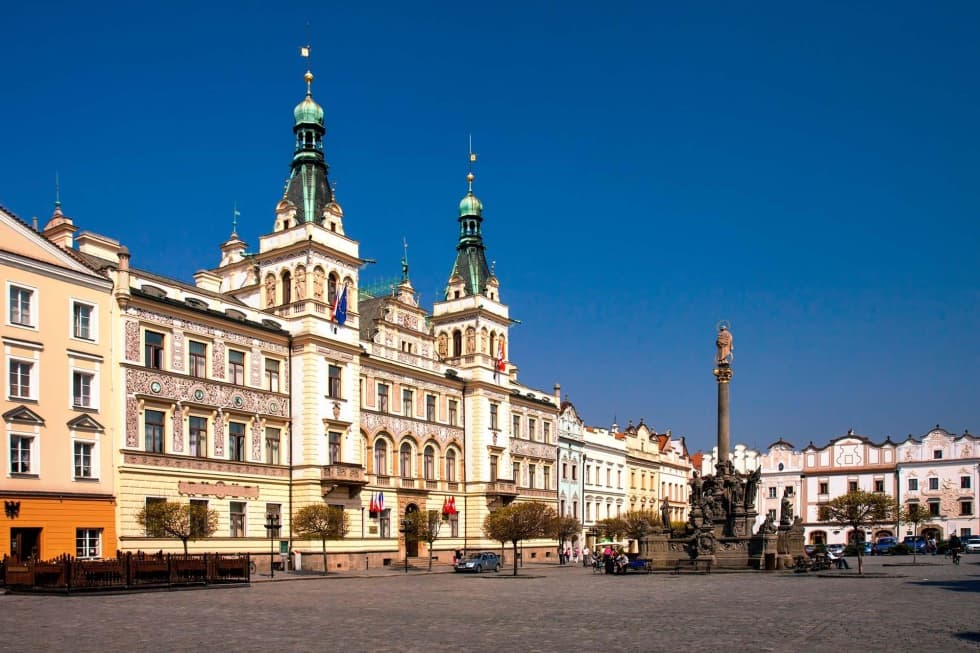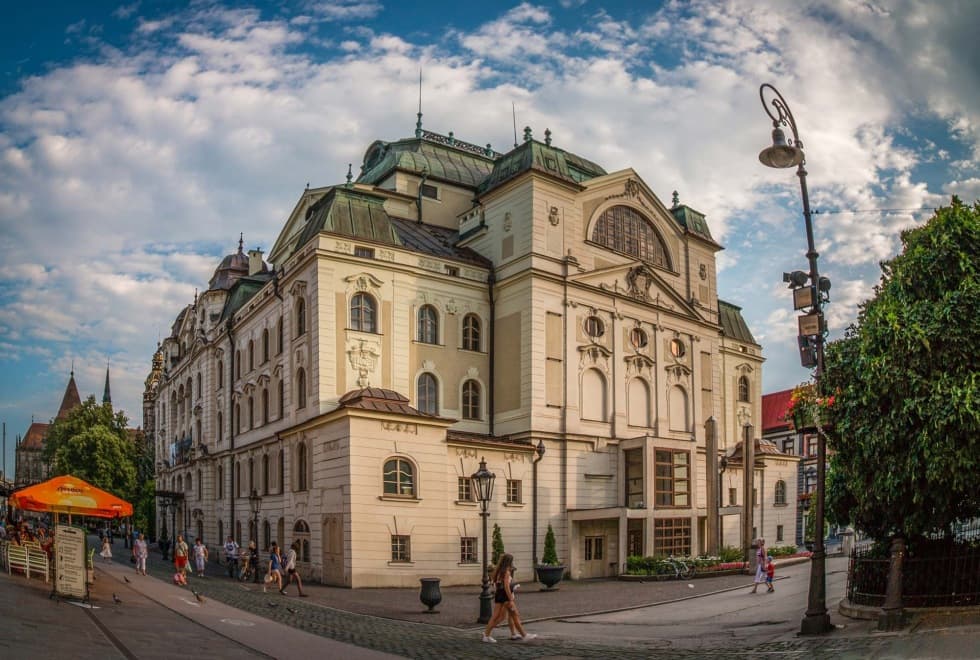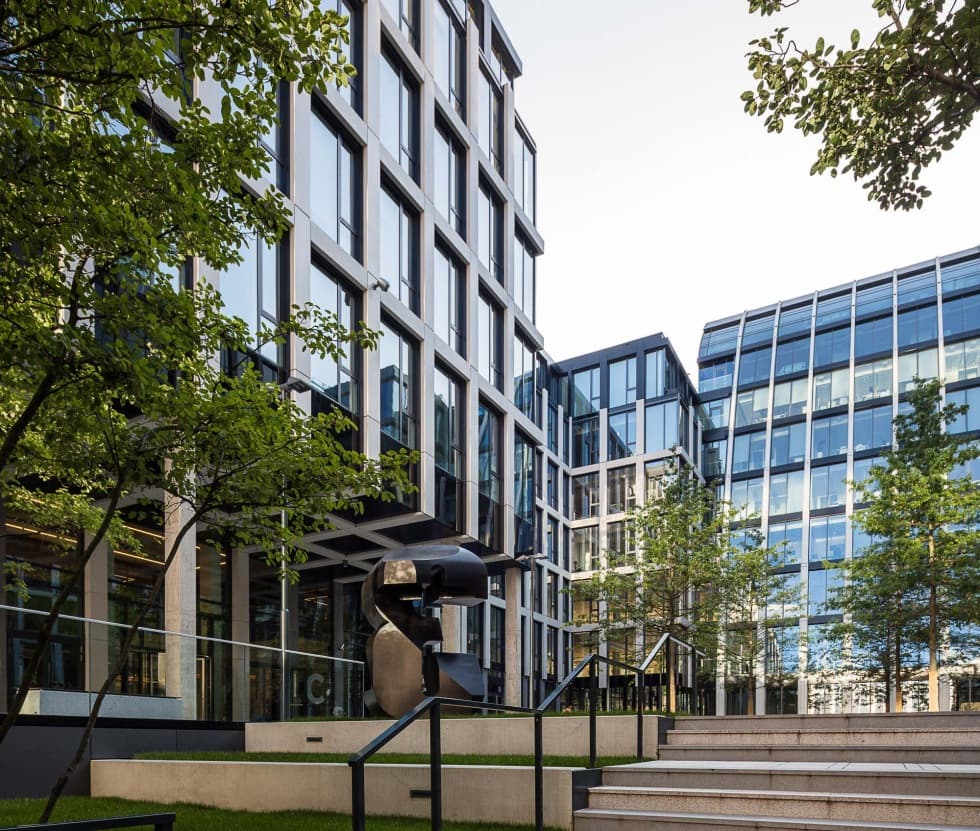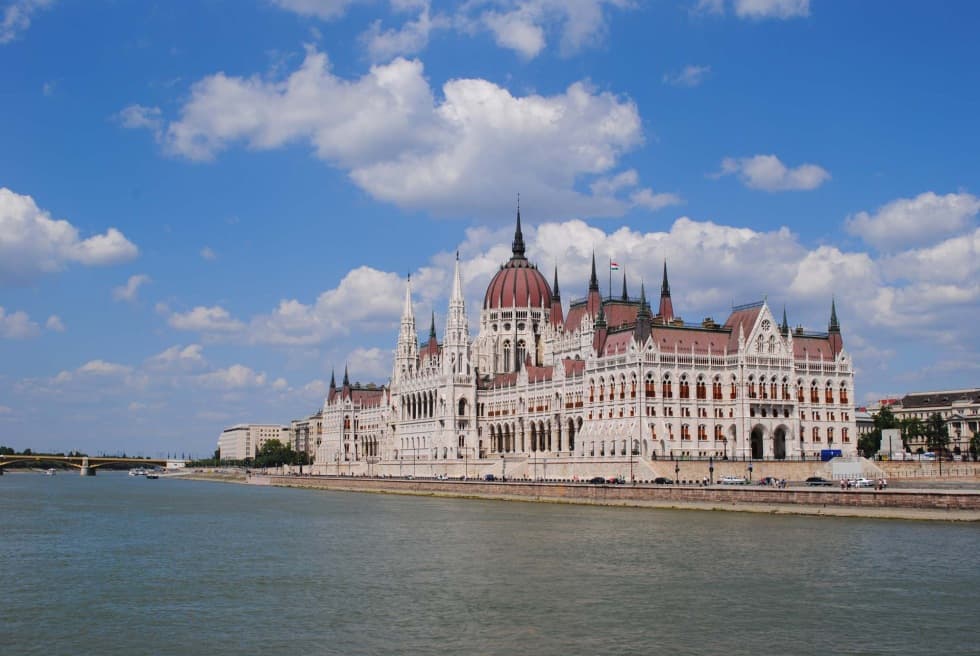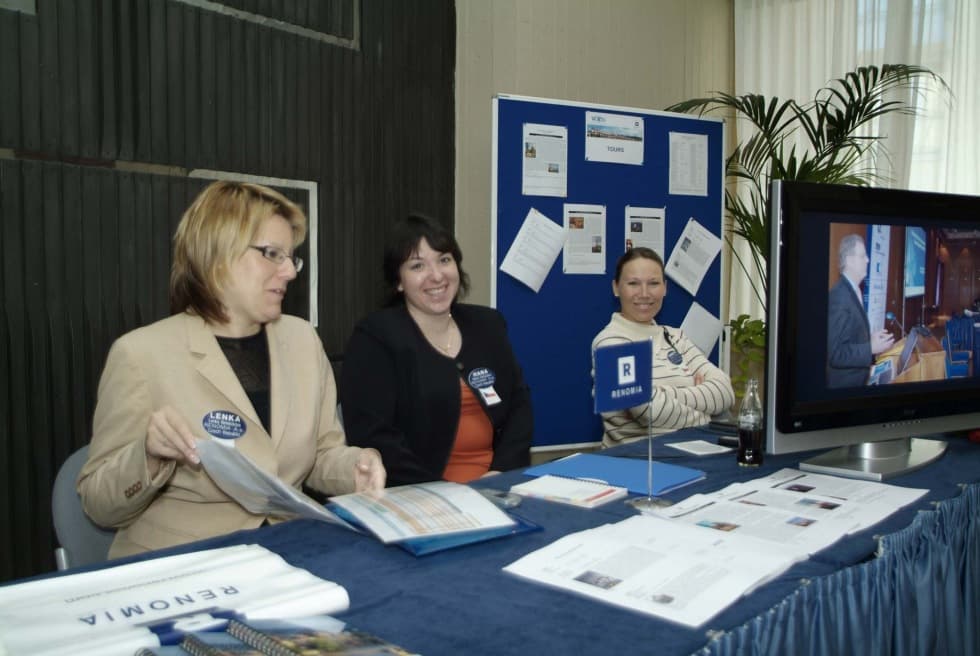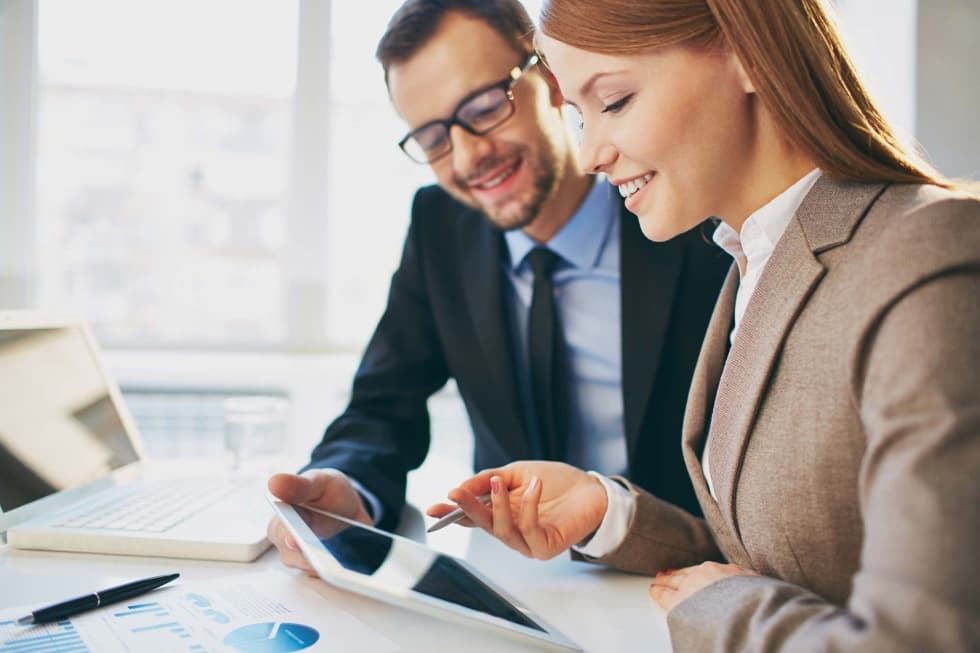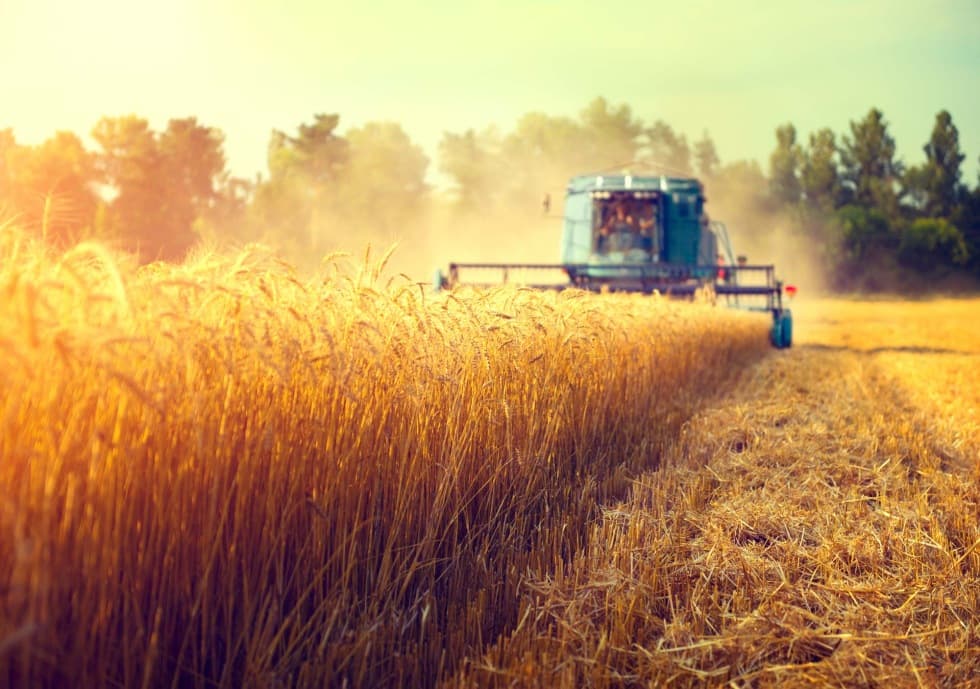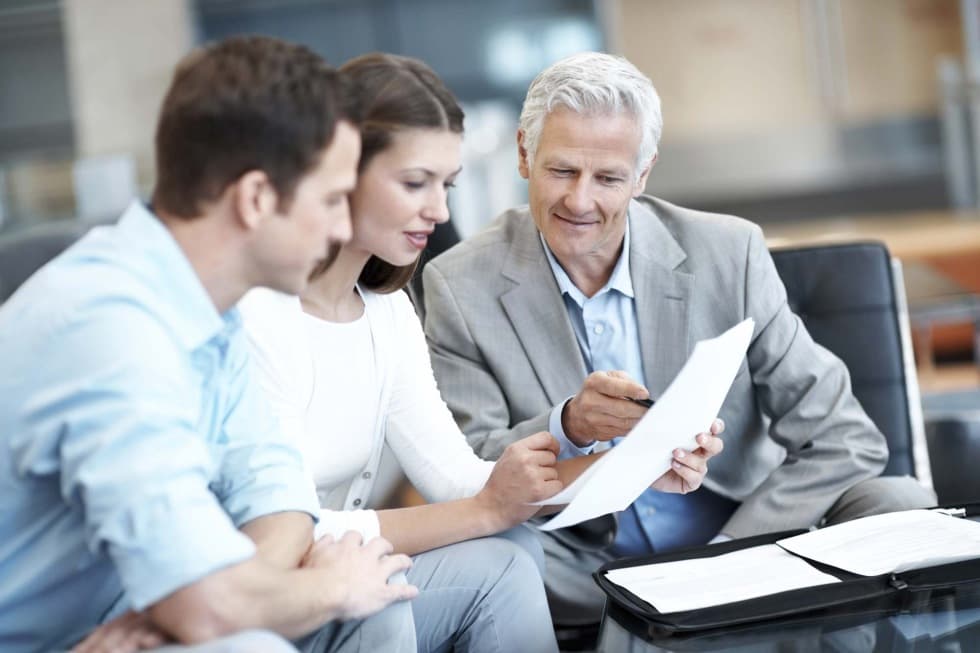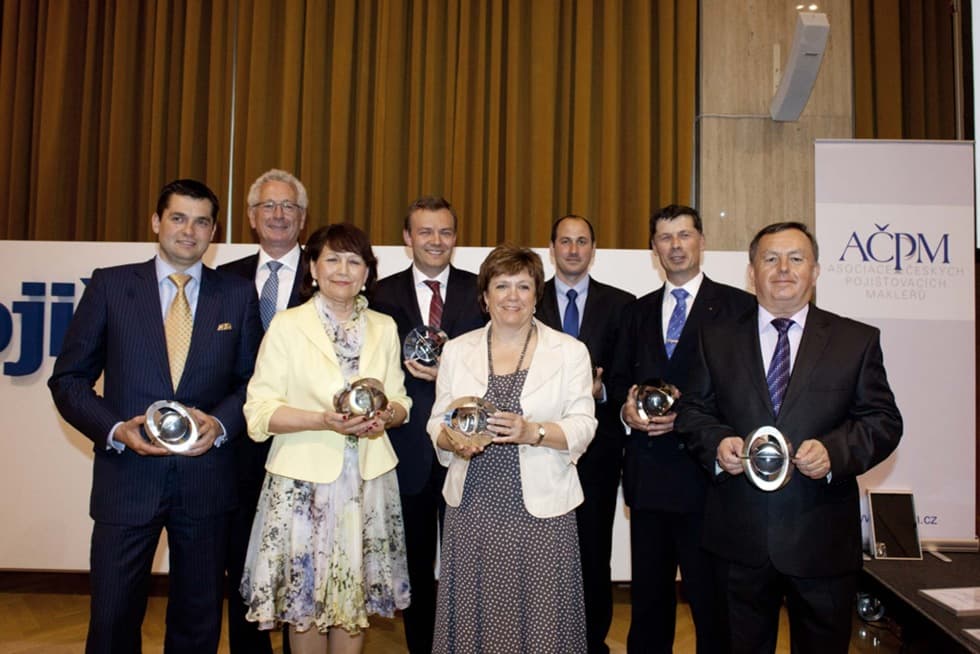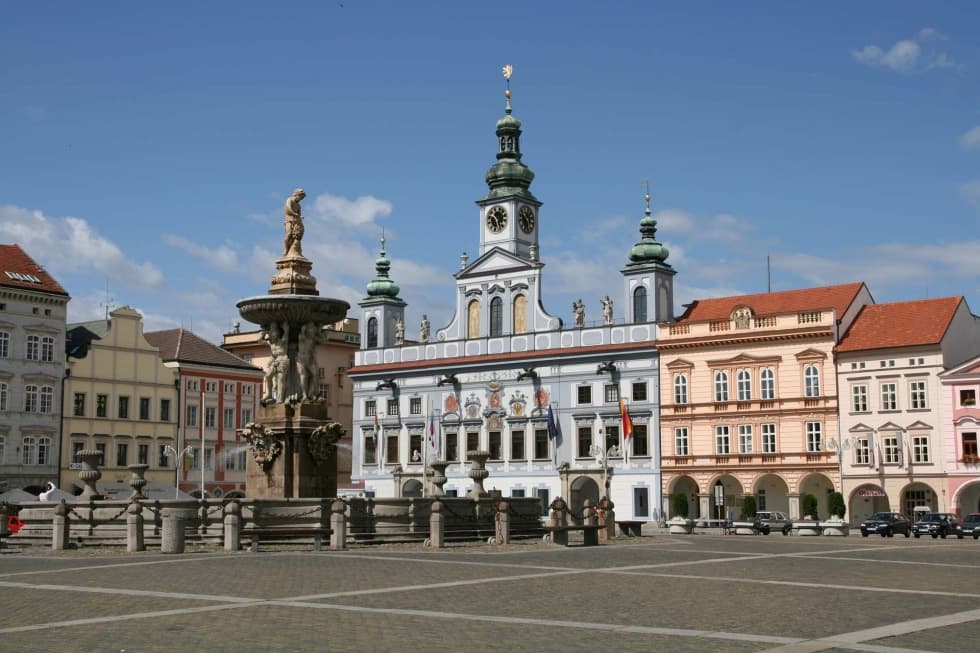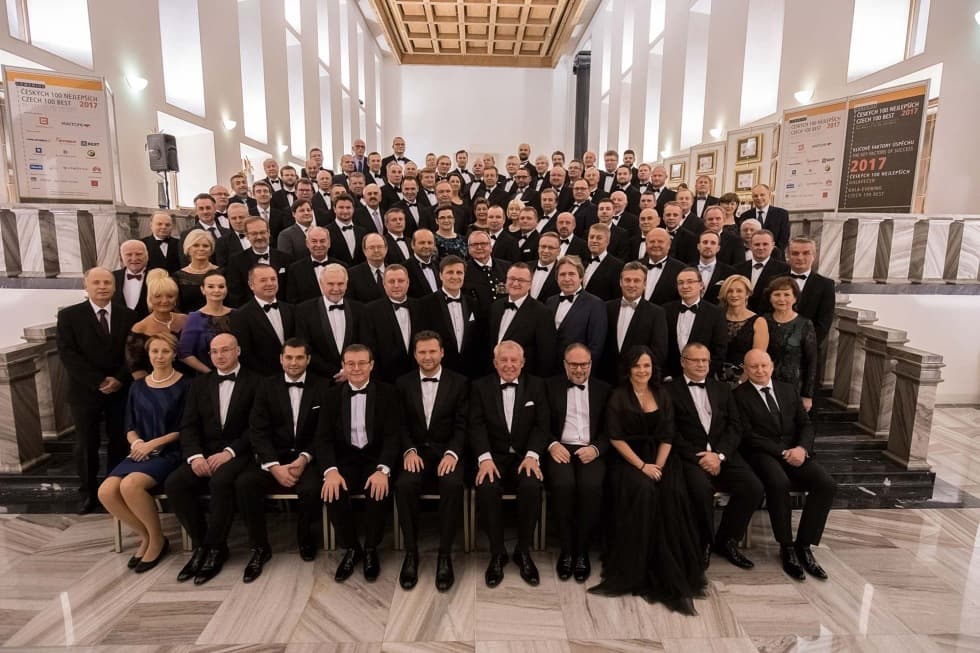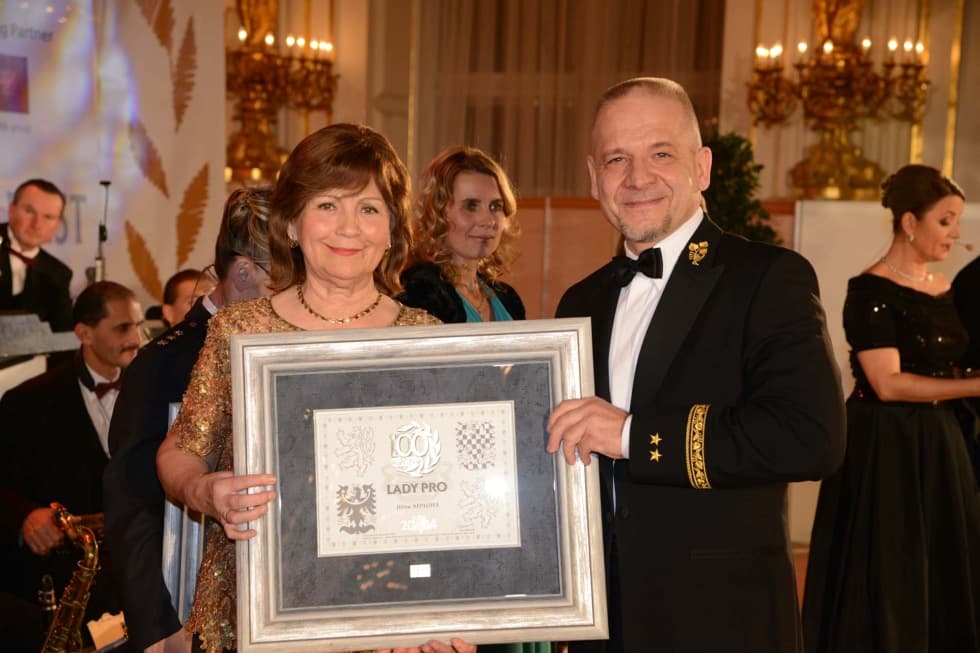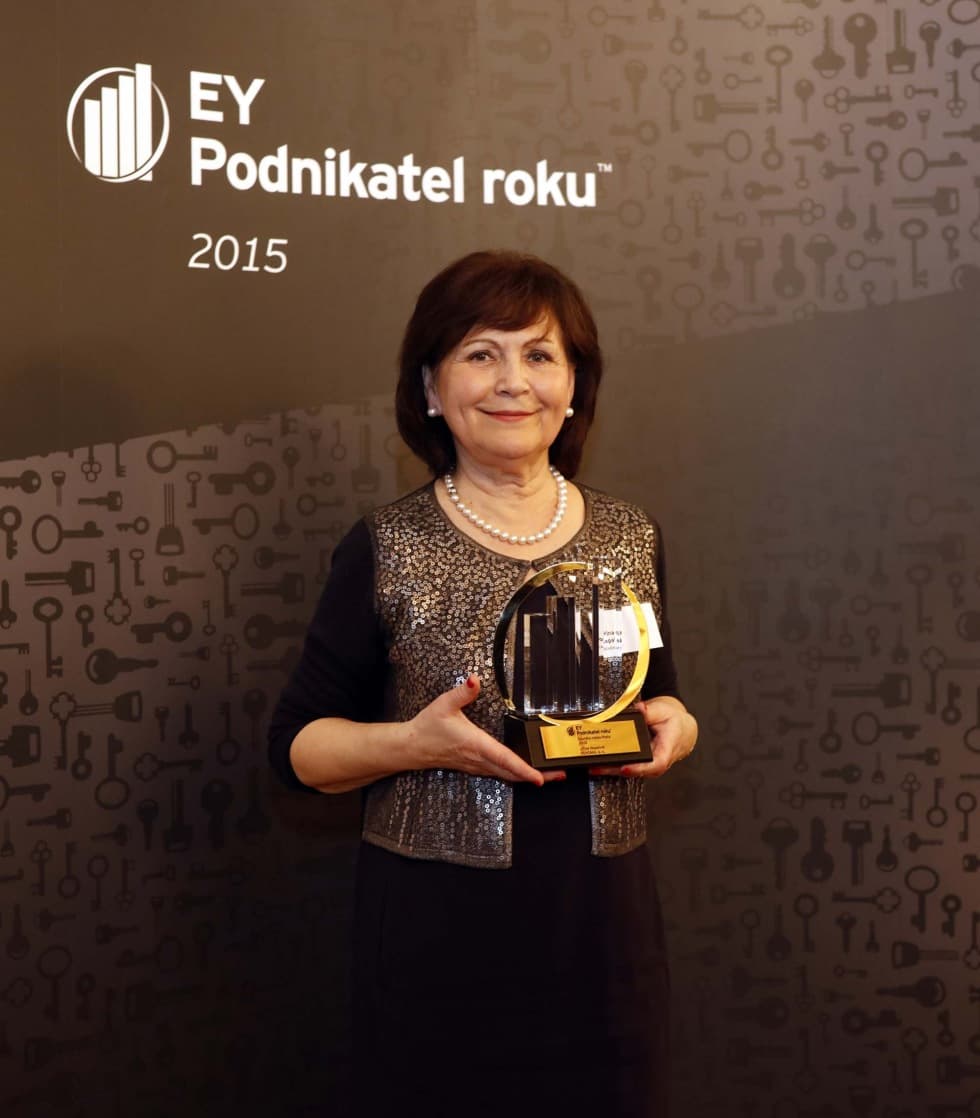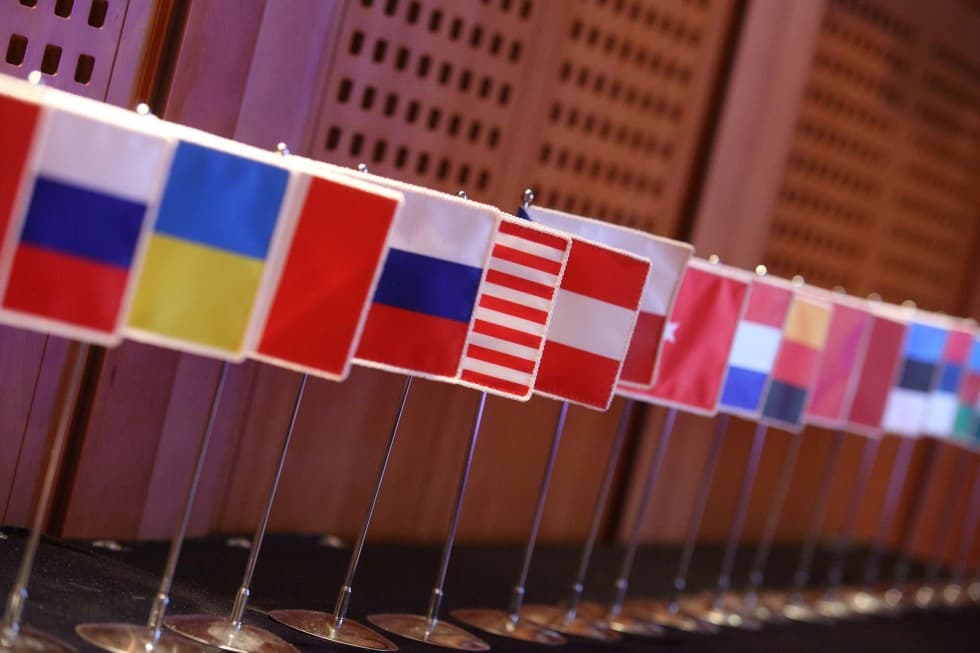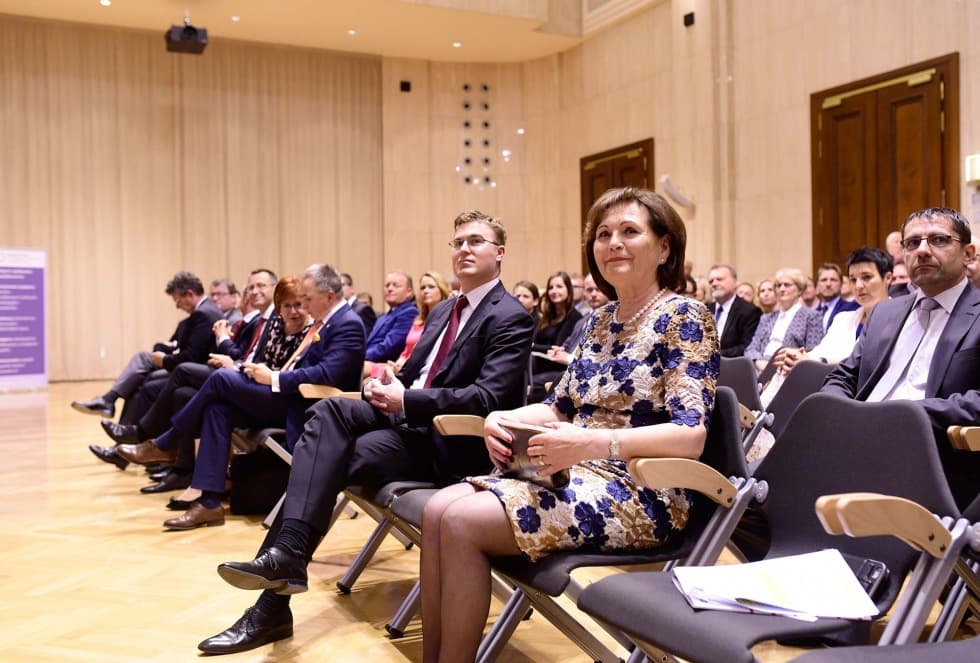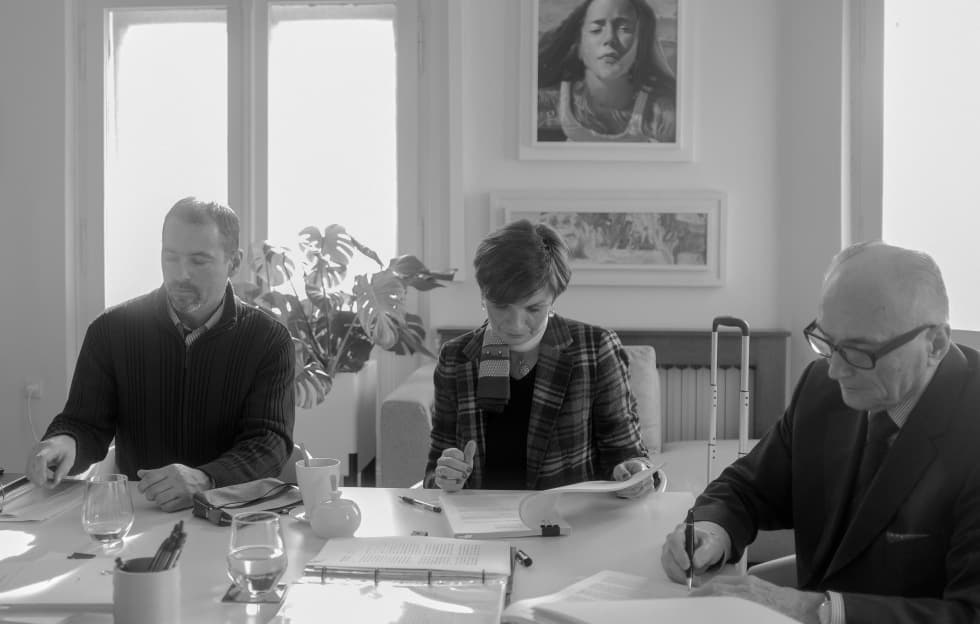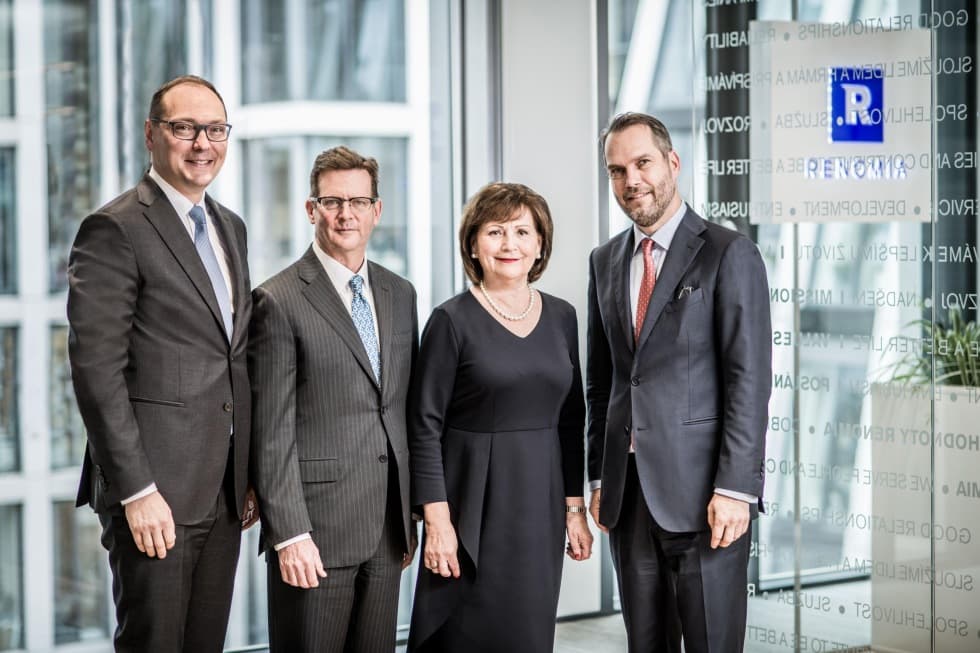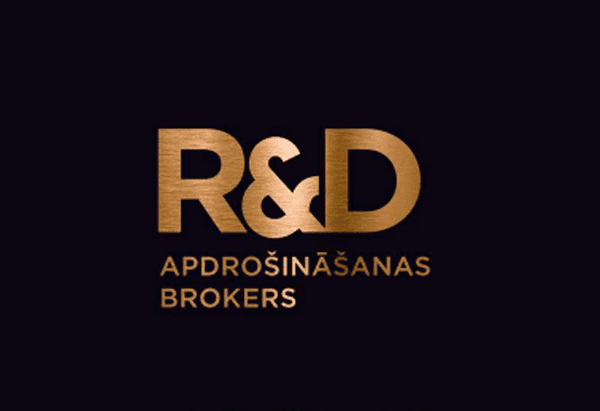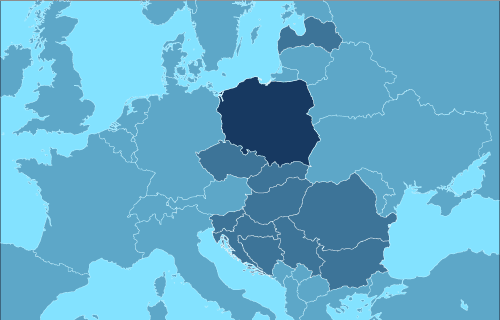 Mission
We serve people and companies and contribute to a better life.
Values
Good relationships
Reliability
Service
Development
Passion
Vision 2030
We represent certainty. The best service and the best team is always on the client's side. Read more...
People in RENOMIA
Diversity is what makes our RENOMIA team excellent:
professionalism: our people are consumate professionals in many areas of insurance
industry expertise: they have a background in leading corporations
age diversity: we employ talented graduates as well as seasoned professionals
nationalities: own-brand branches in twelve countries of Europe, membership in international networks and brokers all over the world
We aspire to give our clients the best service. Want to join us? Visit the Career section.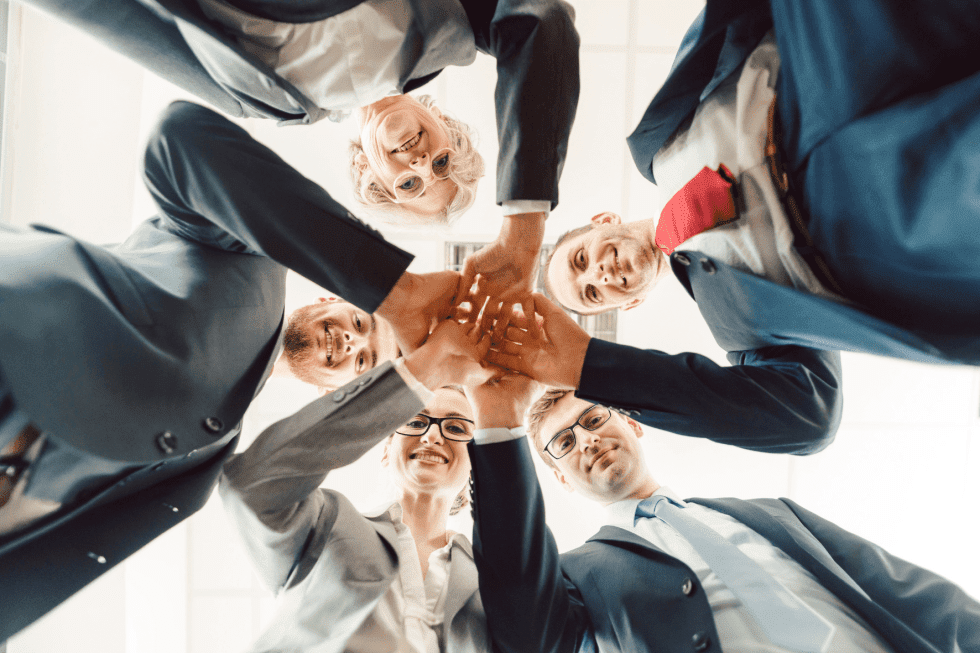 RENOMIA GROUP
RENOMIA is an international company that provides services in the field of insurance and financial consulting. It has its own branches in twelve European countries and, through its partners, it operates all over the world. The specialized companies that make up RENOMIA GROUP provide their clients with professional services in various fields
International services
RENOMIA is an international company with a family business ethos.
Our clients enjoy unparalelled service all over the world.
We foster good relationships with leading international brokers and broker networks.
We are building a network of own-brand branches in Central and Eastern Europe.
Through our RENOMIA EUROPEAN PARTNERS service platform, we have strategic affiliate partners in Europe and Asia.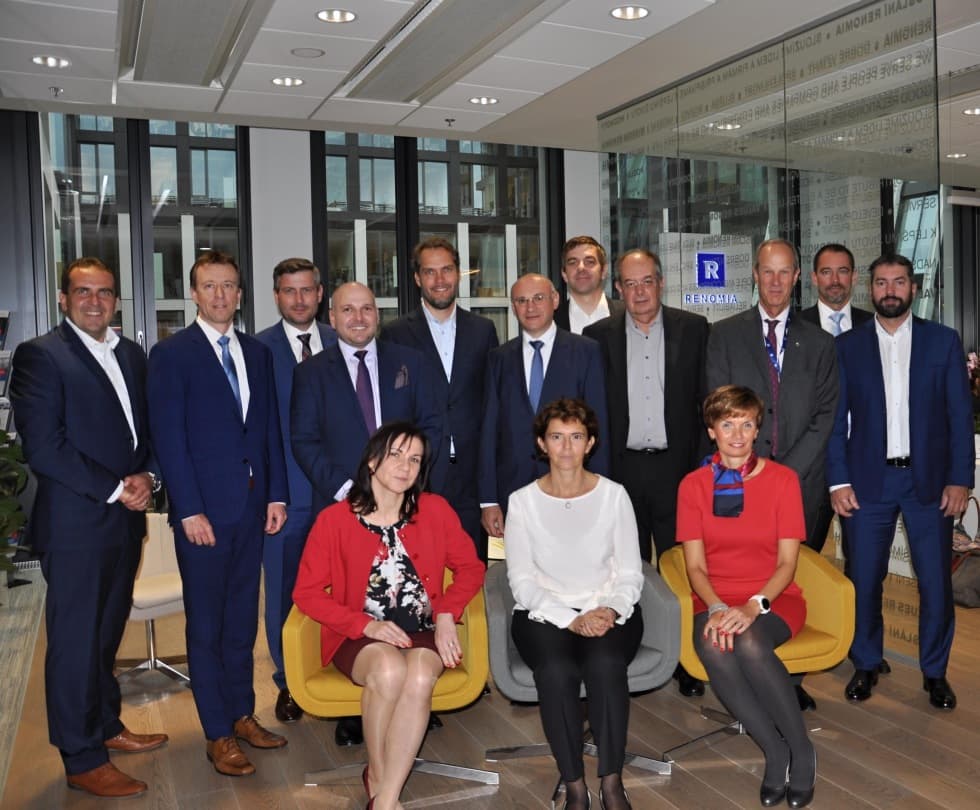 OUR SERVICE HAS ALREADY RECEIVED MANY AWARDS