Professional risk management
Enjoy the peace of mind with professional risk management from RENOMIA.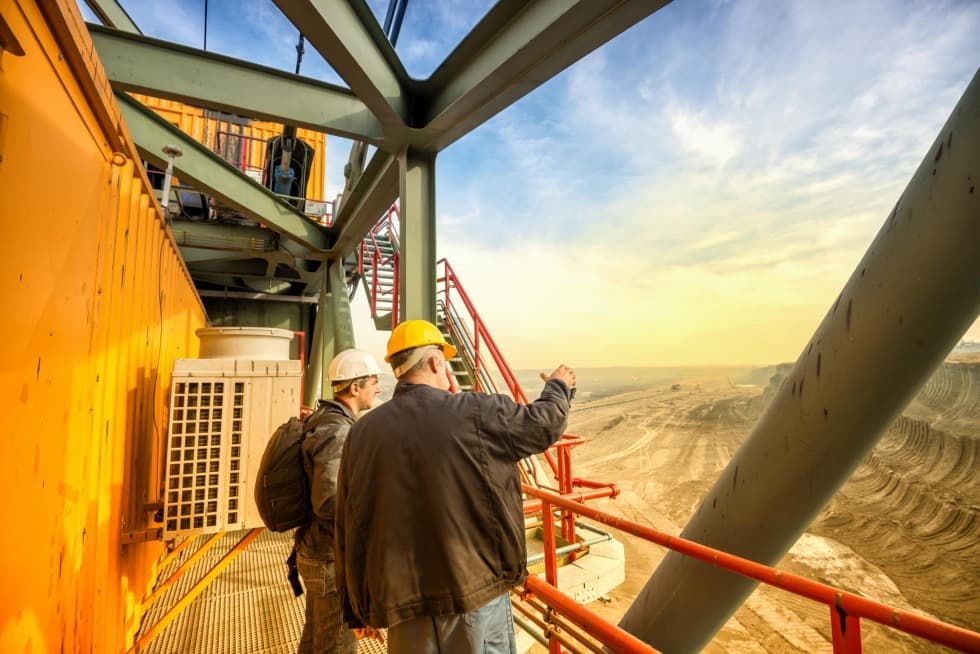 Risk Management
RENOMIA RISK MANAGEMENT is in service of your prosperity. We will assist you with risk identification, analysis and management for your business and its stability and risk-controlled development.
RENOMIA team of experienced risk engineers use standards, proven methods and international expertise to design a comprehensive financing scheme for all your insurable risks and a plan to control uninsurable risks.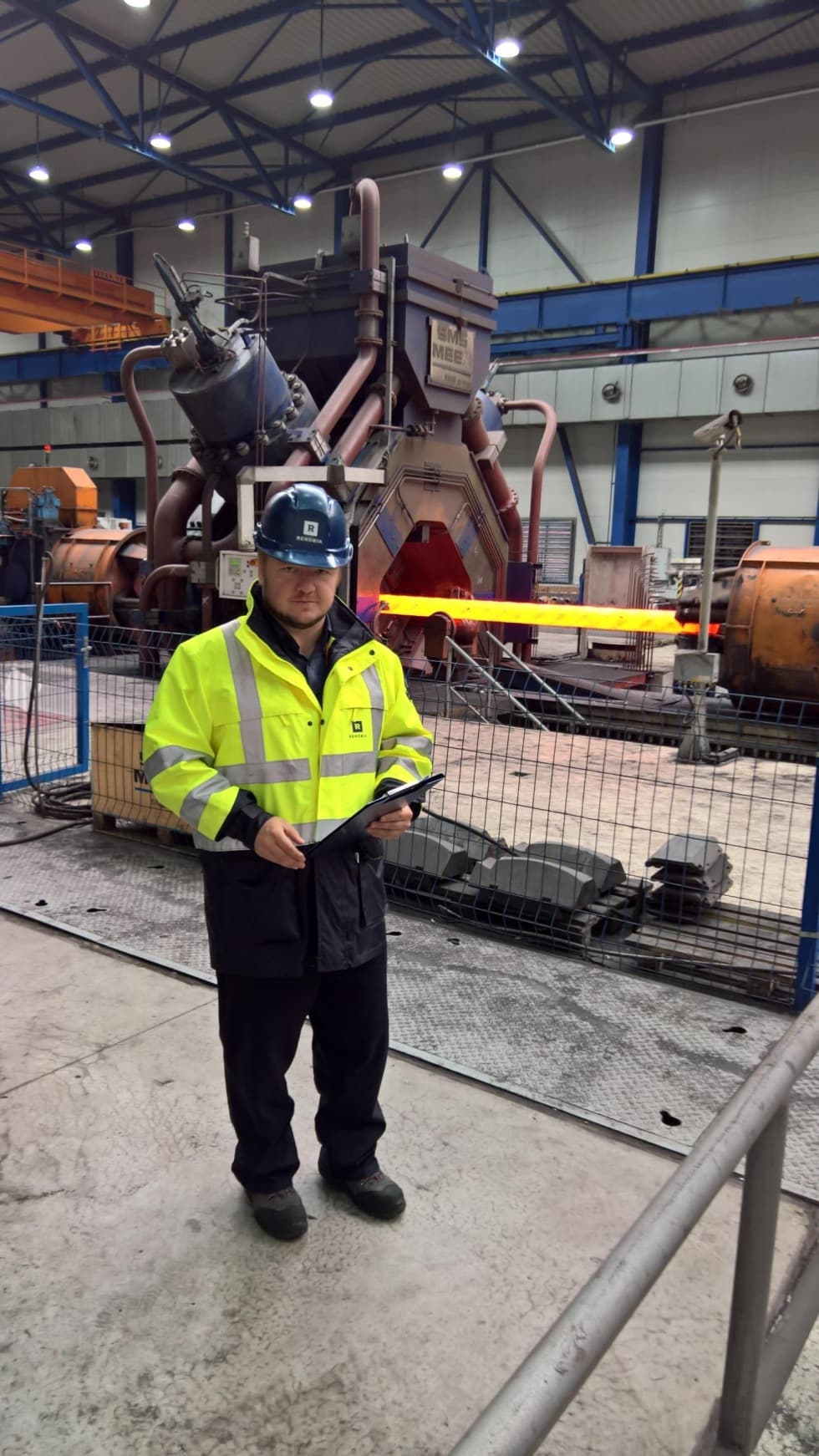 Risk management delivers quantifiable results
By partnering with RENOMIA you benefit from:
more reliable and safe operation
more effective investments in your operation
more value for your investment in insurance
loss prevention
improved image
We assess risk mainly the following risk areas:
natural hazard - damage to property
business interruption due to natural hazard or technical malfunction
liability
environmental damage
natural disasters
theft or burglary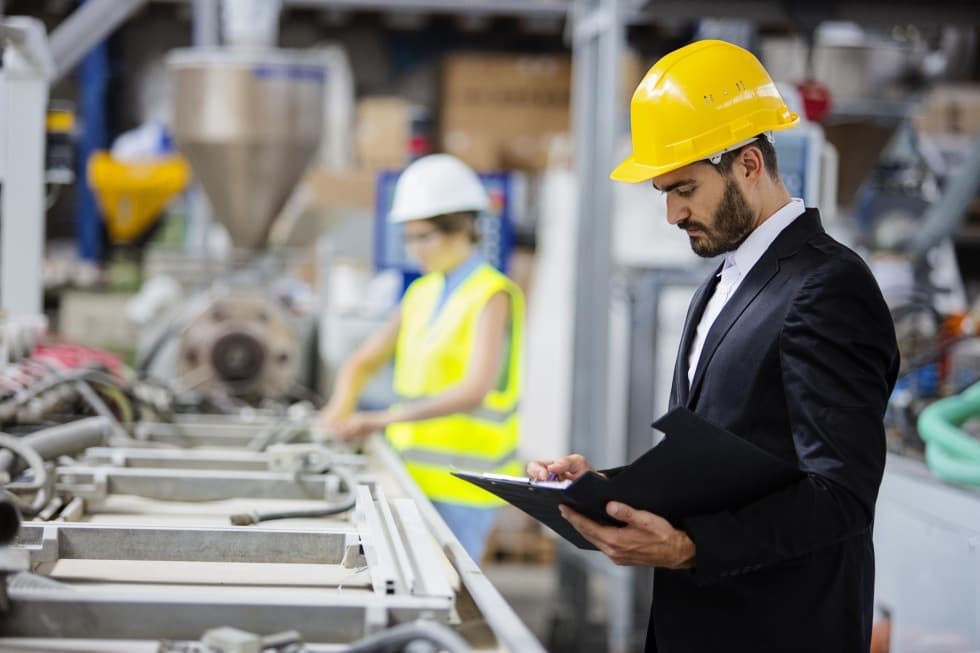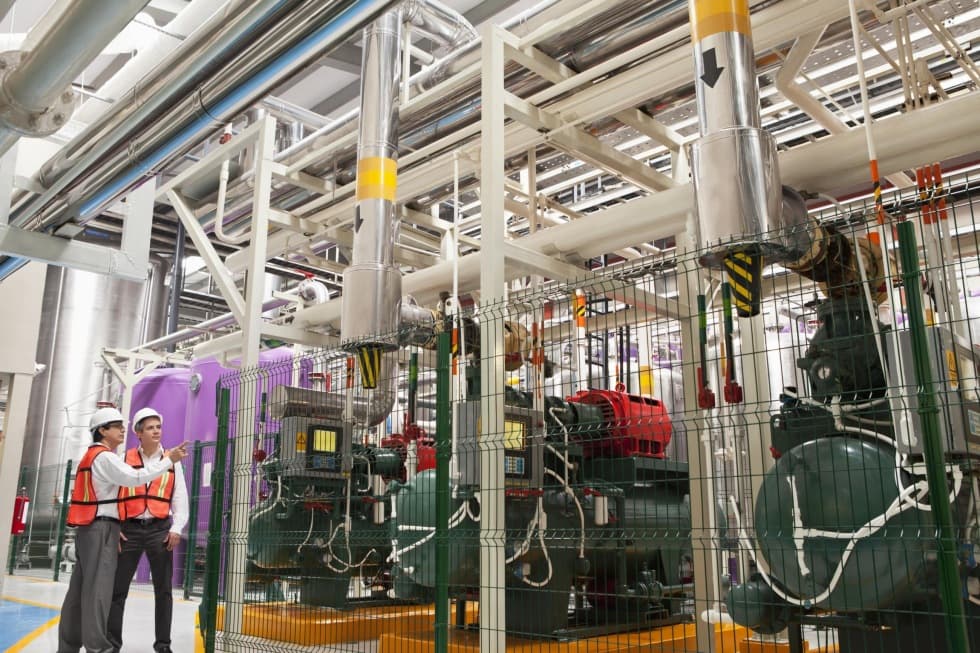 RENOMIA RISK MANAGEMENT
we work to help you grow
we have a deep understanding of specific risks involved in your business, and we actively assess them
we make independent recommendations how you can improve your risk control and containment
our advice and recommendations can save you considerable amounts of money - even a small omission or underestimation of a risk can lead to major liability claims or losses of property
our in-house team of experienced risk engineers performs hundreds of comprehensive risk audits a year
we have access to international expertise and we use international methods and standards
Risk management services
analysis of risks specific for your business
regular onsite risk audits followed by risk analysis of all your operations
recommendation of specific risk mitigation actions
security audit
business continuity and contingency planning
catalogue of your specific risks, including preventive and corrective actions
consulting in the area of risk identification, analysis and management integrated into the management of your business
risk management training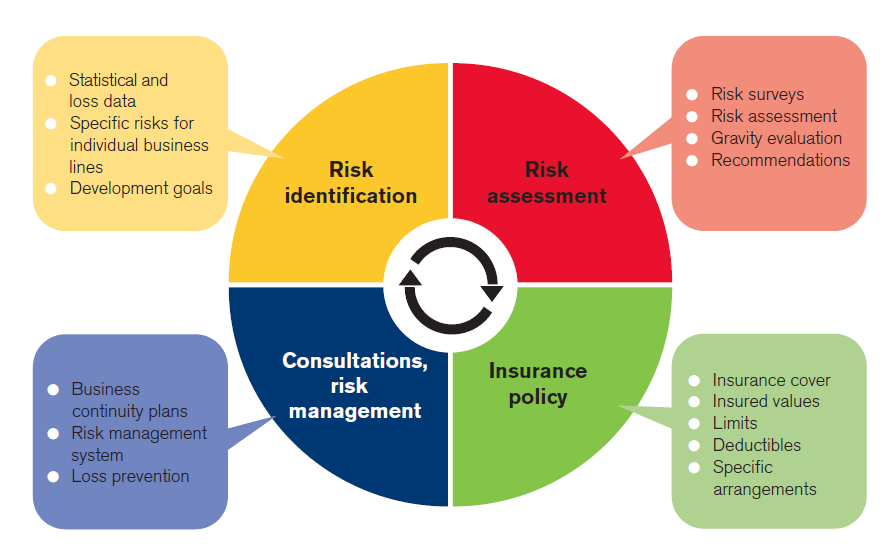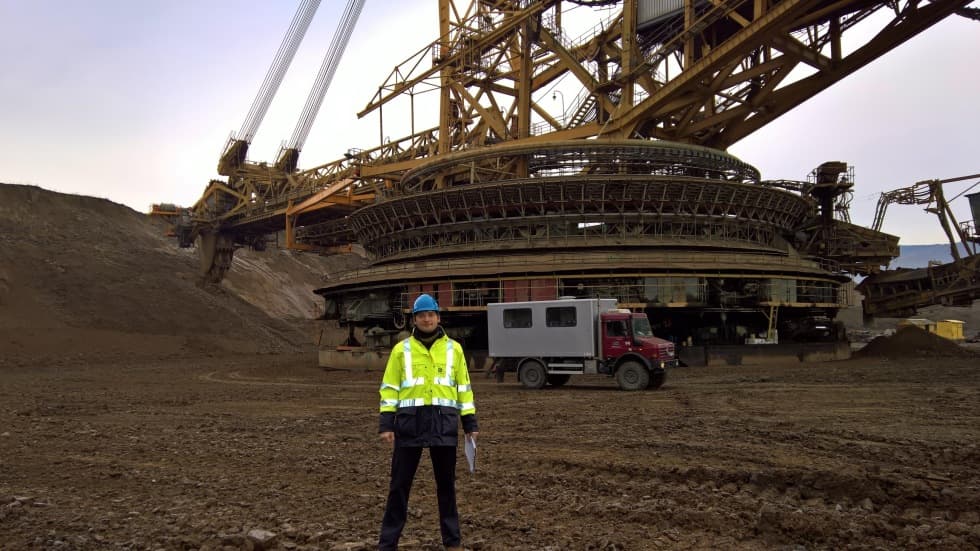 Our services add value to your business
insurance cover made to measure for your business at competitive rates
prevention and consulting in the area of risk management and mitigation of insurable and uninsurable risks
improvement of your claim history through regular risk map updates as part of our long-term partnership
savings of your operating security costs
service quality, professionalism and expertise of our RENOMIA risk engineers
Consulting:
We support our clients with risk management consultations and advice
We analyze risks
related to property, business interruption, liability, environmental damage and many others.
We monitor your risks and keep your risk catalogue up to date
through regular risk audits on the site, so that we can propose the most adequate way of risk mitigation and financing, to help the sustainable growth of your business.
We evaluate risks
by comparing the risk audit findings to the best industry practice, and we make recommendations how to mitigate your risks.
We support the risk-controlled growth of your business
we help our clients with assessing the risks of new projects - we want to prevent risks before they occur.
We cooperate in risk management
by offering consultations in the area of risk identification, analysis and management integrated in the management of your business.
We keep your property secure
we offer theft risk audits for your property.
We help you recover
we will consult on your contingency and business continuity plans, so that you can quickly restore your operations after incidents.
We protect your investments
we will advise how to make effective and efficient investments in your operating security.
International Certification
Consult your operating or security risks with us anytime! Contact RENOMIA RISK MANAGEMENT.