Glass production
With special insurance programme for glass producers, glassmakers can create beautiful glass products.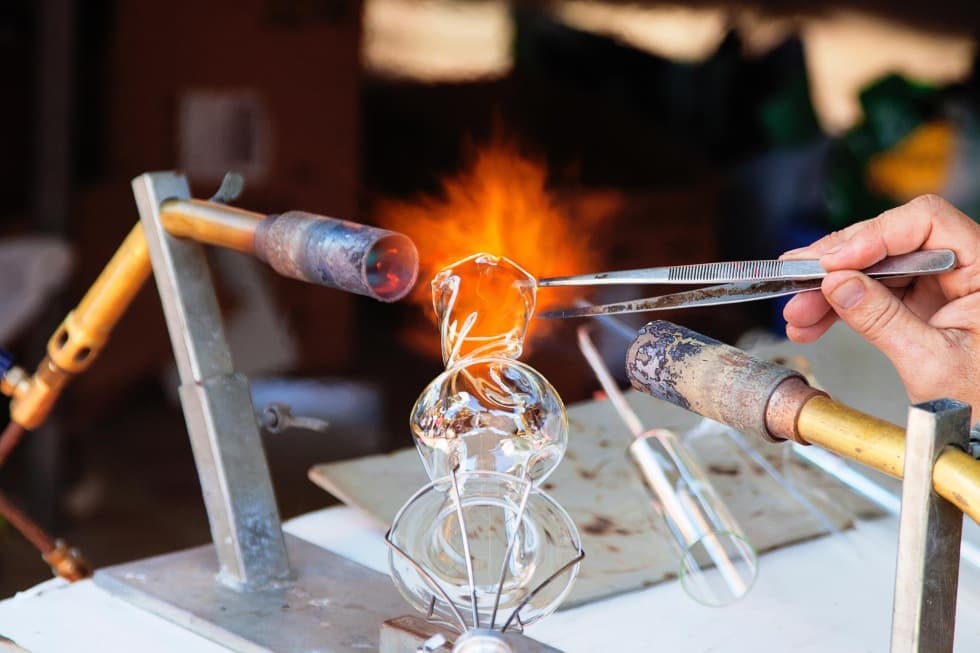 Glass production is typical of the high investment and energy intensity of the production process and high dependence on suppliers of raw materials.
An effective insurance programme for glass producers must combine standard and specific insurances, for instance product recall insurance and many others. Our experienced RENOMIA specialists will help you configure an optimal insurance cover that reflects the specific needs of your glass production.
Product recall insurance covers:
costs associated with informing the distribution network and the public

cost of return, sorting and physical liquidation of the product

cost of repair or replacement of defective products

additional personnel and overtime costs
liability for losses caused by a defective product
We will call you back
Our specialists will gladly give you a quote for a solution tailored to your unique circumstances
Contact us