Forestry and timber
Forestry and timber operators trust RENOMIA with the selection and configuration of insurance products, and enjoy an effective cover of all the risks associated with this type of business.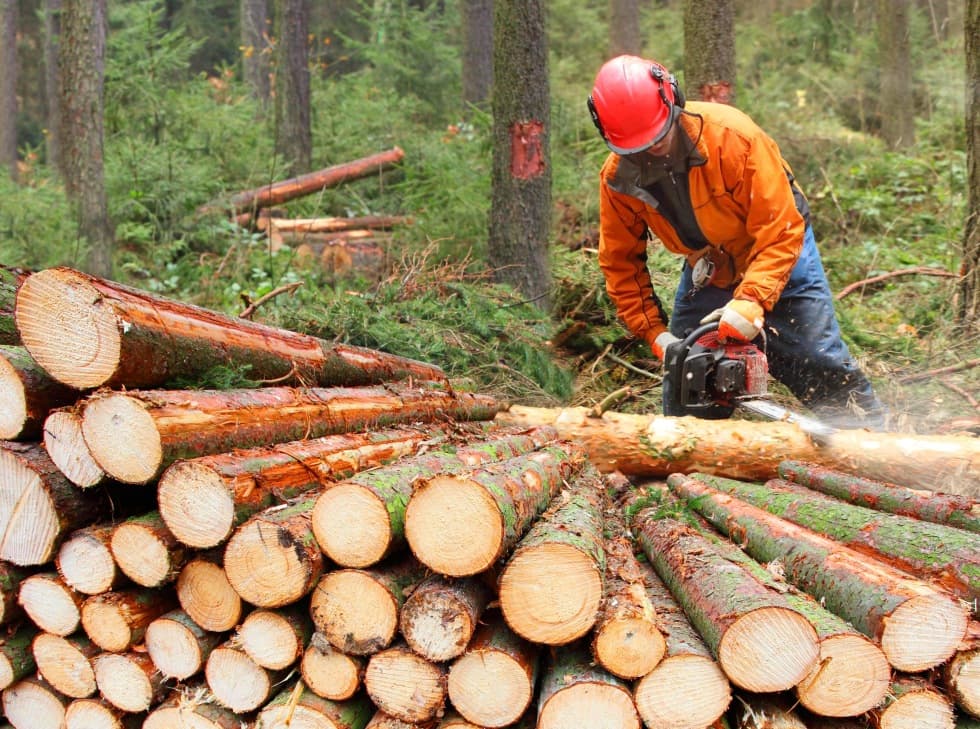 Forestry and timber businesses face mainly the risk of damage to their property in connection with natural hazards, particularly gale and fire. It only takes a few minutes - and assets accumulated and cultivated over decades can suffer unprecedented damage and loss of value. And again, the recovery can take decades.
It makes sense that forestry and timber companies seek to insure their forests and nurseries against natural hazards, especially gale and fire. The insurance typically covers material damage to forests, but it may also cover the costs of exploitation of the damaged forest and reforestation. Our RENOMIA specialists are ready to advise you with choosing the optimal cover to fit your specific needs.
Main risks:
natural hazards - gale, fire
theft
timber processing technology malfunction
liability
liability for losses caused by a defective product

machinery insurance
We will call you back
Our specialists will gladly give you a quote for a solution tailored to your unique circumstances.
Contact us