Your best interests come first. Always.
Unparalelled insight of the insurance market, bespoke solutions and the best terms for you.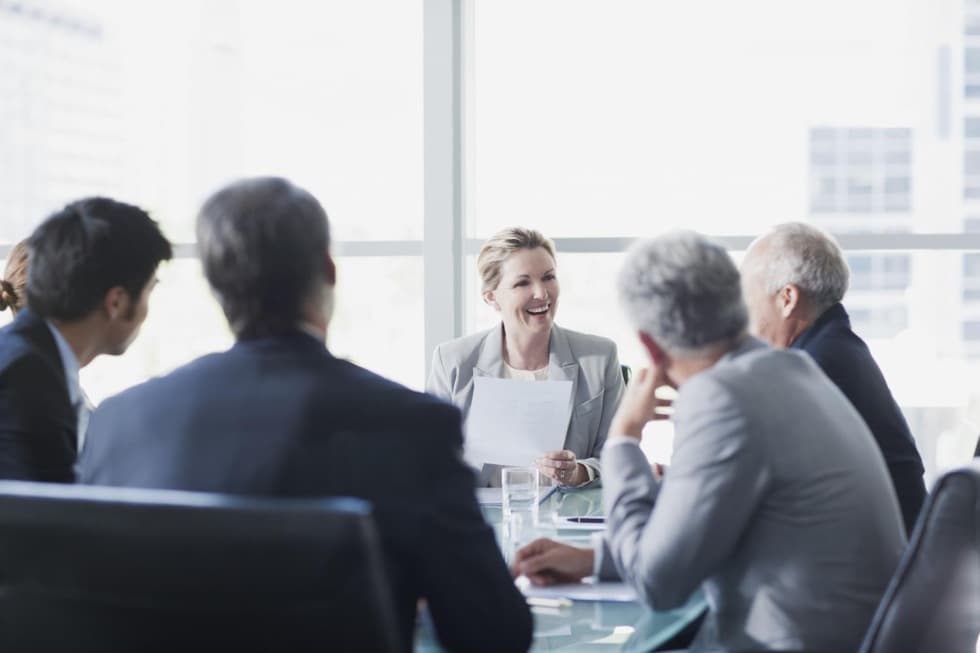 Insurance solutions
Our comprehensive portfolio of insurance products can be difficult to navigate for you, as a client. Naturally, without a deeper understanding of insurance and the specifics of individual products, it is hard to choose the right insurance solution that will cover all your needs and effectively cover all risks associated with your business.
Experienced RENOMIA brokers know all insurance products on the market by heart, and they will help you choose a solution made to measure to your business - one that covers all the risks and prevents unnecessary losses. Our risk managers are always close by to assist you with your risk management.
In the event of loss, RENOMIA claims adjusters will promptly handle your claims - with your interests in mind. Highly specialized teams of professionals who, based on an analysis of your needs, will offer advice and assistance with the management of your risks, are the future of the insurance industry.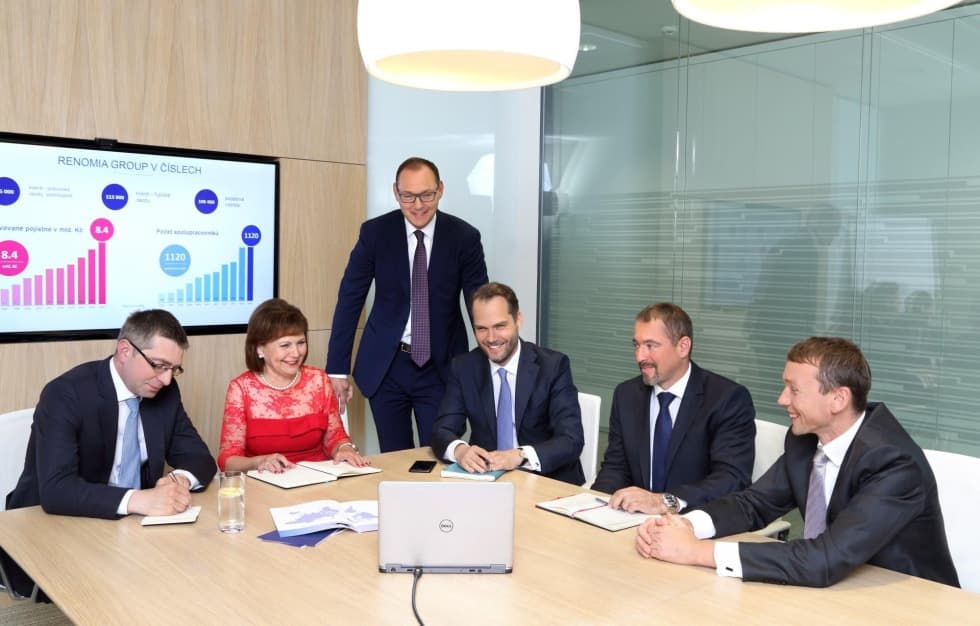 Our specialized teams of commercial insurance professionals
THESE ARE SOME, BUT NOT ALL, BUSINESS SECTORS WE SPECIALIZE IN
RENOMIA is an insurance brokerage house which is completely independent of the insurance market. We partner with all major insurers and reinsurers in the Czech Republic and abroad which can assume the risks of our clients over the the long term.
With us, you will enjoy the best the insurance market has to offer. RENOMIA will analyze your needs and recommend a solution which offers the best combination of price and insurance quality.
Our professionals constantly monitor and evaluate namely the following parameters of our partner insurers:
Rating
Products
Reinsurance quality