RENOMIA BENEFIT – employee benefit programmes
Insurance and financial products at preferential rates for our clients and their employees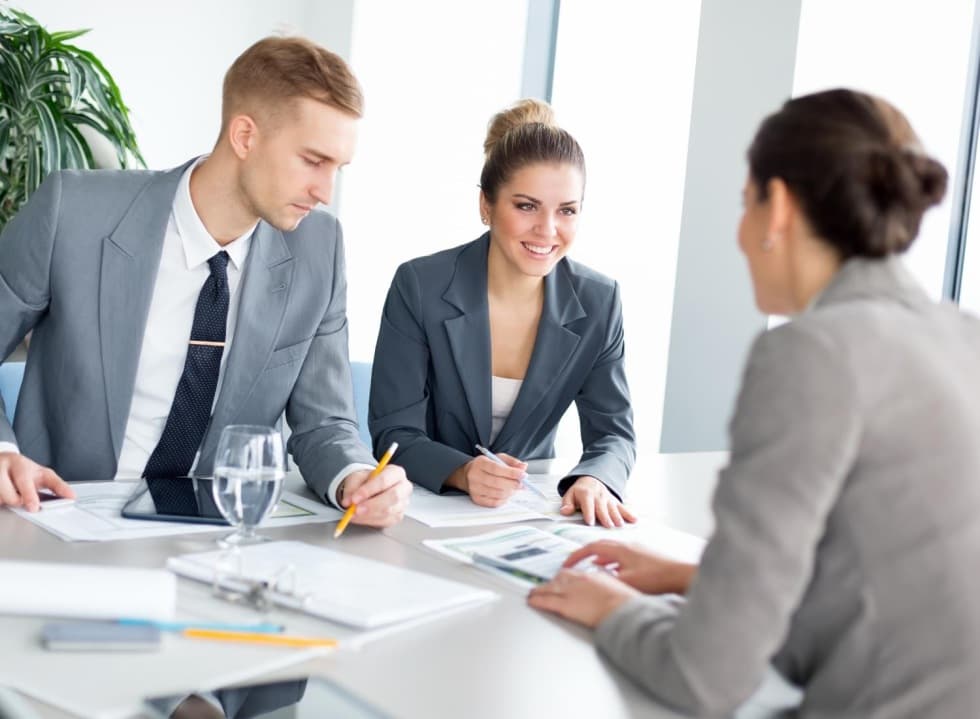 RENOMIA BENEFIT
It is a well-known fact that satisfied employees with high-quality on good benefits are more loyal to their employer.

Our experienced RENOMIA BENEFIT professionals provide consulting services to corporations and individuals and offer competitive insurance solutions tailored to your unique needs. We aim to save our clients' costs and time. Through our programmes, your employees will have access to special insurance and financial products - not commonly offered on the market - to keep them motivated and loyal.

RENOMIA BENEFIT services are enjoyed by many major employers, their managers and employees, professional chambers and associations.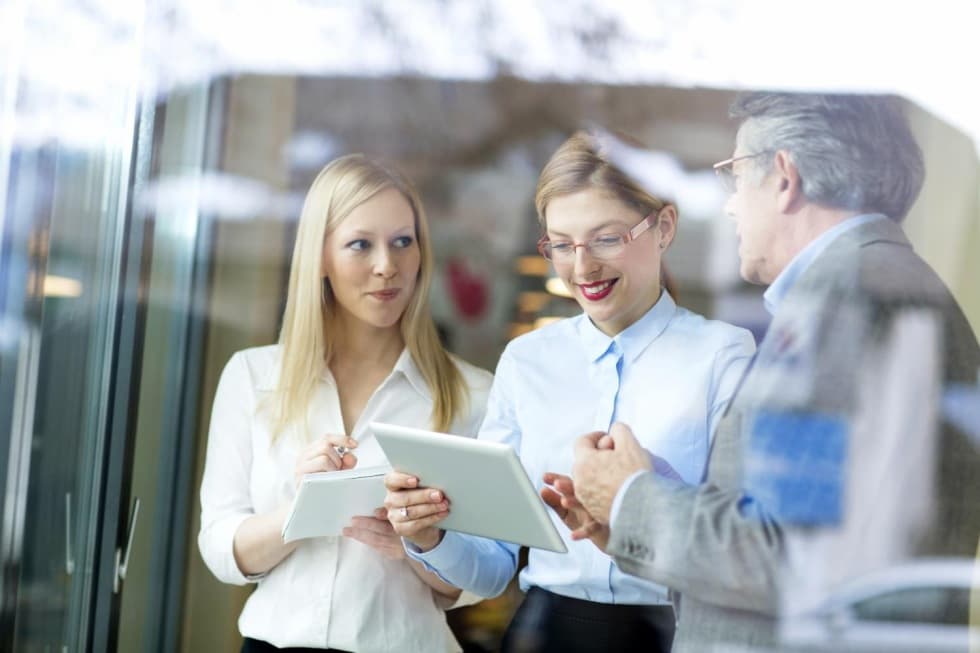 RENOMIA BENEFIT programmes for:
Executive management
personalized service and consultations for executive managers and members of governing bodies
specialized products and premium service
Groups of employees
insurance solutions for groups of employees
tax optimization, derogatory clauses, preferential rates
Individual employees
products and services for individuals and employees, online portal, financial literacy education
insurance, mortgages, loans, investments
What does RENOMIA BENEFIT expertise give you?
Savings of up to 40%
We will review all your existing policies and contracts and offer special products at business rates. Just photocopy your contract and send it to: benefity@renomiabenefit.cz.
Contract monitoring
Did you know that contracts have an anniversary? If you catch it in time, you can renegotiate for better terms and conditions. And we offer to do this for you. We monitor your contract anniversaries and get you the best the market has to offer.
Claims settlement assistance
Have a claim and not happy with the settlelment? Leave it to our claims adjusters. They will handle everything with your best interest in mind.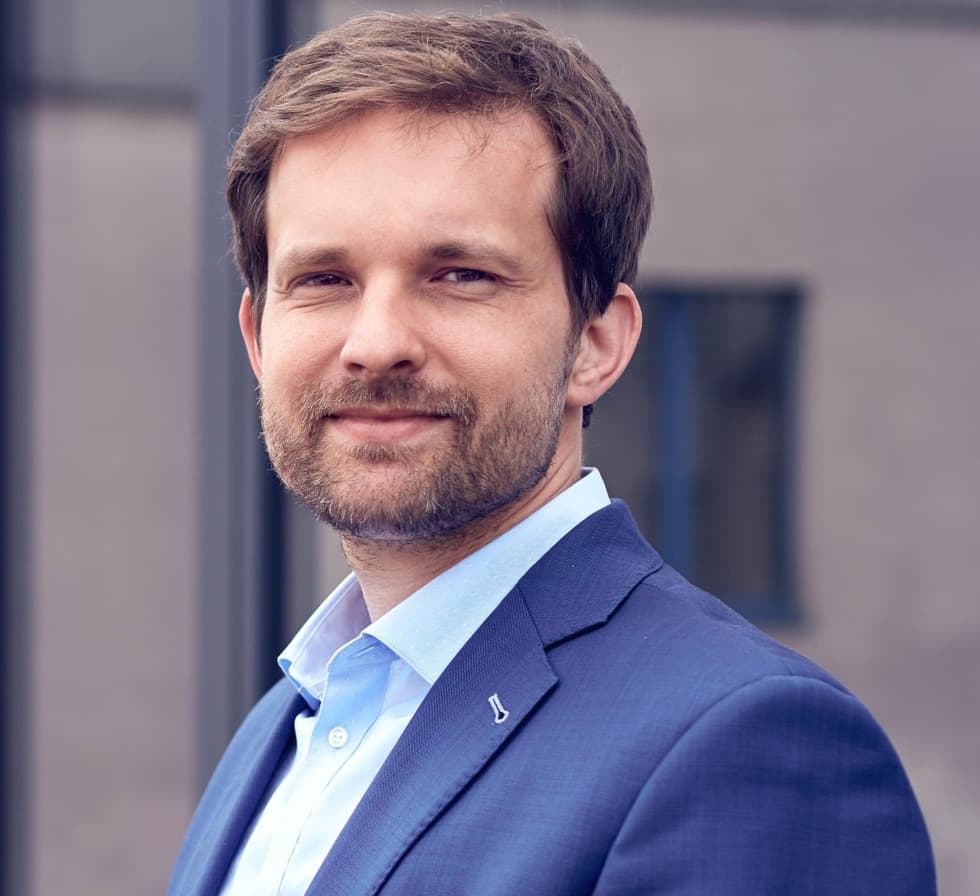 Looking for a comprehensive employee benefit programme or want to equire about what we can do for you in this respect? Contact RENOMIA BENEFIT
Aleš Nypl
Product and client services director in RENOMIA BENEFIT department
ales.nypl@renomiabenefit.cz
+420 606 794 294