Aviation
To feel safe - in the air and on the ground.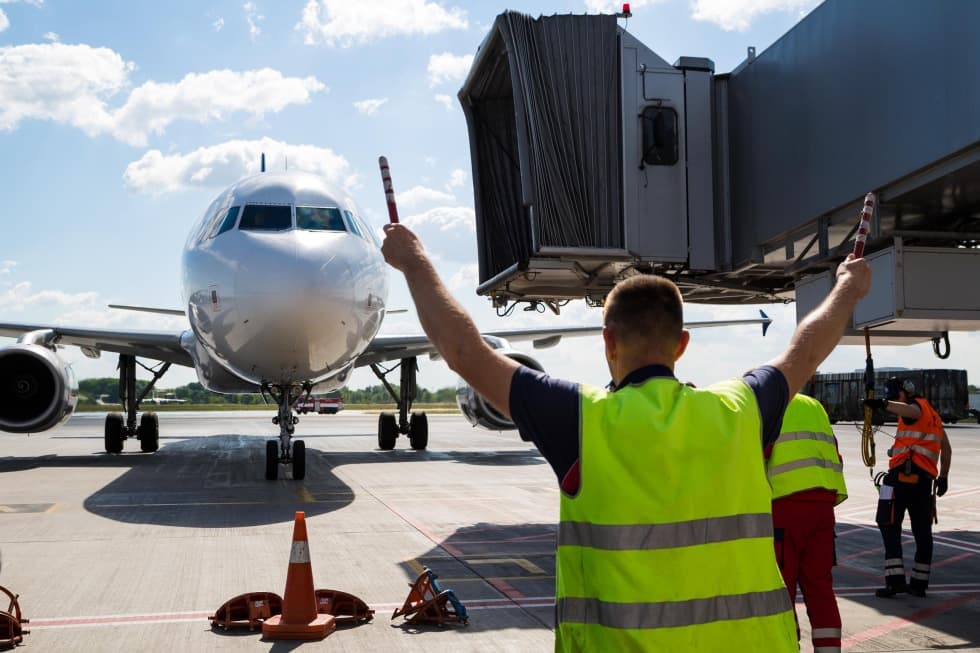 There is no need to worry about risks - even if aviation is your business. Our experienced RENOMIA brokers stand ready to help with professional advice. It does not matter whether you run a small sightseeing flight operator or a global airline.
RENOMIA aviation solutions are designed to cover the full scope of aviation risks - from general aviation to airports, aircraft manufacturing, aviation components production and services related to aviation (handling, service and maintenance, refuelling, onboard catering, etc.) and pilot insurance.
If you partner with RENOMIA, you gain access to our wide-ranging experience and credentials in the area of aviation insurance. Our specialists will custom-build an insurance solution that combines standard insurance products (e.g. aircraft accident insurance, aircraft liability insurance) and specialized products.
Main risks associated with aviation:
Insurance of war and related risks in relation to aircraft accident insurance
Liability insurance for damage caused by aircraft operation within the meaning of EC Regulation 785/2004
War risk insurance in relation to aircraft liability insurance
Aircarft and parts manufacturer's liability insurance
Aviation equipment maintenance incl. damage caused by a defective product or aviation services
Air traffic controller's liability insurance
Hangarkeeper's liability insurance
Airport owner's/operator's liability insurance
Fuelling liability
Pilot liability insurance
Pilot accident insurance
Insurance for the event of a loss of a pilot licence
Insurance for the event of loss of profit related to incapacity to operate an aircraft
Engine malfunction insurance
Percentage deductible insurance in aircraft accident insurance
We will call you back
Our specialists will gladly give you a quote for a solution tailored to your unique circumstances.
Contact us