Municipalities
Are you the manager of municipal property? RENOMIA specialists will readily analyze your needs and requirements and, applying their extensive experience in the field, recommend an optimal insurance cover for you.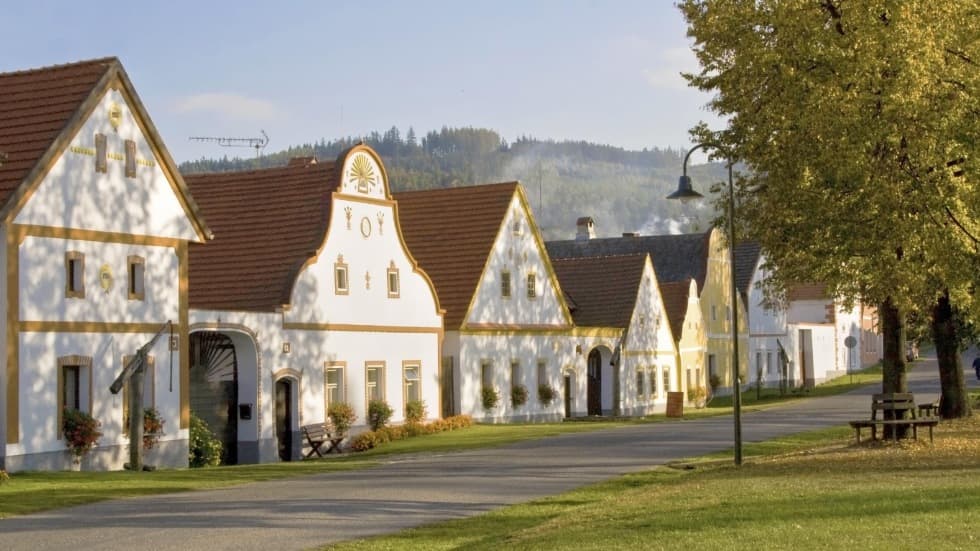 Public entities, which includes municipalities, have the duty of care for their and any other property entrusted to them. At the same time, they must perform certain duties required by law, including public administration. Under certain conditions, which are again set forth in the law, they can also have commercial activities. With all this in mind, an optimal insurance cover must be based in a deep understanding of specific conditions of the municipality - and this is exactly what our RENOMIA specialists bring in.
Liability insurance should cover:
liability insurance for damage caused in the exercise of public authority by a decision or an incorrect procedure in the sense of Act No. 82/1998 Coll.
liability insurance for the municipality as a provider of social services
liability insurance for the municipality as founder of the municipal police
municipal liability for damage caused by persons performing public works
liability insurance for losses in connection with road management
insurance of municipal representatives' liability for losses caused to the municipality
We will call you back
Our specialists will gladly give you a quote for a solution tailored to your unique circumstances.
Contact us