D&O: Directors and officers liability
Directors and officers liability insurance is a useful product for good management and corporate governance.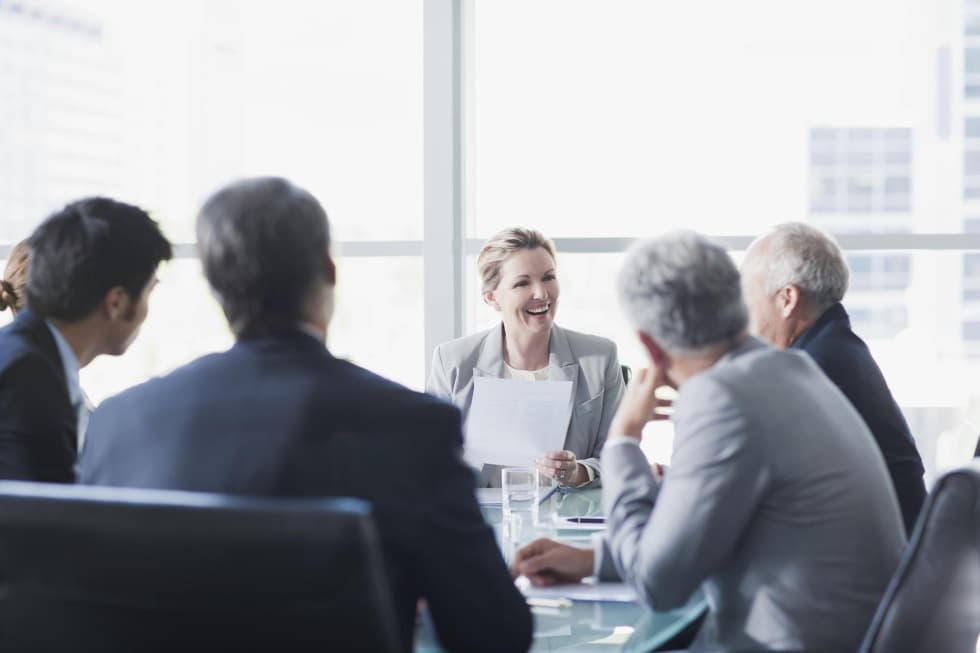 Running a corporation comes with many risks. Claims for damages caused by a poor management decision can threaten your company's survival, which is why our directors and officers liability insurance brings a lot of added value.
D&O liability insurance covers the risk of financial losses caused by members of statutory and supervisory bodies of a company during their executive service.
Main risks:
Members of governing bodies must behave with "director's duty of care", otherwise they may expose the company to considerable losses.
Members of governing bodies are insured as "natural persons".
In addition to liability and indemnity risks, D&O covers a number of associated costs, including the costs of legal representation.
The damaged party may be mainly the corporation itself, its founders and, in the event of bankruptcy, its creditors.
We will call you back
Our specialists will gladly give you a quote for a solution tailored to your unique circumstances
Contact us