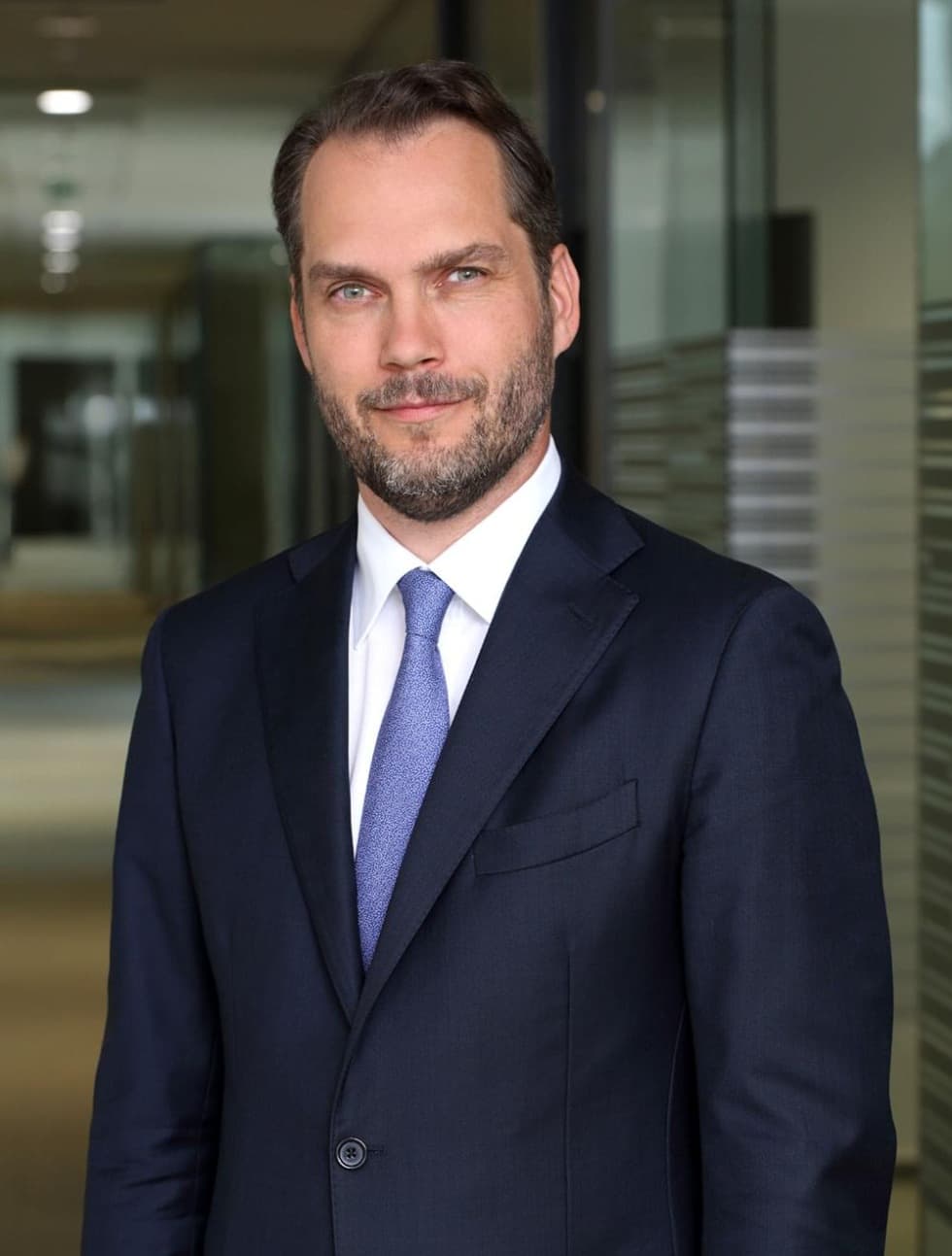 Mgr. Pavel Nepala
Managing Partner
Pavel Nepala studied economics at the Faculty of Social Sciences at Charles University. Since its inception, he has participated in the development of RENOMIA and in the development of services for clients. He has participated in many practical training seminars and internships at home and abroad relating to the insurance industry and the management of companies.

As a member of the company's management, he is responsible for developing RENOMIA services in marketing, information technology and the strategic expansion of RENOMIA in Central and Eastern Europe. He actively participates in the development and strengthening of international relations. He is developing the unique service platform RENOMIA EUROPEAN PARTNERS which is active in more than 30 countries of the CEE region. He is also the head of the Digitisation Dpt. in RENOMIA.
Pavel Nepala is the member of the Management Board of Tereza Maxová Foundation and Jan and Meda Mládek Foundation.