Not only trades are inherited within families. The ability and talent to understand the world of big risks and their insurance can even be passed on from generation to generation. Michael Dubsky, Client Services Director at RENOMIA, is an example of this. His father has been in the insurance business for almost thirty years, and Michael admits that he originally wanted to avoid the field in which he grew up. He failed. Today, he holds one of the more important positions at the largest Czech insurance broker. He does not sell insurance. He consults and manages risks and leads the Client Services Department with the ambition to move and cultivate the entire market. He himself already considers the insurance industry to be a wonderful field that simply has to excite a person. Let him talk about his work for a while and you will understand very well what he means.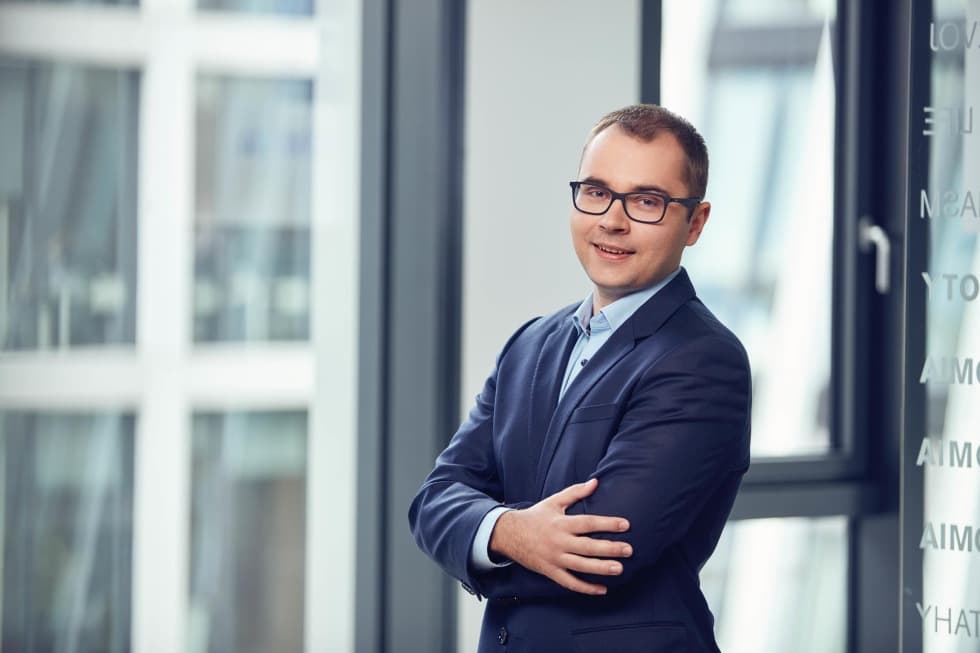 You switched to RENOMIA from the competition. What made you make such a change?
The vision of a company based on values ​​was especially important to me. RENOMIA is a family company that has developed from a local intermediary to a transnational level. In addition, thanks to a partnership with our 30% shareholder and the world's fourth largest insurance broker, Arthur J. Gallagher, we also have access to international know-how. I used to work for a big international broker, but I was already tired of the corporate world. Here I can speak directly with shareholders who know what the business is about because they actually built it. They went to the clients themselves and understand what their clients' needs are, how the insurance market is changing and what steps we should take to further strengthen our position in the Central European region.
You have recently been appointed Client Services Director. What is your ambition in this position?
Of course, to further improve the services we provide to clients, but I also have aspirational goals. I believe that by working in RENOMIA GROUP I can contribute to the cultivation of the entire insurance market in terms of expertise, the quality of insurance brokers and management of the form of communication with the client. It should not be limited to insurance, although it is an important part of the solution, but should focus primarily on the form of risk management in the company. I want to ensure that we are not just insurance intermediaries for both clients and insurers, but partners who understand the needs and risks of their clients.
How to get the client to say "yes, he is a partner for me and not someone trying to sell me something?"
You need to understand the client's business and the issues associated with risk. Every company must deal with risk in some way. Either transfer it to the market in the form of insurance (provided that such a risk is insurable), or deal with it otherwise. For example, in the form of building your own budget or various contractual risk management tools in relation to customers and suppliers. When I come to a client as a partner who understands what is bothering him, and I have a solution in the form of transferring the risk to someone else, in this case an insurance company, then it is interesting for him. We do not discuss whether the client has property, liability or car insurance, but how they are doing in terms of their financial results, what are their vision, goals, growth, whether they are planning to enter other sectors, how they are affected by the economic situation at the time (expansion, recession). And each segment is different. There is a big difference whether you are talking to a bank or an energy company.
Do risks change over time?
They do. For example, in Central and Eastern Europe, we are seeing a growing interest in management liability insurance. This is related to the advent of new legislation, which has significantly increased the responsibility of statutory bodies, and increased the awareness of managers and companies themselves. The market reacted to this, insurance companies and companies like us started to offer these solutions to clients. For my taste, however, it took a long time, as in the US and the UK this product has existed for decades. Today, it is relatively common in our country as well, but five years ago everyone knew about it, but no one used it much. Many local brokers could not even explain it to clients properly.
Cyber ​​risks are probably a similar case, aren't they?
That's right, the risks are known, and incidents do occur. Attacked hospitals, data leaks, extortionate cyberattacks that block your system. These are forms of attacks that cause major damage. Downtime is what every company is most afraid of. At that moment, it pays fixed costs, especially for rent and employees, generates lost profits and cannot meet its obligations. Add to that the cost of system and data recovery. And even though everyone knows about this risk and it is often discussed in the media, companies do not insure it much. Nevertheless, solutions exist, both locally and internationally.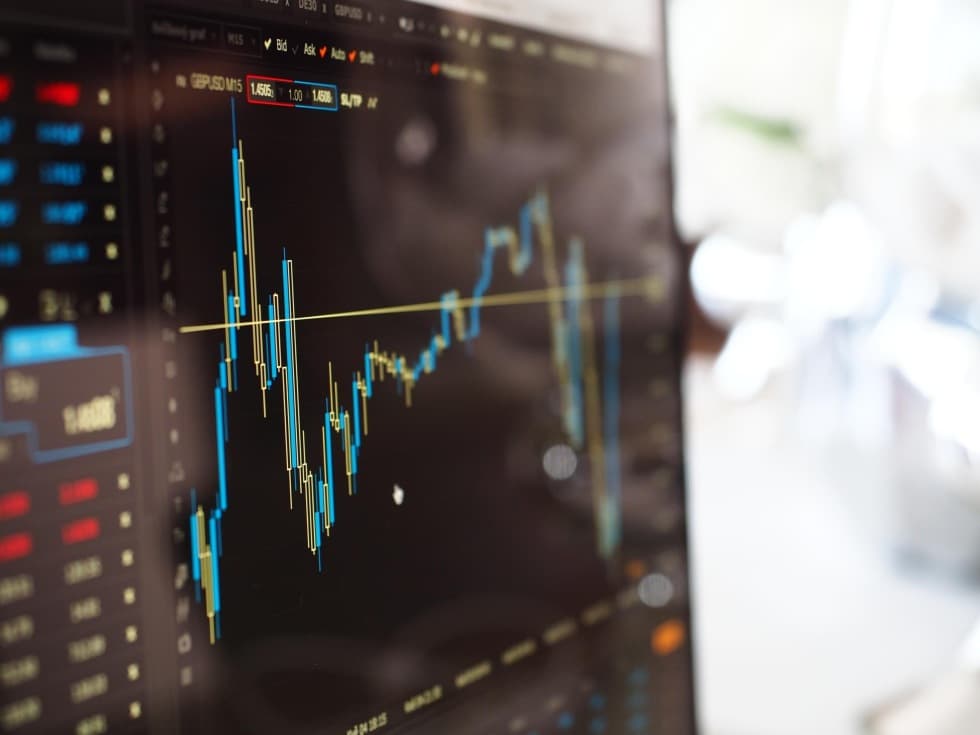 How do you explain that cyber risks are not insured much?
Companies usually have a person responsible for cyber security. And this person always says that everything is fine with them. Logically, of course, they never say that they are wrong when they are responsible for this area and work to prevent cyber-attacks within society. However, some companies are already beginning to realize, especially management, which is right in my opinion, that they should have some additional mechanism to manage cyber risks that will provide a source of revenue to mitigate the effects of a cyberattack and restore the system as soon as possible. They understand that they could not rely on the claims of one employee alone.
What type of risks do you prefer to deal with yourself?
I prefer risks that are difficult to insure because the local insurance market is unable to absorb them or our competitors are unable to find a solution. For example, today we can insure a known risk often related to transactions. This can be partly compared to wanting to insure a house that's already on fire. For example, you have a buyer (our client) and a seller who cannot agree on the price of the company because a tax finding has been made that may cause damage to the buyer in the future (once he is the owner of the company in question). He does not want to bear this risk and is logically discussing the reduction of the price of the transaction. And we can find insurance solutions for such a situation too, even though they are still available especially in foreign markets. If we make sure that the risk is covered by the insurance company and is not borne by either the buyer or the seller, the transaction will be settled as expected by both parties. And that is our added value.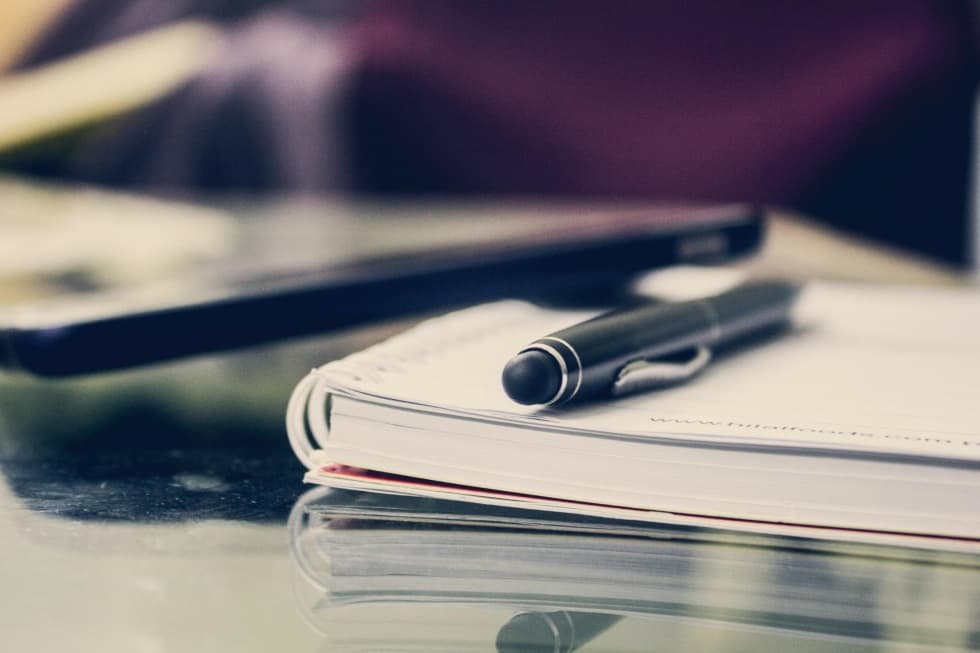 How do you select people for your team to be able to cover everything needed in a changing market?
The basic premise is that they enjoy the insurance industry. We are an enthusiastic team; we want to do what we do and we enjoy it. It is also important that they are interested in learning new things. As a result, they may eventually become a specialist in a certain type of risk, even if they are a recent graduate or have not yet had any professional experience in it. But of course, we also need senior colleagues. Since I have been operating on the market for many years and the insurance market in the Czech Republic is not so large, we know each other well and I am able to find a colleague who would be suitable for a specific position.
Are there many quality people on the Czech market, or is it necessary to educate them?
It's not like London, which is the Mecca of the insurance market and where there are a lot of highly-qualified people. There are really few good ones who can lead a sophisticated discussion with the client. If we are talking about experienced brokers who specialize in large industrial risks, then there is a way to take someone away from the competition. A person with a good reputation in the market is highly likely to find their standing. But I am personally in favor of raising up a good person too. At RENOMIA, you can really learn a lot. Some of the best people work here, we are number one on the market, and this should be attractive even for potential candidates.
Is there anything that has surprised you at RENOMIA?
I was surprised by the friendly team. It is particularly important that people get along, that they know why they are doing their work, what is expected of them, and that there is a pleasant atmosphere. This company has huge potential for growth because we have both family values ​​and resources comparable to our biggest competitors in the world. We can decide many things ourselves and shape the company according to our own vision, which is difficult in international corporations. There you sometimes must accept the guidance of people with short-term goals who are not fully experienced and do not know what client services should look like – while the local shareholders know this very well because they did it themselves and built the company on quality management and client development.