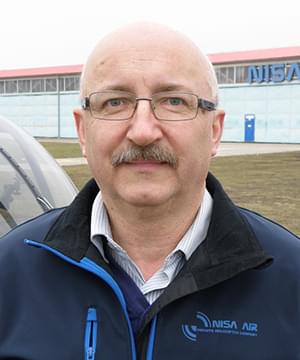 We are an air service company, mainly helicopters. We have been operating for over twenty years. During this time I have had a lot of experience with aviation risk insurance.

I want to thank RENOMIA for their stellar and professional service. RENOMIA has been our exclusive insurance partner for over three years. I appreciate their consummate professionalism, accommodating approach, fair dealing and expediency in handling all our requirements. Thank you again for your great service!
Ladislav Bradáč
Operations Director, NISA AIR s.r.o.