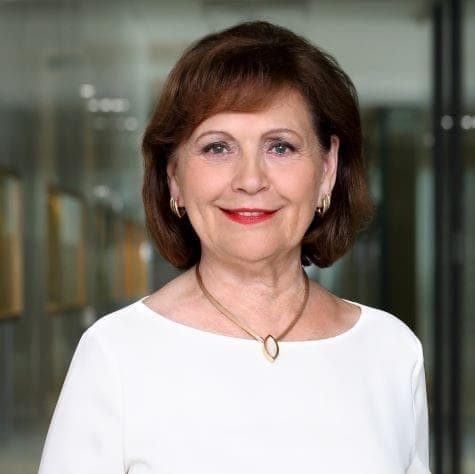 Our director Jiřina Nepalová became the queen of the TOP WOMEN competition in the TOP Businesswoman category and was introduced to the Hall of Fame during the gala evening.
Jiřina Nepalová has been always near the top of the list since 2013, finishing second last year. The TOP Businesswoman category is considered to be the main category of competition in which a jury selects winners from a total of more than 400 women.
An interview with Jiřina Nepalová was published today in Hospodářské noviny, which is the promoter of the competition. She speaks about, among other things, the values and ideals by guide her in her work and her personal life or about the benefits of running a family business. Read the whole interview here (PDF).