GOOD RELATIONSHIPS – RELIABILITY – SERVICE – DEVELOPMENT – ENTHUSIASM

13. December 2021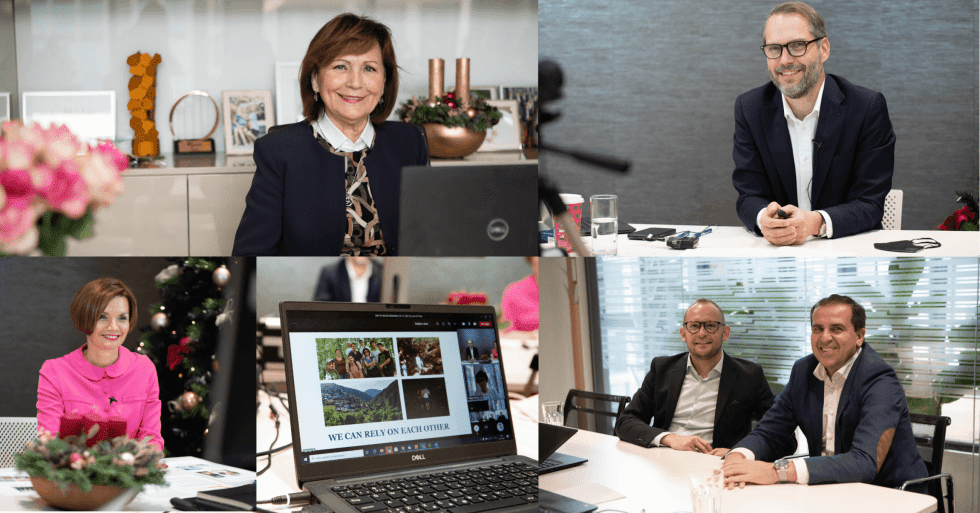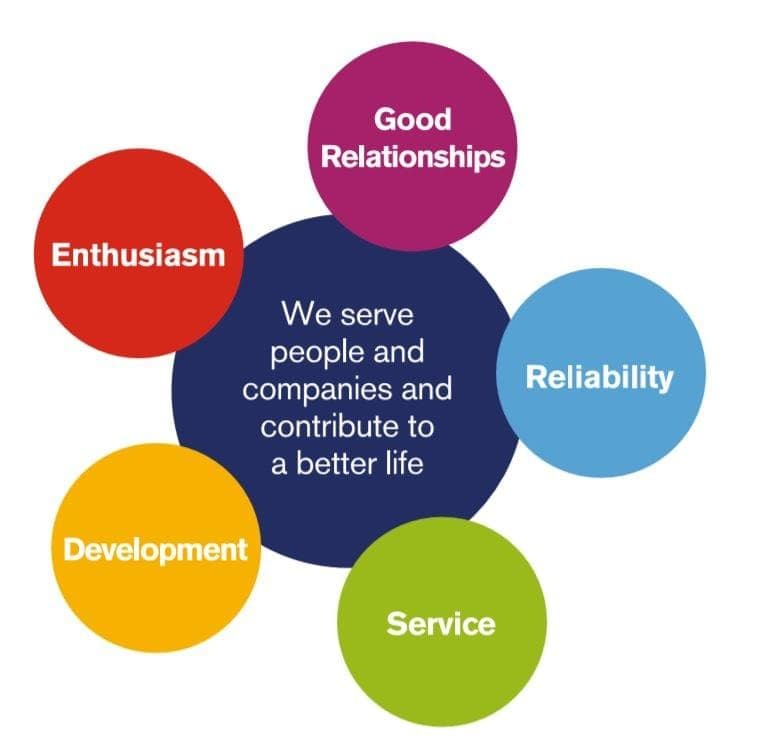 Every year on December 12, we celebrate RENOMIA Day of Values.
This year we teamed up with colleagues from across the RENOMIA GROUP online on Friday, December 10 to commemorate and celebrate the five values that we set for ourselves and that help us fulfill our mission: to serve people and companies and contribute to a better life.
During the online meeting, we shared stories with colleagues in the Czech Republic and the other nine Central and Eastern European countries of RENOMIA proving that good relationships, reliability, service, development and enthusiasm are not just words, but that these values are fulfilled by our teams in everyday life – in the top care provided to our clients around the world as well as in volunteer and charitable activities.
We would like to thank all our colleagues for this and hope that their work at RENOMIA continues to bring them joy and satisfaction.