Road carrier's liability
In the road haulage business? Ask our RENOMIA specialists for a road carrier's liabiity quote tailored to your unique situation and your subcarriers.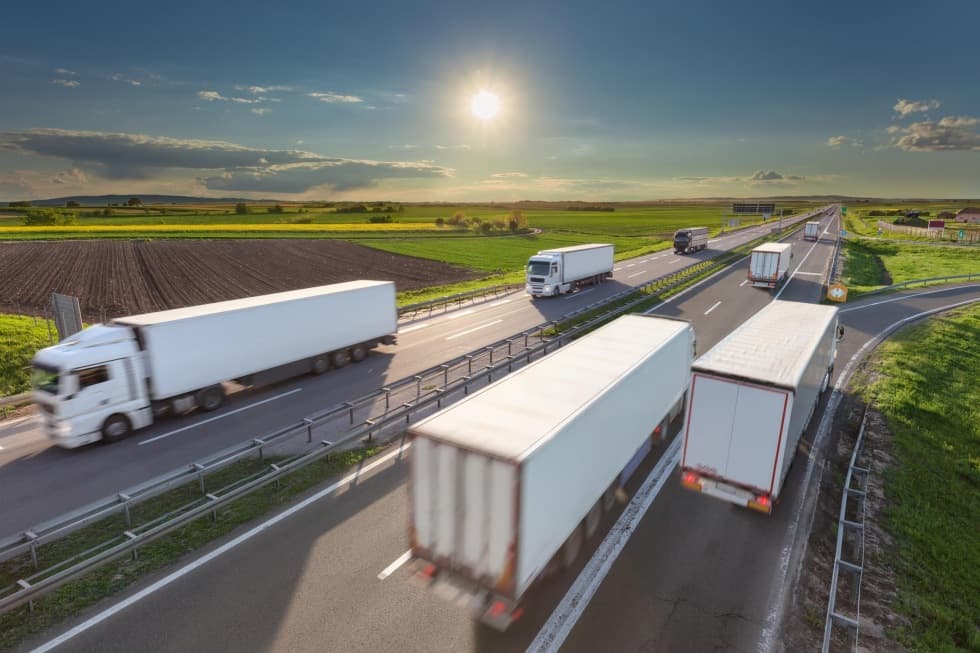 In the road haulage business, a road carrier's liability is a must. You can also ask to have this insurance extended to unspecified subcarriers.
The insurance covers losses incurred in transport under contract if the carrier is responsible for them under the relevant legal regulations and international conventions.
Road carrier's liability covers:
material damage to cargo
costs of legal protection of the insured against liability claims
cost of surveying the extent and amount of damage by the average adjuster
rescue costs (i.e. the cost of averting an imminent insured event, or mitigating the consequences of an already occurring insured event)
Examples of losses:
damage to the cargo being transported as a result of a traffic accident or sudden sudden braking
theft of goods during transportation as a result of cutting the tarpaulin
fire affecting the vehicle and cargo due to technical defects on the vehicle
RENOMIA specialists have extensive expertise in road carrier's liability and they are well versed in the relevant legislation in many countries of the world.
We will call you back
Our specialists will gladly give you a quote for a solution tailored to your unique circumstances.
Contact us