RENOMIA Digital Services
Digital transformation team with exceptional skills. We create the latest digital products and solutions in the insurance market and support unique customer experience.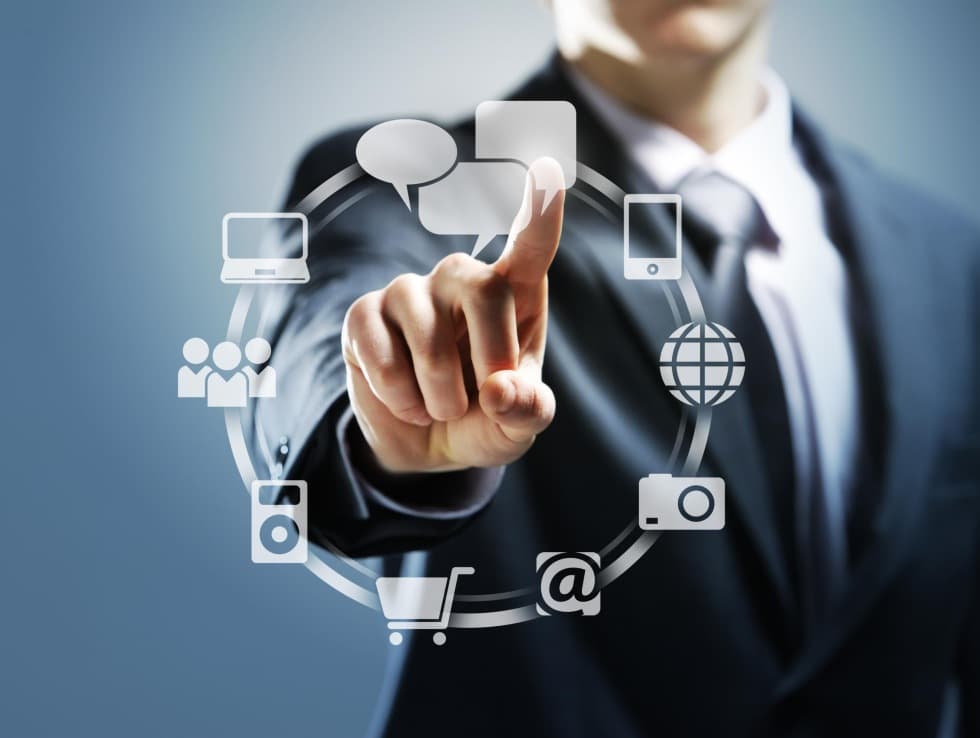 We are changing the insurance market. Be there with us.
enthusiastic team members
on-line contracts per months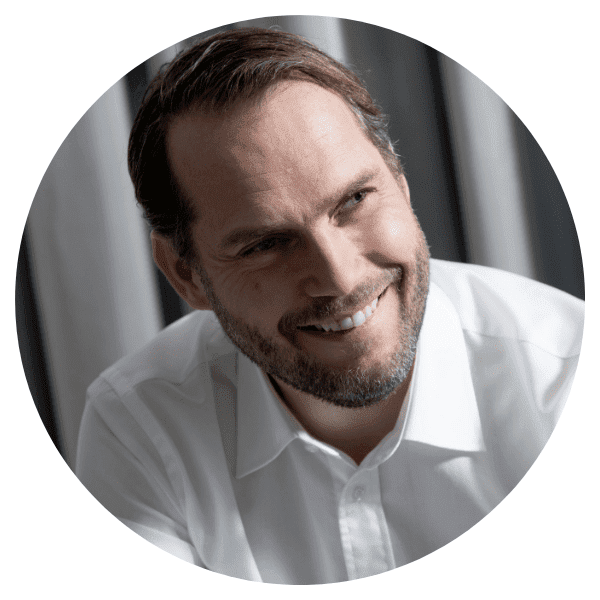 Pavel Nepala, Managing Partner responsible for RENOMIA Digital Services
"RENOMA has been in the market for 25 years, we have more than 1500 co-operators and partners, we operate in many countries as a leader of the industry. Our mission is amazing, more than insurance: "We serve people and companies and contribute to a better life". We work in the interest of our clients, web bring them unparalleled insurance conditions such as fast claims settlement and sound and clear information.
We are no brontosaurus, but fast, modern enterprise continuously investing in its own business development and people and digitization. So that it can provide our clients with the best solutions. At the same time we keep human approach."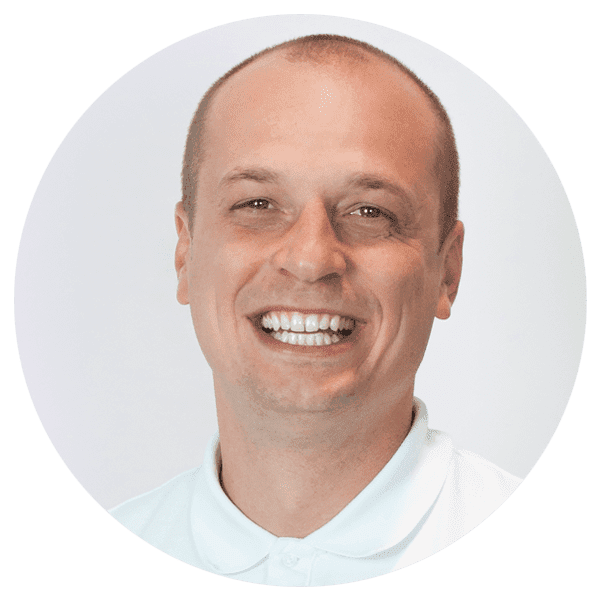 Jakub Česák, Senior UX Designer
"As UX I would like us to be more than just "shifting boxes". Obviously, interviewing our users, testing, designing basic and aplicable wireframes is still at the core our work. Nevertheless, my aim is that we ourselves come up with MVP proposals, think about the business impact and participate as well to design the product strategy. And what I like beside my job? Basketball, swimming, music, jogging, snowboarding and architecture."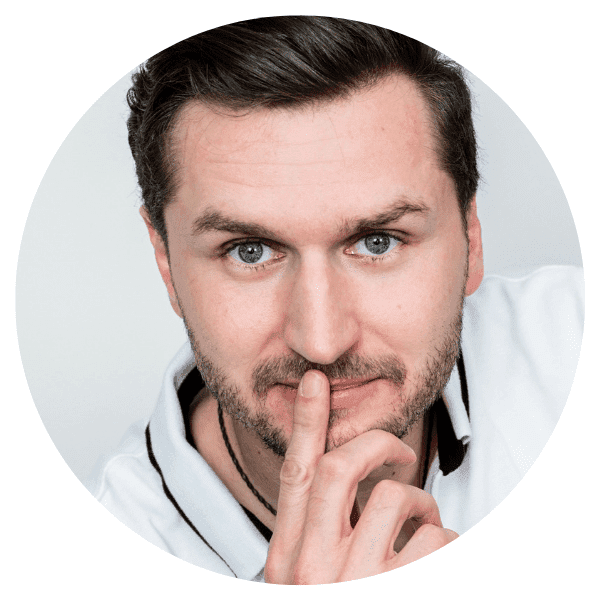 Petr Pejša, Manager IT
"Modern technologies, simplicity and security…these are three priorities of my team we combine to create a well-functioning system supporting the whole firm. It's not an easy task, but thanks to our experienced and perfectly working team, we are doing well. I personally have worked in RENOMIA since 2011 and I still enjoy working here because every day there is a new challenge and thus new opportunity to learn."
Technologies we use in our team
We will call you back
Our specialists will gladly give you a quote for a solution tailored to your unique circumstances.
Contact us