Goods in transit
RENOMIA offers comprehensive cover for the risk of damage, destruction or loss of cargo during shipment, regardless of the mode of transport - anywhere in the world.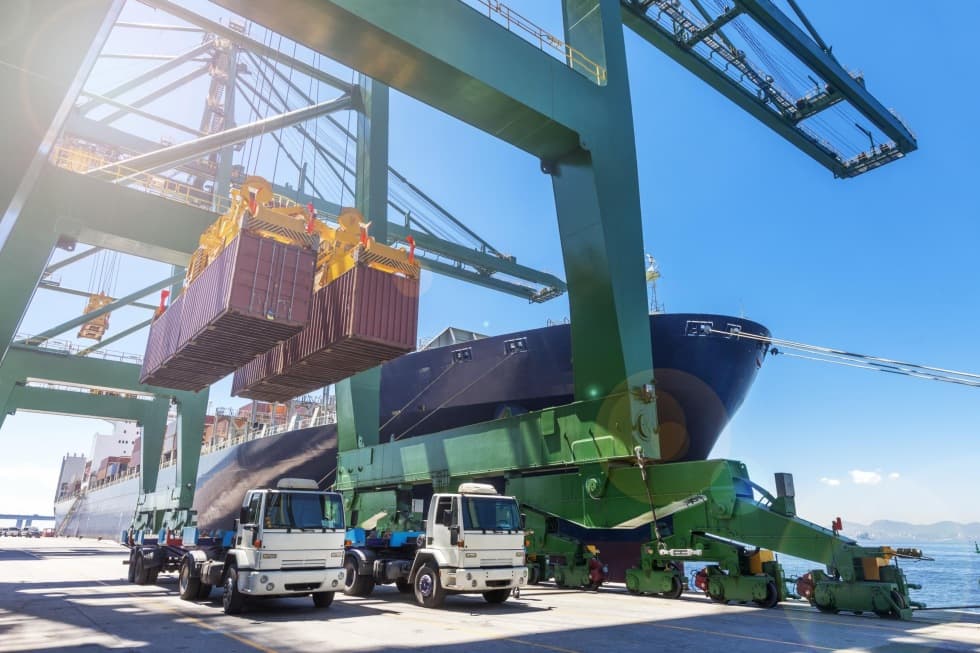 Cargo insurance is intended primarily for cargo owners (exporters, importers) and freight forwarders who offer this insurance to their clients - the consignors - as part of their service.
Cargo insurance:
covers the risk of damage, destruction or loss of cargo in transport, regardless of the means of transport - anywhere in the world

is usually valid for the entire duration of shipment (from warehouse to warehouse) including loading, unloading and other handling during shipment and eventual intermediate storage

the scope can be adapted to the specific needs of the client and the type of goods, route and the means of transport
Cargo insurance can be:
all-​risks - all risks are covered except those expressly excluded in the insurance contract
or only listed risks (limited extent) - only the hazards which are explicitly listed in the insurance contract (e.g. natural hazard, accident, etc.) are covered
Supplementary insurances:
duration of exhibitons and fairs
ALOP (Advance Loss of Profit)
risk of war or strike
Examples of losses:
natural hazards, natural disasters
road accidents, shipwreck, sinking, etc.
theft, robbery
damage in shipment, loading or unloading
general avereage
We recommend that you arrange for cargo insurance even though you are using certified and properly insured carriers. Carrier's liability is no guarantee enough that iou will be adequately compensated in the event of damage to the goods in transit. Carrier's liability is governed by legislation that allows the carrier to release himself from his liability and not to pay you damages. For international transport, the extent of damages under the relevant international conventions is limited by the weight of the lost or destroyed goods. This means that the compensation paid by the carrier on account of his liability can be considerably lower than the actual value of the damage.

We will advise you on the use of Incoterms delivery terms with regard to cargo insurance, and we also offer cargo risk training as well as other services tailored to your individual requirements.
We will call you back
Our specialists will gladly give you a quote for a solution tailored to your unique circumstances
Contact us