RENOMIA expands its services for clients, gaining a majority stake in the market leader in subsidy consulting

28. July 2021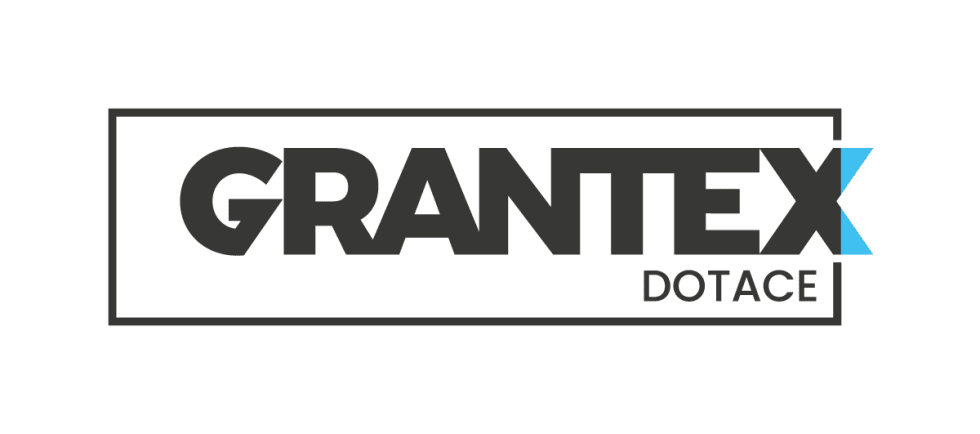 Prague, July 28, 2021 – The long-term strategy and goal of RENOMIA is to understand the needs of its clients and effectively assist them in the areas of risk management, insurance, claims settlement, and related services supporting their development. One of the important areas that supports not only domestic companies in their development, but also municipalities in their current domestic and global competition, are subsidies. In order to bring even greater added value to its clients, RENOMIA has entered this area by purchasing a majority stake in GRANTEX dotace s.r.o., one of the leading companies in this field.
"First-class customer service, reliability and professionalism are among the main values ​​of RENOMIA. That is why we were mainly looking for a partner who, with its approach and quality of services provided, will help us fulfil our values, and I am glad that we managed to connect with GRANTEX dotace, which is one of the best in its field," comments Jiřina Nepalová, CEO of RENOMIA.
RENOMIA and GRANTEX dotace have based their success on quality, honest work and a professional approach to clients, whom together they will further help in their development in the Czech Republic, Slovakia, and beyond. RENOMIA is a leading company in its field in the Central and Eastern Europe region and is part of the leading global Gallagher network operating worldwide. This way, RENOMIA will help the GRANTEX team with international development.
"I am very pleased with our connection with RENOMIA. Our companies are very close in their approach to work, we always try to fully understand the needs of our clients and bring them the best service. And since RENOMIA is a real leader in its field in this respect, I appreciate that it has chosen our company for further development. I consider this to be a significant appreciation of the current work of the entire GRANTEX dotace team and the opening of new opportunities for us and our clients," adds Ondřej Horčička, Director of GRANTEX dotace.
GRANTEX dotace is the leader in the Czech subsidy business, in which it has been successfully operating since 2012. It has a team of more than 40 experienced and respected professionals in the field and focuses primarily on supporting the industrial sector, agriculture, services and municipalities. As part of its activities, it identifies the needs and plans of its clients in terms of their further development and helps them find and obtain the most appropriate form of financial support that will help these clients implement their plans. More information about the company can be found at www.grantex.cz/dotace.