RENOMIA, a leading insurance brokerage firm in Central and Eastern Europe, expands its risk management expertise and services to its clients with new IRM certification. This is a follow-up to the Director of Risk Management, Tomáš Tragan, becoming the only Czech member of the prestigious Fire of Engineers Institute in the UK, which we reported in 2014. IRM certification is awarded by the London Institute of Risk Management.
"Obtaining IRM certification means further improving the quality of our department's strategic management expertise in risk management. IRMCert holders can better identify and understand the risks from the executive management perspective and have access to a wealth of case studies from around the world and continuous learning through online webinars and workshops," says Tomas Tragan, new IRMCert holder, RENOMIA Risk Management Director.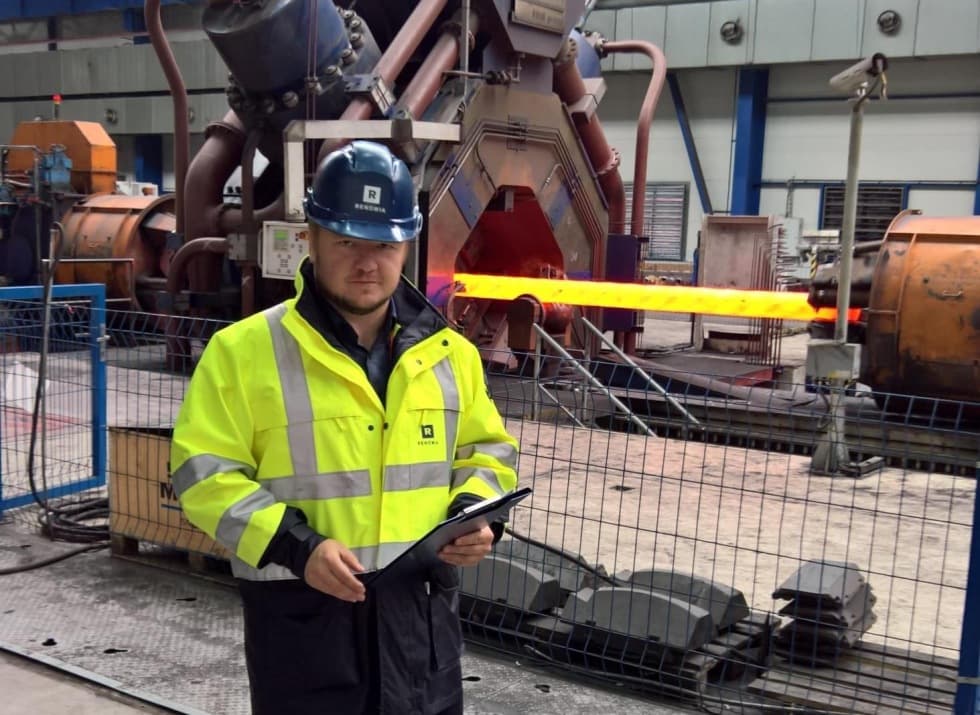 Ing. Tomáš Tragan, PhD., MIFireE, IRMCert is one of the best risk management experts in the country. He has been working in the field for more than 20 years and has been actively teaching risk management at universities. He is also the author of a long list of professional publications. He has been with RENOMIA since 2004 and has been actively involved in risk audits and insurance advisory services to major clients in the Czech Republic and abroad.
"Experience, expertise and education are the main determinants of the quality of risk analysis and outputs that we prepare for our clients. I am delighted that we have once again made a significant step in this area and also connect with experts from all over the world thanks to the UK's Institute of Risk Management, a world leader," notes Tragan.
Interested in risk analysis or a risk audit? Contact our risk management at RENOMIA.