Forbes ranking: RENOMIA in the TOP40 list of the largest family businesses in the Czech Republic

14. May 2021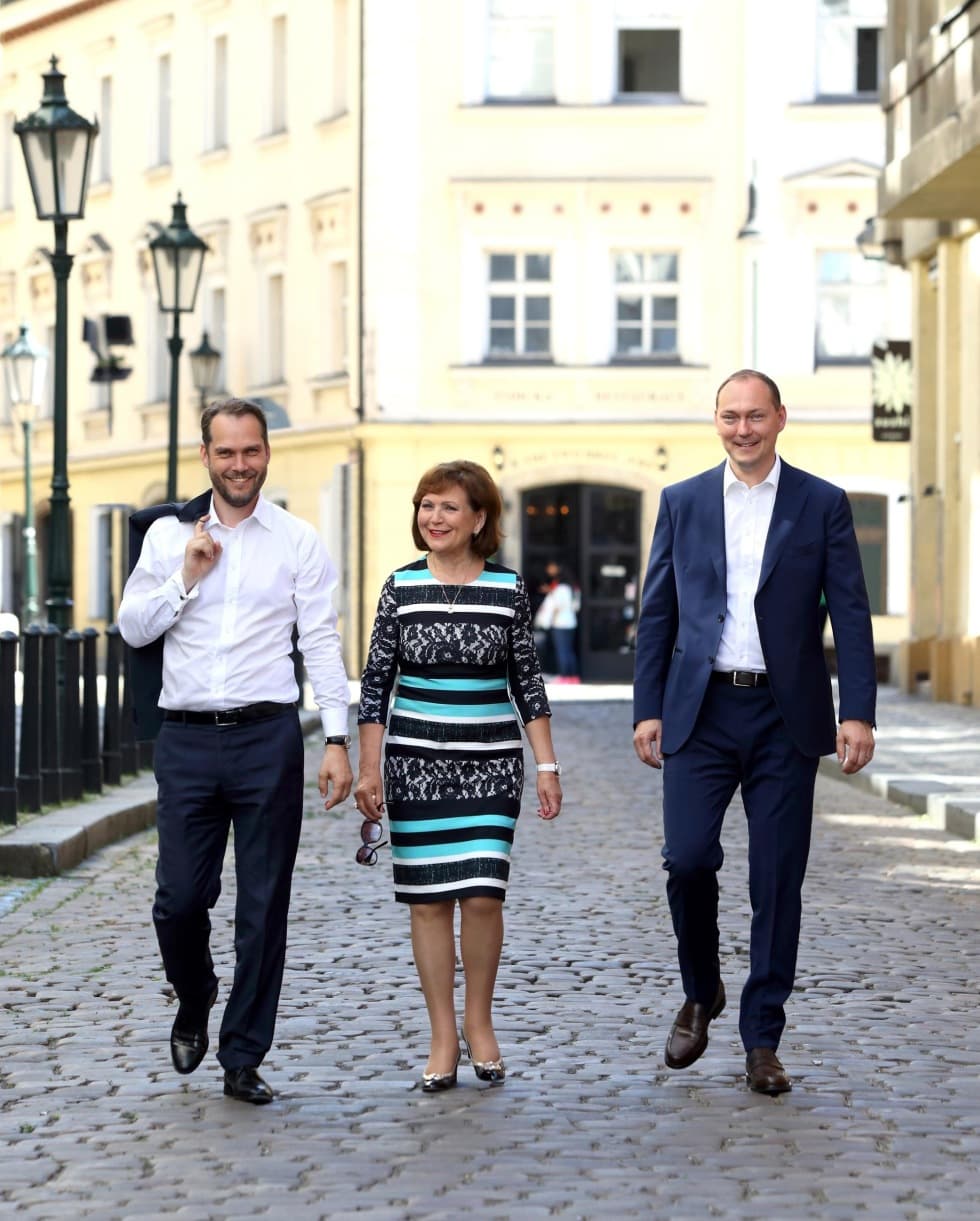 The Czech edition of Forbes magazine annually publishes an overview of the largest family businesses in the Czech Republic. There are 160 of them this year and RENOMIA ranks a wonderful 39th place – our company has improved by three places year-on-year.
"There are many great family businesses in the Czech Republic, so we are very proud to be listed among such a prestigious company of entrepreneurs," says RENOMIA founder Jiřina Nepalová.
Jiřina Nepalová founded RENOMIA in 1993, together with her sons Jiří and Pavel. "Since the beginning we have had a common vision and with it we have inspired our employees, currently numbering over 2,000, working within RENOMIA GROUP in eight countries of Central and Eastern Europe. I want to thank them very much for everything. With the common belief that our clients deserve only the highest quality services, we can rejoice in all the success that RENOMIA is able to achieve," adds Jiřina Nepalová.
"We congratulate each of the Czech family businesses in the Forbes ranking, but also all those that are not there yet and which work hard every day on their development to create the "family silver" that will benefit future generations of people in the Czech Republic," concludes the RENOMIA Director.