Aviation risk insurance
For airport owners and operators, airlines, aircraft and airline manufacturers, aviation service providers and air traffic control.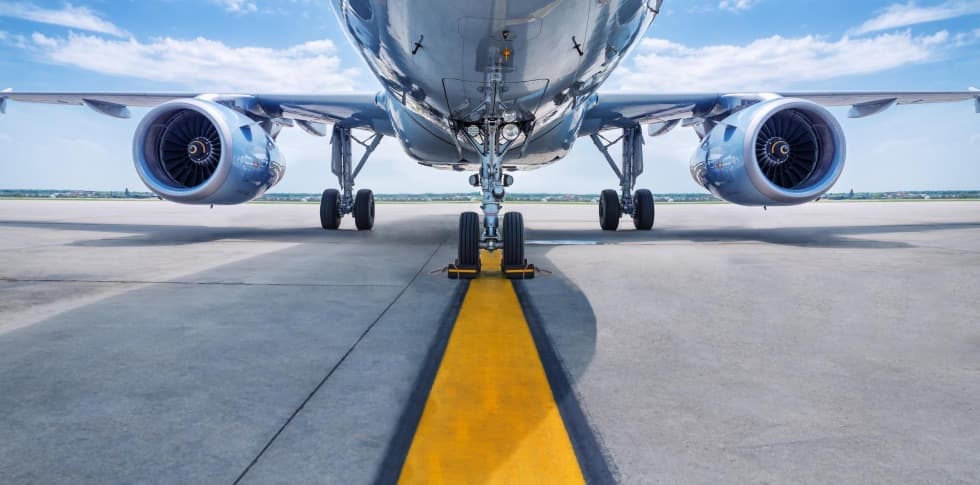 Aviation risk insurance is intended for airport owners and operators and also for business entities that are authorized to operate in the following categories:
international and domestic air transport
operation of aircraft, helicopters and balloons
production of aircraft and aircraft components
air traffic control, the provision of aviation services, etc.
As a starndard, our aviation risk insurance includes:
Aircraft Hull All-​Risks Insurance
Aircraft Hull War and Allied Perils Insurance
Aircraft Legal Liability Insurance pursuant to EC Regulation 785/​2004
Aircraft War Liability
We offer also the following insurances to aviation operators:
Aircraft Products Liability
Products Liability
Air Traffic Control Liability
Hangarkeepers Liability
Airport Owners and Operators Liability
Fuelling Liability
Aviation risk insurance protects the insured in case:
losses on aircraft caused by an accident or damage to the aircraft
damage to health, life and property caused to passengers and other entities in the event of an aircraft accident
damage caused by the delivery of the defective product or the provision of a defective service related to the aeronautical industry
Within the Czech market, RENOMIA has unparalelled experience and credentials in aviation risk insurance.
We will call you back
Our specialists will gladly give you a quote for a solution tailored to your unique circumstances
Contact us