Training, trends and know-how sharing
We want our clients to be informed partners when we discuss the choice and application of policies with them. We share our know-how and offer specialized training for management and employees. We host breakfasts with experts and webinars.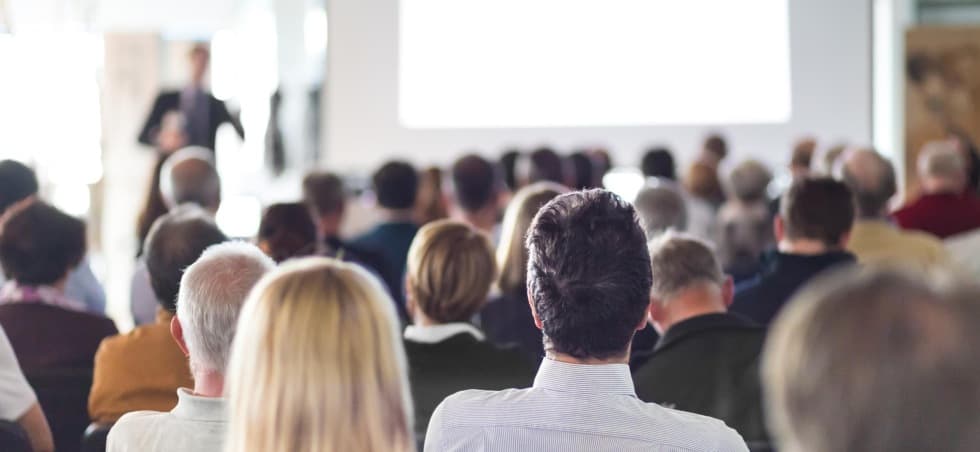 RENOMIA offers insurance, reinsurance and risks management training adapted to the needs of specific clients. Our service includes methodological support and manuals which introduces the insurance programme to you and your people, and explains the claims settlement steps.
Main areas of RENOMIA training programmes:
insurance basics and insurance solutions
insurance products and the related legislation
specialized products (e.g. weather insurance, D&O, contamination risk insurance, etc.)
reinsurance
health and safety
claim registration and settlement
training for drivers and other specific groups of employees
trends in the local and international insurance market
introduction to the insurance programme of the company
Our training programmes help our clients improve their knowledge of insurance and risk management.
They are taught by our RENOMIA specialists and, if needed, we invite lecturers who are expert in disciplines outside insurance.
We will call you back
Our specialists will gladly give you a quote for a solution tailored to your unique circumstances
Contact us