The best insurance solutions in the market
Our interest in the client does not end when the contract is signed. We continue to monitor your business and come up with recommendations to update your insurances as the market evolves.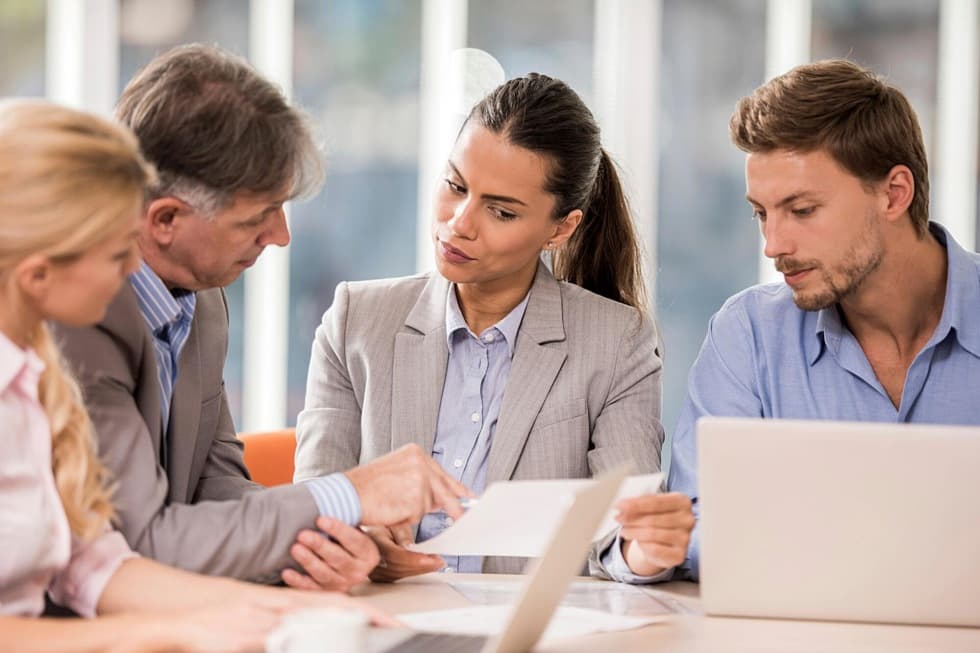 RENOMIA specialists design each insurance programme to the measure of every client - based on an analysis of your risks, needs and expectations - to ensure that the result provides optimal cover, offers the most value and minimises the client's risks while keeping his costs reasonable.
Comprehensive insurance programme management includes:
insurance programme customized for you and with an insurer of your choice a
regular review of insurance contracts
analysis of insurance terms and conditions, tendering for an insurer
methodology for effective insurance management and claims settlement
review of the quality and scope of insurance policies of suppliers and clients
information about developments in the insurance market and changes of legislation
handling the client's routine requirements and issues
When we design insurance programmes, it is with these priorities in mind:
individual needs, requirements and capacity of the client
rigorous risk analysis and presentation to attract the best rates
effective insurance cover, sum insured and deductibles
standard contractual clauses formulated as to favour the client
a choice of insurance alternatives
Comprehensive client service
We will call you back
Our specialists will gladly give you a quote for a solution tailored to your unique circumstances
Contact us