Property insurance
RENOMIA specialists will recommend the optimal property insurance for losses caused by natural disasters and accidents, theft, vandalism and other risks.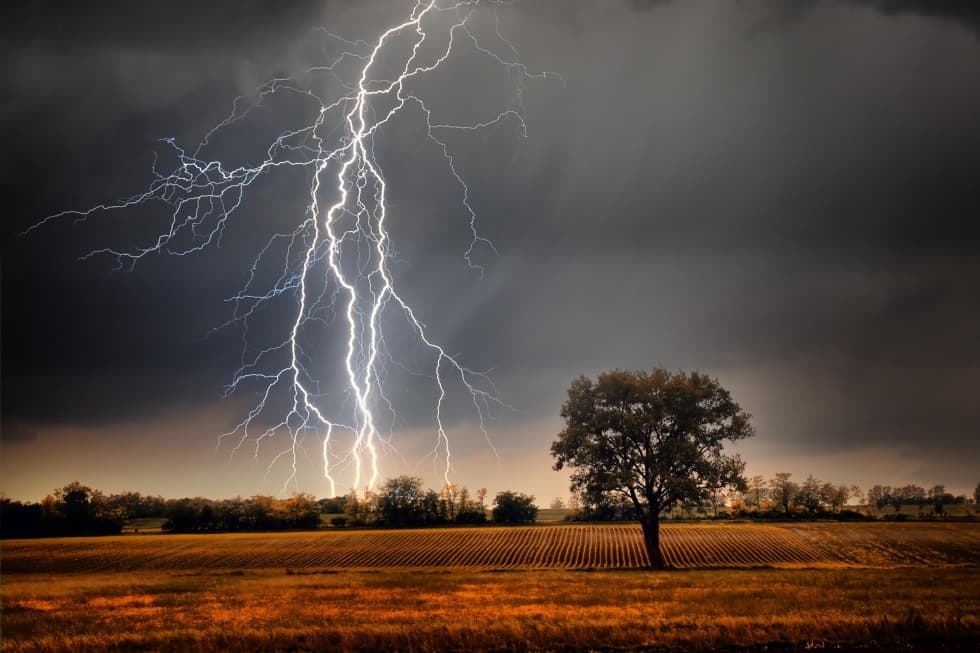 Property insurance for both individuals and companies. You can insure all your movable and immovable property in the Czech Republic and abroad.

Property insurance can be negotiateed as "all risks" - covering all losses except for those whose cause is expressly excluded in the insurance conditions or in the insurance contract.

With the right choice of add-​on contractual clauses, RENOMIA specialists will also adapt your insurance cover to needs
Property insurance covers the insured against:
natural hazards (fire, flood, gale, hailstorm, snow load, watermains defects, etc.)
theft and vandalism
glass breakage
We will call you back
Our specialists will gladly give you a quote for a solution tailored to your unique circumstances.
Contat us