Insurance products
Unparalelled insight of the insurance market, bespoke solutions and the best terms for you.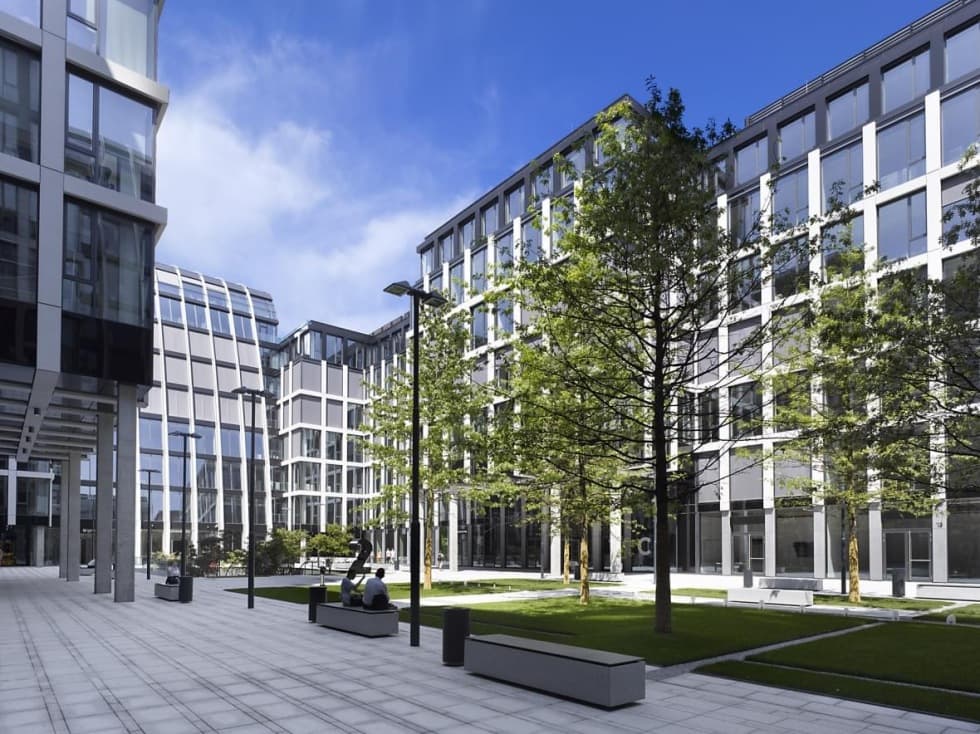 Insurance
Our comprehensive portfolio of insurance products can be difficult to navigate for you, as a client. Naturally, without a deeper understanding of insurance and the specifics of individual products, it is hard to choose the right insurance solution that will cover all your needs and effectively cover all risks associated with your business.
Experienced RENOMIA brokers know all insurance products on the market by heart, and they will help you choose a solution made to measure to your business - one that covers all the risks and prevents unnecessary losses. Our risk managers are always close by to assist you with your risk management.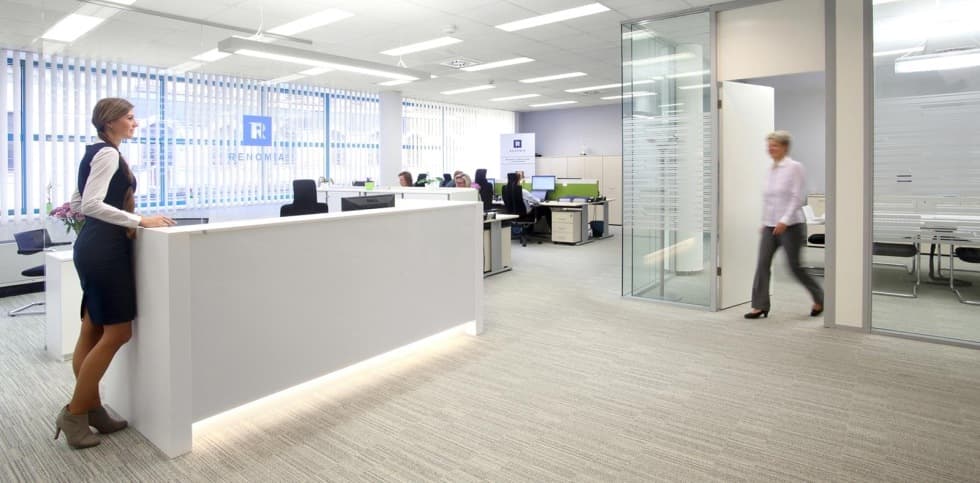 RENOMIA is an insurance broker company which is completely independent of the insurer market. RENOMIA partners with all leading Czech and international insurers and reinsurers that can assume our clients' risks over the long term.

Going with us, you can take advantage of the full potential of the insurance market. Based on an analysis, we will recommend the most effective cover which gives you the most value for your money.