Plant nursery insurance
With our new product, you can take care of your saplings with a peace of mind. We have already thought of everything.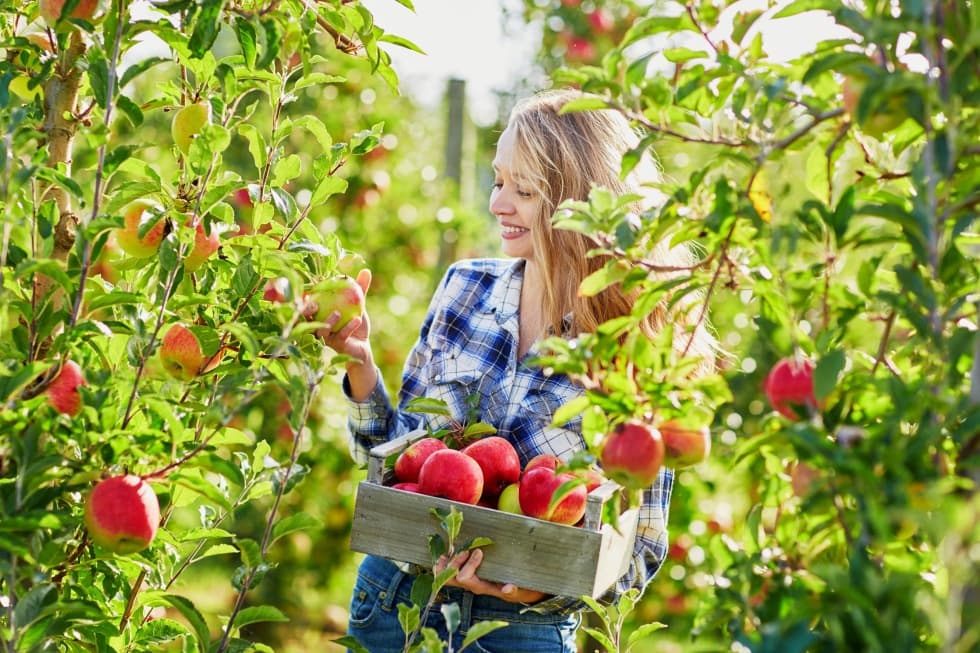 Our RENOMIA and RENOMIA AGRO specialistsare bringing out a new product for tree nurseries. Other products covered only the risks of hailstorms and fire, which most nursery operators found inadequate - and so they preferred not to insure.
Plant nursery insurance covers against:
damage or destruction of fruit trees, shrubs and other cultivated plants in containers or loose soil
natural hazards - fire and hailstorms - as a standard
additional insurance of other natural nazarads - events such as windstorms, spring frosts, freezing injury, snow and frost, lightning strikes, explosions, floods and innundations
supplementary insurance also includes damage or destruction caused by a collision or a fallen aircraft or cargo
We will call you back
Our specialists will gladly give you a quote for a solution tailored to your unique circumstances
Contact us