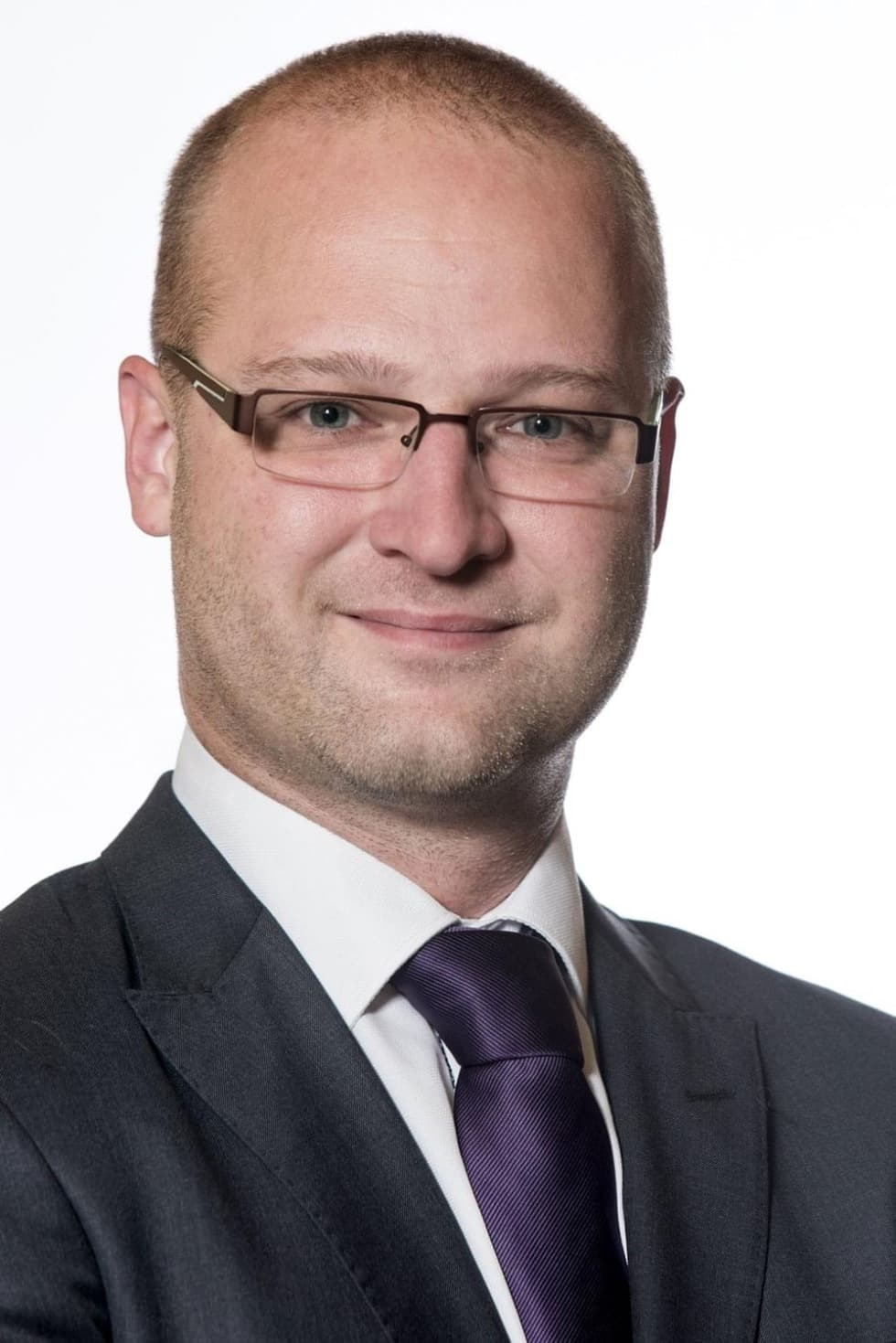 Ondřej Frič, DiS.
Claims Settlement Director
Ondřej Frič joined the AURA Lloyd insurance brokerage firm in 2001 after graduating from the Higher Technical College in Liberec. He held the position of a separate loss adjuster and dealt with the claims of damages regardless of the causes of their occurrence. Thanks to this, he has gained experience in claims settlement of various types of damages from property, liability, to specific damages to transport insurance, machinery insurance, electronics insurance or catastrophic risk insurance.
He joined RENOMIA in 2007 as a claims settler, and since 2008 he has been in the position of head of the Claims Division. Since May 2014, he has served as the Director of the Damage Division, dealing with, for example a non-​standard client claims, choosing and adapting new members of the department, or setting up effective procedures and communications for dealing with damage to individual insurers. He is responsible for the operation and development of the claims settlement department in the Czech Republic and other countries and is responsible for methodology and training in this field.