RENOMIA reports nearly 30% y-​o-​y increase in aviation insurance
Based on the analyses of public data, RENOMIA determined that the number of aircraft in the Czech Republic has increased by 66% on average over the last 12years. The increase was propelled by helicopters (up 318%) and hot air balloons (up 121%). The number of airplanes and gliders in the Czech Republic grew by half (52% and 57% respectively), according to data from the Civil Aviation Authority (CAA).
"Aviation risk insurance is intended for all entities that engage in commercial aviation. This includes domestic air carriers, private aircraft operators, helicopter and balloon operators, aircraft and aviation systems manufacturers, airport operators and owners, or aviation related service providers such as aircraft service or hangar maintenance," said Hana Kulhová, Head of Aviation Insurance in RENOMIA.
As a red thread, the concept of "liability" runs through all of the above-​mentioned aviation activities. Liability insurance is the key insurance in the aviation industry.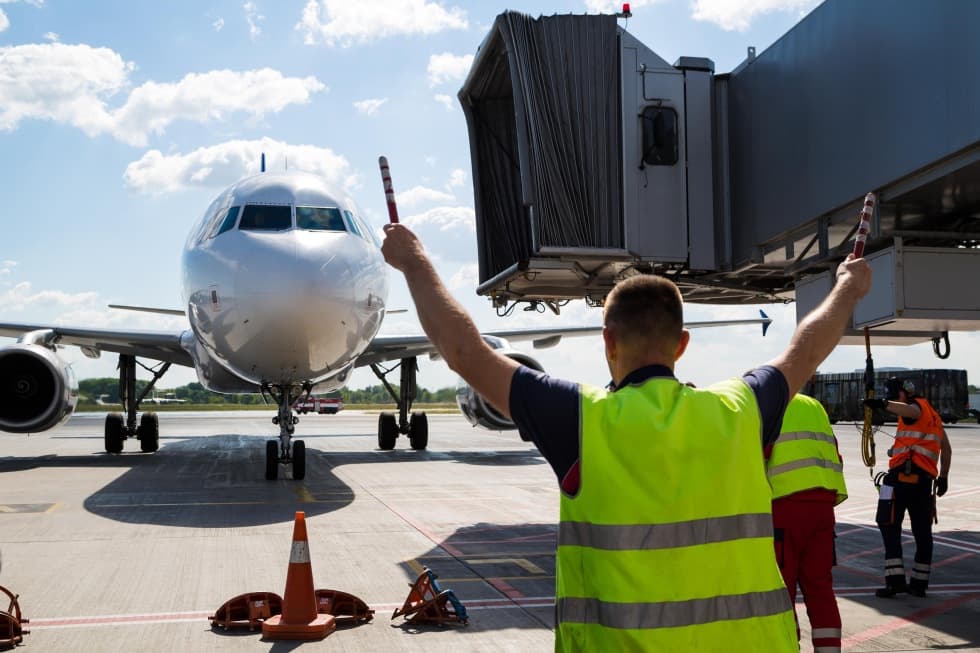 The most widely used type of liability insurance is liability for losses caused by the operation of aircraft. The basis for determining the minimum insurance amount is the relevant legislative regulation defining the minimum insurance sums according to the maximum take-​off weight of the aircraft.

"The most important component of the insurance coverage is, above all, the right adjustment of the insured amount for the purpose of covering the loss, that is, the passenger's injury to life and health as a result of an accident occurring with the aircraft," Kulhová added.