DPS RENOMIA and endless possibilities of Promotion insurance
Couple of years ago in DPS RENOMIA we started offering to our clients the possibility to insure their various promotions with the trigger – such as we pay the money back if Croatia wins FIFA World Cup. Currently, the risk is not cheap for Croatia since we are among the favorites.
So, for example, our client – big retail store - wants to sell 1.000.000 EUR of TV's in the period of 1 month prior to World Cup. They offer to their customers to give back full purchase price if Croatia wins the World cup. First time we did it for our client, they would be happy if they would manage to sell 1.000.000 EUR of TV's and they sold 1.350.000 EUR. It made sense to invest 30.000 EUR!
It is important for us to show that we are something more than just an average insurance broker, we want to help the clients with their marketing strategies as well. It is very useful to have such nonstandard and unusual solution because it can be the door opener for other businesses as well.
This year we sold our first small policy for the case if the snow falls on Easter!
The key to success in the promotion insurance is to understand the client's profit margin for particular promotion and find appropriate, affordable, cheap trigger which is still attractive for their potential client. When they make plans for the promotion and they calculate profitability, clients should add to the costs also the price for advertising, since the success depends a lot about the way they market the promotion.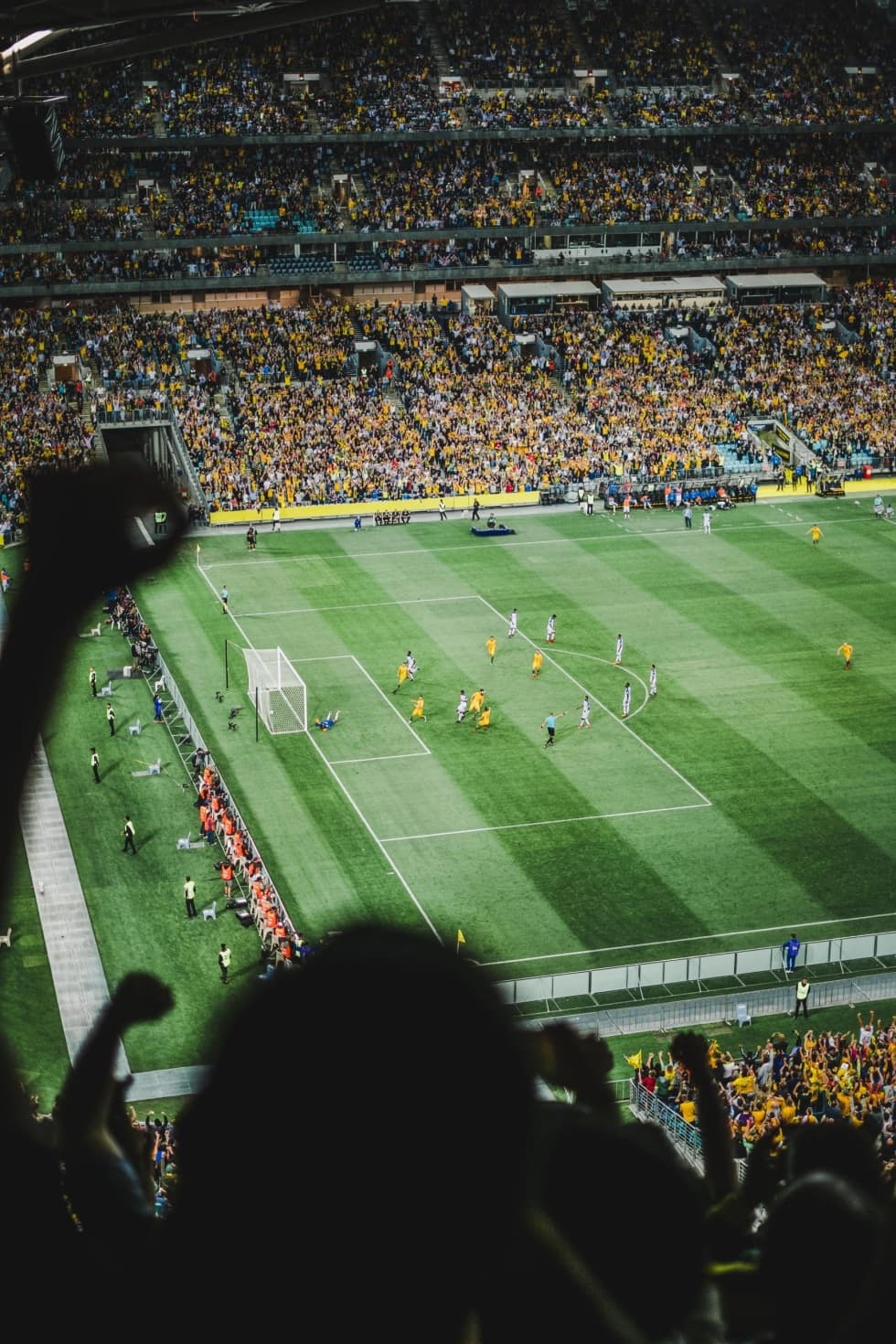 When you start thinking, there are many potential clients out there. Any kind of retail stores both classic or online, travel and tourist companies, communication companies, internet providers, transportation providers… the list is endless!
If you're interested in this type of business, don't miss your chance with the World cup in football because there is no more attractive event in the World than that!