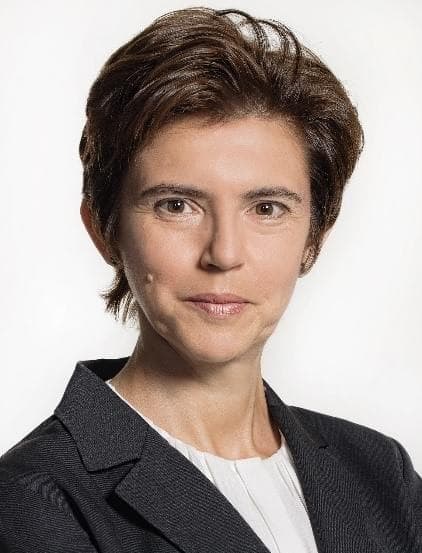 Monika Minkova, MBA
Country Manager RENOMIA Bulgaria
Monika Minkova is Country Manager of the RENOMIA's subsidiary in Bulgaria. She completed her Master of Sciences in Microelectronics from Technical University, Sofia and has MBA from Rochester University of Technology, USA. Prior to joining RENOMIA in 2006, she was heading the Casualty and Financial Lines at AIG, Czech Republic and AIG Bulgaria, CEO and Chairwoman of the Board at the Bulgarian Export Insurance Agency.
As Country Manager of RENOMIA in Bulgaria, she oversees business operations, business development and management of the company. With 25years of insurance experience, she managed large accounts and directed the implementation of complex insurance programs for strategic industrial sectors. She took part in various insurance and brokerage management training programs and seminars abroad and .
Monika Minkova is Member of the Board at the Bulgarian Association of Insurance Brokers.