Kidnap and ransom risk
It is good to be insured against the risk of kidnap, extortion, assault or ambush. RENOMIA specialists will tell you how it is best done.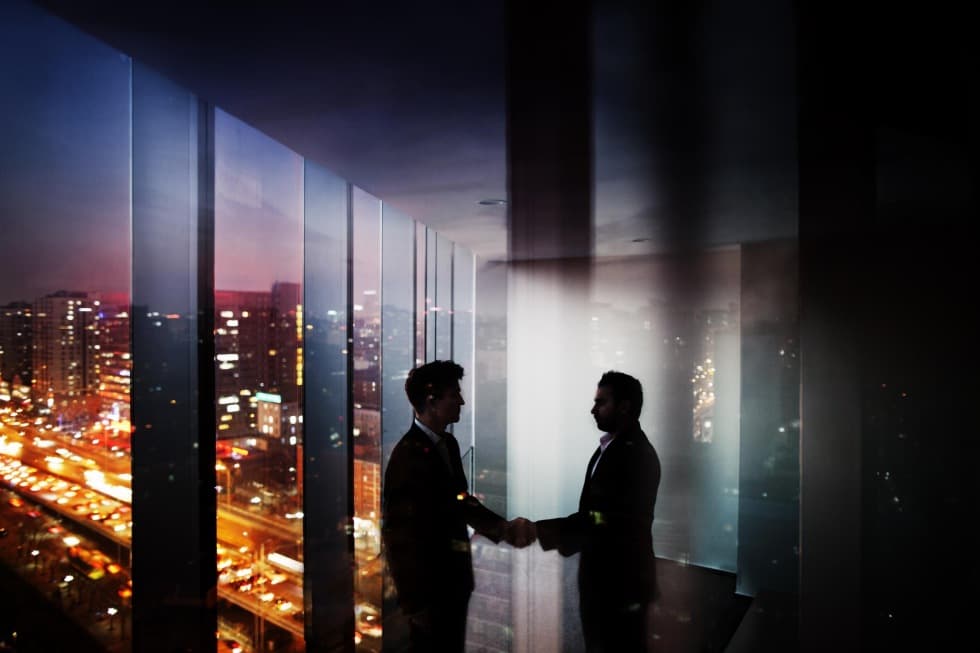 If you are at risk of kidnap and extortion, you should consider kidnap and ransom risk insurance that can cut the risks of this unpleasant life situation.
Kidnap and ransom insurance covers:
ransom, including its transportation and delivery
losses due to business interruption
fees to interpreters and security and PR consultants
compensation in the event of death or personal injury
one-​off benefit for mental injury caused by kidnapping, assault, or ambush
Kidnap and ransom insurance protects you in the event of:
kidnam
extortion
ambush of a vehicle
physical assault
We will call you back
Our specialists will gladly give you a quote for a solution tailored to your unique circumstances
Contact us