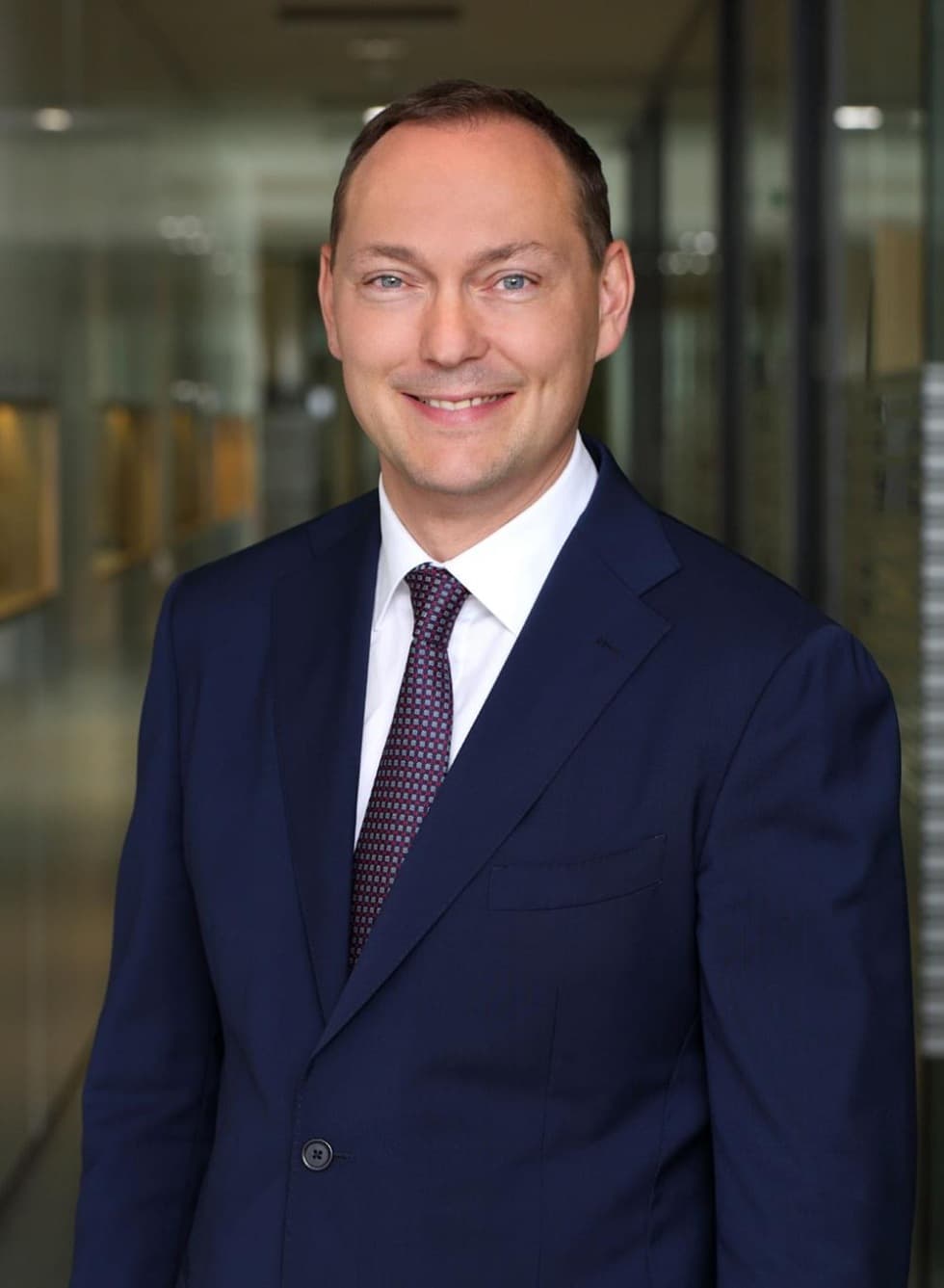 Ing. Jiří Nepala
Managing Partner
Jiří Nepala is popular among professionals in the insurance industry, in which he has been operating since 1996. Thanks to his many years of practice, he is one of the few professionals in the market who has a detailed understanding of business insurance risks and personal insurance. He has been building and managing the company along with Jiřina Nepalová and his brother Pavel since its inception.
He studied economics in the School of Business Administration, at the University of Silesia. He has extensive experience with the insurance industry and business risks, implementation of employment programs for companies from different industries, and with claims handling.
As a member of the company's management, he coordinates the development of the claims settlement, risk management, marketing and HR departments together with the Directors, as well as selected branches in the Czech Republic and the Slovak Republic.