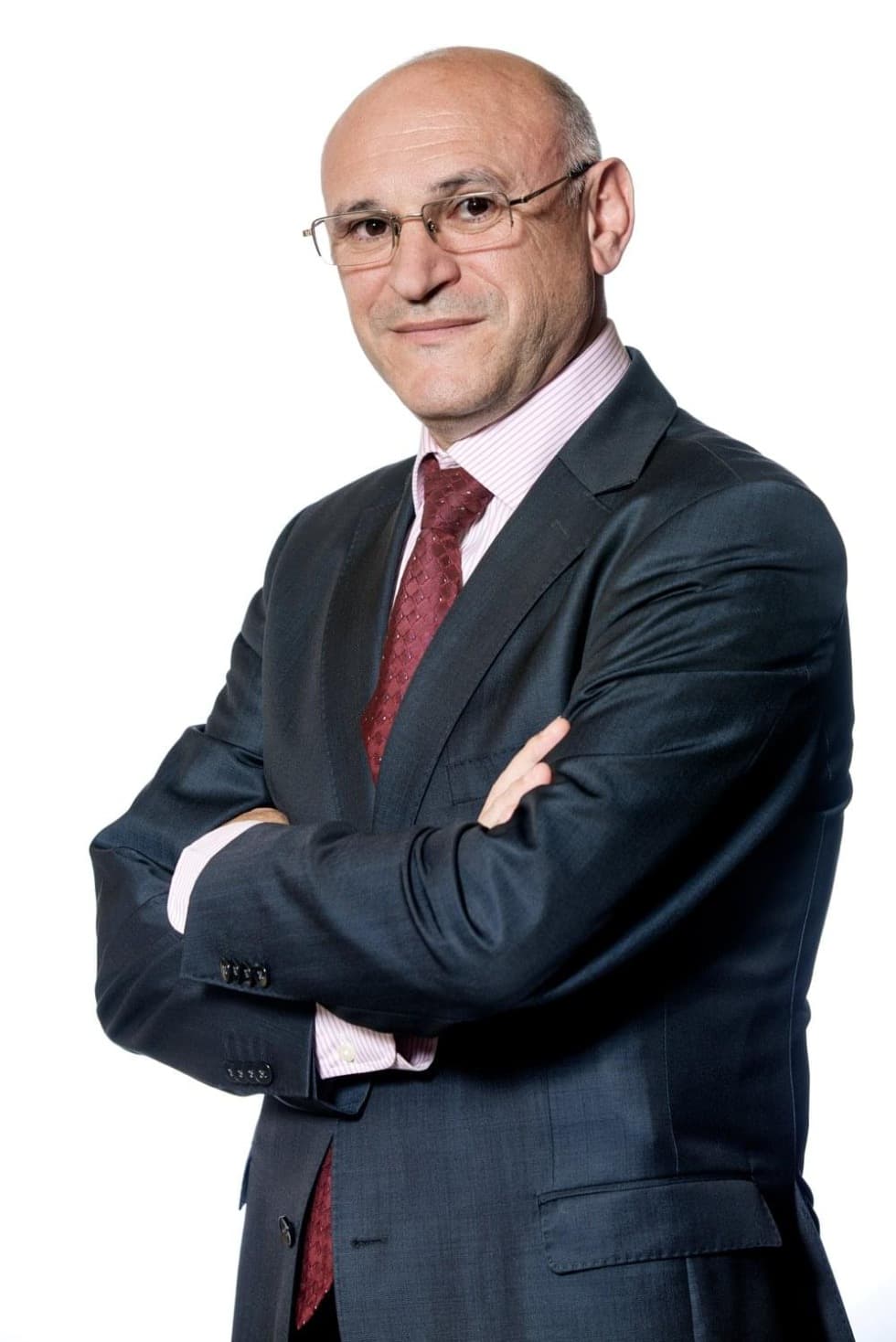 Gheorghe Grad
Country Manager RENOMIA Romania
Managing Partner RENOMIA SRBA Insurance Broker
Gheorghe Grad graduated from Open University Business School, being one of the founders of the Romanian brokerage company SRBA. The company founded in 1998 quickly grew, ranking every year among the top 20 from over 300 brokerage companies in the country. The merger with Renomia took place in 2015, through the acquisition of a 51% percent of the share capital.
Throughout his professional career, Mr. Grad has been part of both national and international professional associations and hence involved in the implementation of the specific European legislation in Romania.
Alongside managing and focusing on of the business development process of the company, he is an active participant in the business environment through taking part in seminars, conferences and radio programmes.
He is also Arbitrator in the association Centre for Arbitration and Insurance Mediation.