Environmental damage and environmental risk insurance
Run your business without a risk of liability for consequences of environment-​polluting accidents. Our RENOMIA specialists will help you contain all your environmental risks.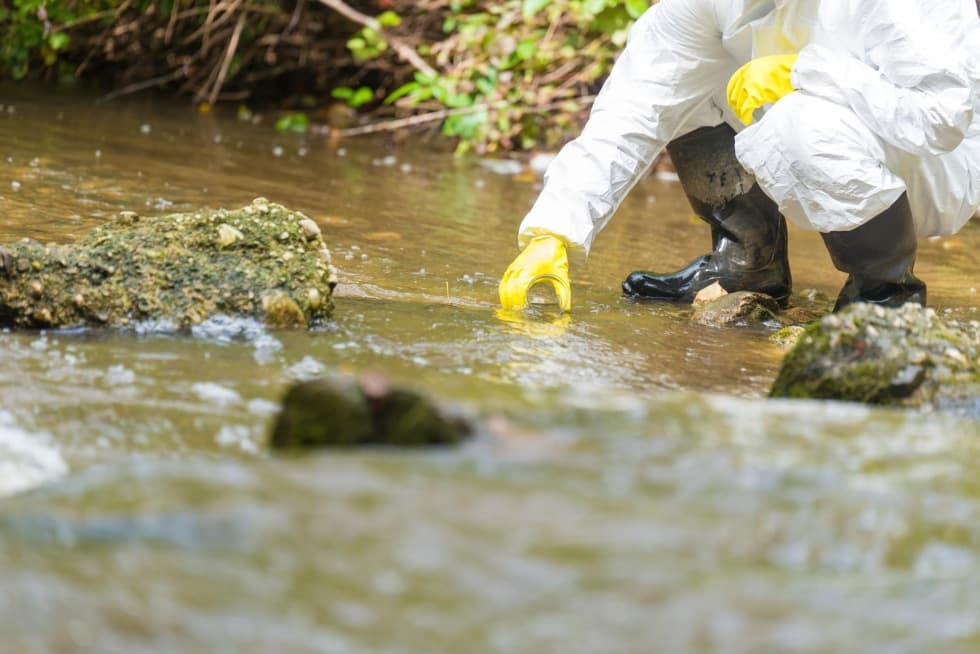 If, in the course of your business, you a cause damage to the environment, you may be liable to bear the costs of remediation of the damage or the costs of its prevention. Our environmental damage insurance will cover you against financial demands arising from your liability, and it can be used as a financial surety according to the Environmental Damage Prevention and Remediation.
Environmental damage insurance covers the costs of:
remediation
prevention
legal representation
investigation, removal, cleanup and monitoring of environmental damages
Environmental damage insurance protects against:
environmental damage due to long-​term gradual pollution

damage to animals and plants caused by commercial operation
We will call you back
Our specialists will gladly give you a quote for a solution tailored to your unique circumstances
Contact us