Customs debt
Customs debt insurance covers against non-​payment of duties and taxes - the insurance company assumes the suretyship. Contact RENOMIA specialists for a quote!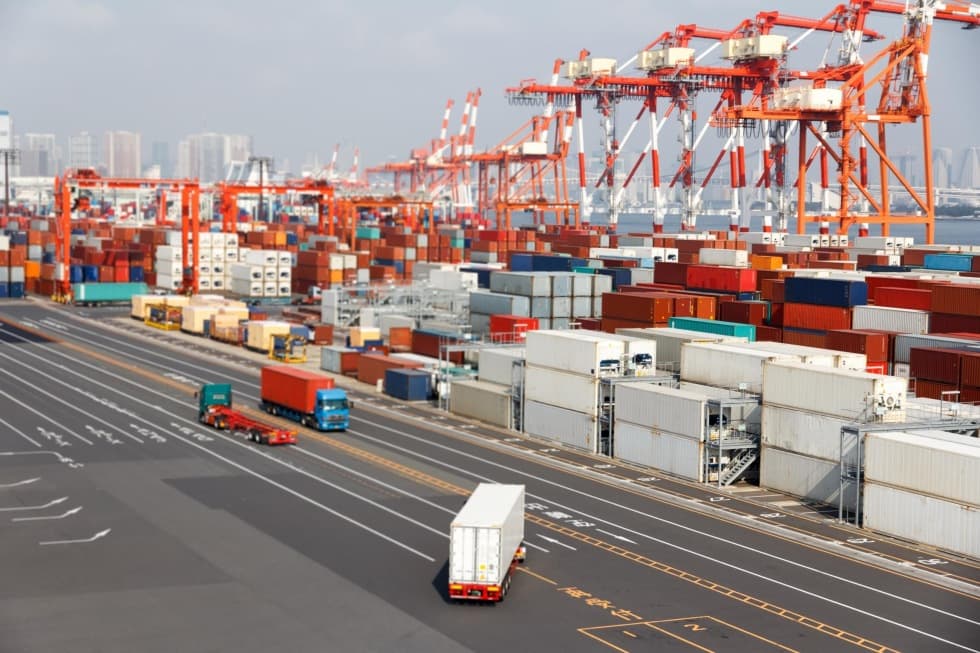 The insurance is negotiated in the event of a debt arising from the non-​payment of duties, taxes and fees.

If you are acting as a customs agent, a holder of the goods or an indirect representative in proceedings before the customs authorities, a customs debt insurance is a very useful form of guarantee that covers any potential customs debt. It is an alternative to a bank guarantee or cash deposit. The insurance company then acts in accordance with the Customs Act as the guarantor of the insured to the customs authorities.

RENOMIA specialists will gladly provide you with all the necessary information and will recommend you a customs debt insurance package that best suits the individual needs of your business.
We will call you back
Our specialists will gladly give you a quote for a solution tailored to your unique circumstances
Contact us