Claims settlement - with us you win
Claims settlement services are an important aspect of our consultancy-based philosophy here at RENOMIA.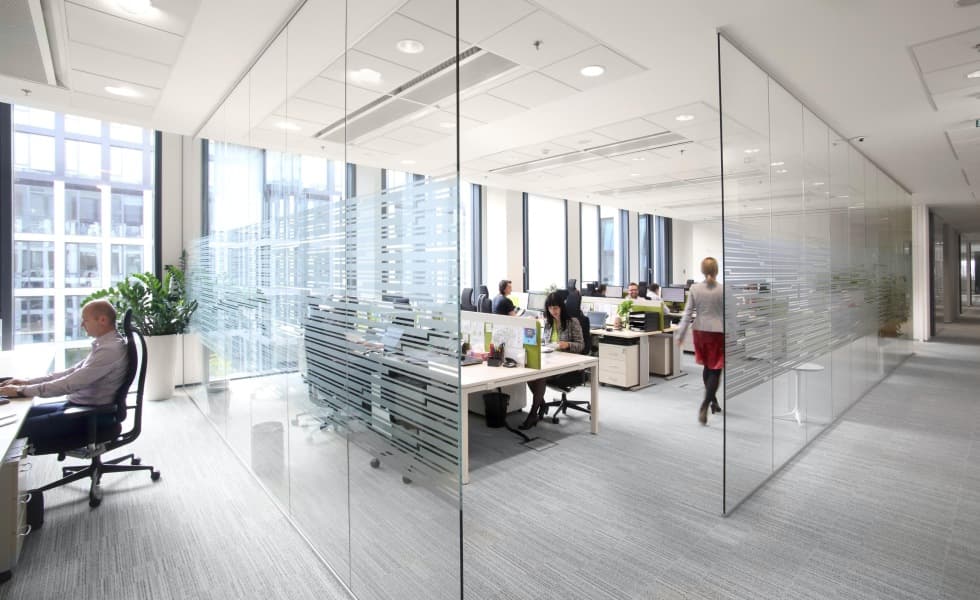 RENOMIA has a dedicated Claims Settlement department where a team of professionals handles and settles tens of thousands of cases a year. They are always on your side. And we have our tradition and expertise on our side, so we can deal with complex cases such as industrial accidents, complicated liability, as well as everyday smaller claims.
When you partner with us, you can expect an end-to-end claims settlement service:
RENOMIA will actively handle all your dealings with the insurance company
we manage the whole claim settlement process
we co-ordinate insurers, experts and other parties involved in the claim settlement process
we will make a claims settlement manual for you, adapted to your expectations and needs
we defend your corner all the way until all the pending matters are settled with finality
register new claims quickly
follow the progress of the claim settlement
comfortably submit documentation
download and print claim-related documents
Partnership with RENOMIA Claims Settlement gets you:
maximum amount of nsurance benefits
expedient claim settlement
service 24 hours 7 days a week
personal approach
accurate and detailed claim documentation
evaluation of the claim experience
analysis of the cause of the loss in order to optimize the insurance programme
online access
methodology and training in harm reduction
HOT LINE - Claims: +420 226 219 945
Claims settled in 2009 - 2022
We are happy to give you more details on the scope of our claims settlement services.
We will call you back
Our specialists will gladly give you a quote for a solution tailored to your unique circumstances.
Contact us