RENOMIA places 19th in Czech TOP 100 by Euro magazine
On Monday 3 September, the 36th issue of the Euro magazine came out including a special supplement Czech TOP 100. RENOMIA is in the ranking for the fifth time and its standing is improving every year. Currently the company stands 19th (in the previous year it was 26th).
The gala evening at which the results of the competition were officially announced took place on Friday 24 November at the Prague Castle. Representatives of the nominated companies were present, and so was Jiřina Nepalová, Director of RENOMIA, who received the award on behalf of RENOMIA. She also presented the "Gentleman Pro 2017" award at the gala evening.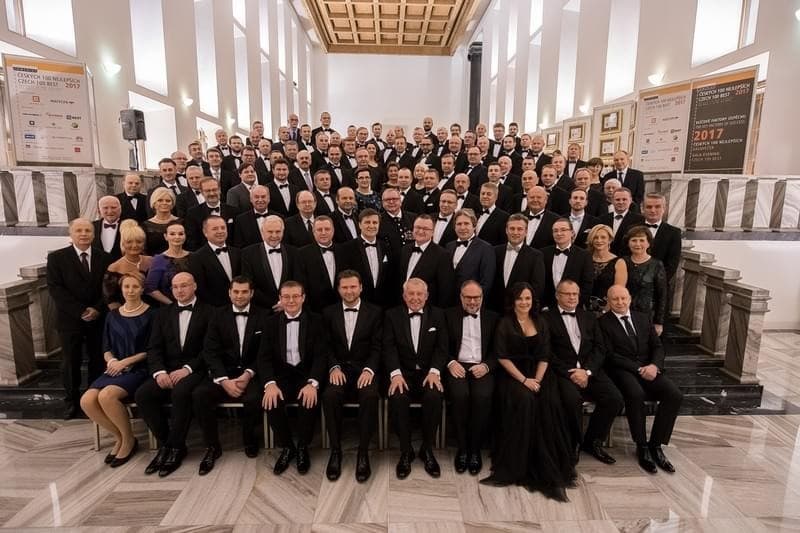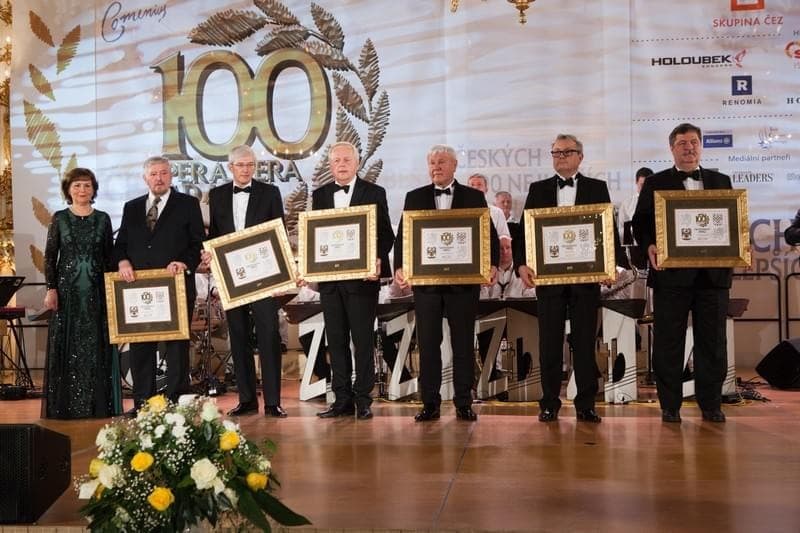 The tradition of Czech TOP 100 was started in 1996 by Comenius, a civil association. RENOMIA has ranked among the TOP 100 since 2013.
The goal of the competition is to find, select, promote and publicly recognize companies and corporations registered in the Czech Republic, from the widest range of sectors, that achieve excellent, extraordinary or positively remarkable results.