Nina Vysloužilová becomes new HR Director of RENOMIA GROUP
Nina Vysloužilová is head of the HR department at RENOMIA GROUP, the leading of insurance and risk management consulting firm in Central and Eastern Europe. She comes to RENOMIAs from CME Media Services, where she headed the Human Resources Department. In her new position, she will be responsible for creating and managing a personnel strategy for the company's further development.

"My goal is to build on the excellent work of my colleagues and, together with the team of HR specialists, to build a company that will be attractive for potential employees but at the same time to support those who are already working here. I want to focus on efficiently setting up and improving HR processes, recruiting specialists in the field of insurance, digitization and gaining talent from other fields related to the development of the company, "
comments Nina Vysloužilová on her new position.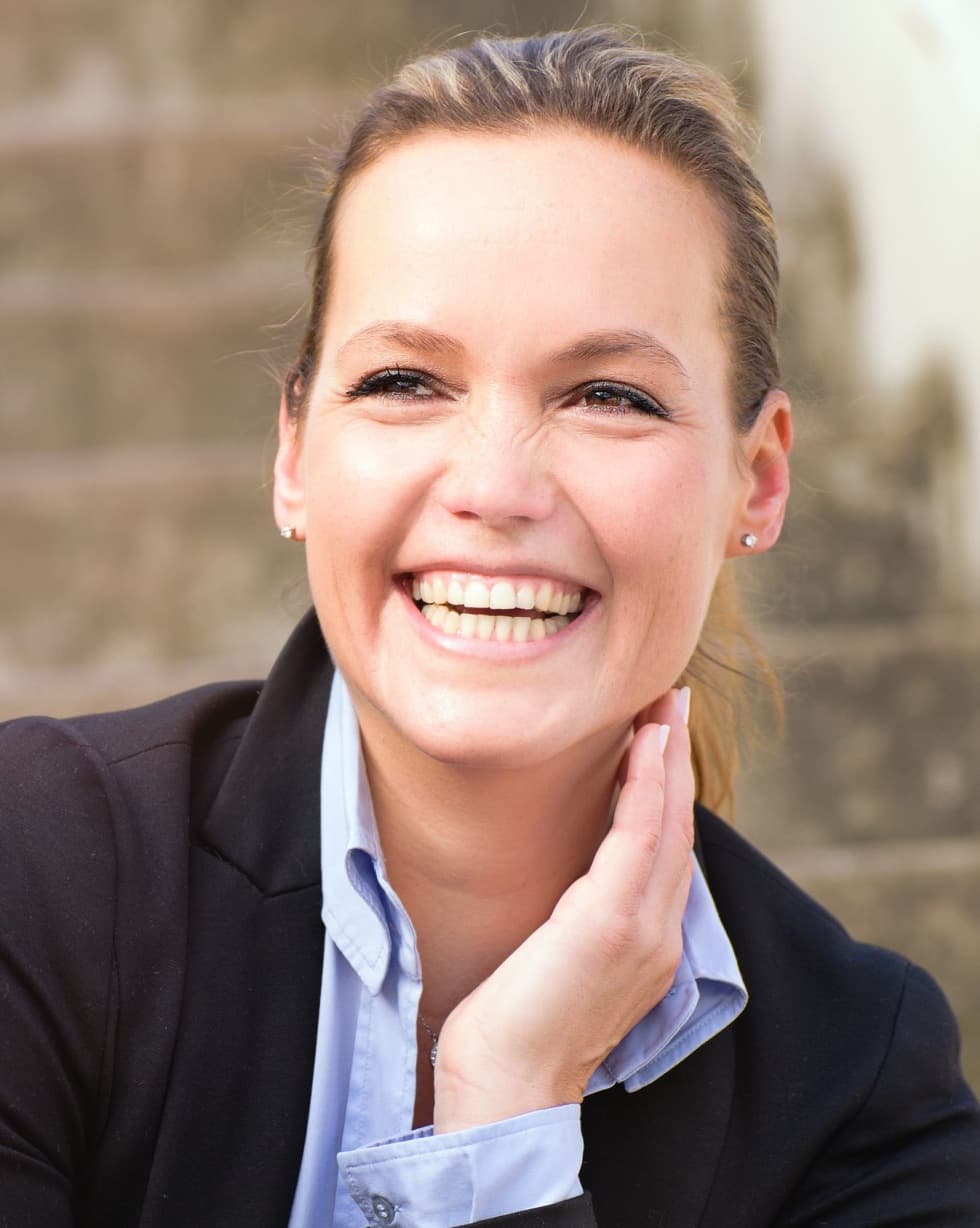 Nina Vysloužilová has over twelve years of experience in human resources management, especially from international companies, where she has been involved in personnel consulting and strategy, talent management, and corporate culture. She joined RENOMIA from CME Media Services, where she was responsible for managing the HR department. Previously, she worked on human resources management in Philips Consumer Lifestyle and Unilever. She studied psychology at the University of Trnava. In her free time she loves to coaching, sport and travel.
"RENOMIA has been successfully developing its activities and services for clients in Central and Eastern Europe for 25years. It is important for us in this dynamic and international environment to further develop our corporate culture and values. I believe that thanks to the long experience of Nina Vysloužilová, we can further improve and streamline HR processes that will support business and help create a pleasant working environment within the company," says Jiří Nepala, Managing Partner and Co-​founder of RENOMIA.