Jiří Havelka received Agrarian Chamber award for longstanding contribution to agricultural risk insurance
We sincerely congratulate to Mr. Ing. Jiří Havelka, Director of RENOMIA AGRO, for the award given by the Agrarian Chamber of the Czech Republic which recognized his longstanding cooperation in the field of insurance and for supporting national and regional agricultural events.
Jiří Havelka has been active in agricultural insurance for more than 27years. In RENOMIA, he has been working in RENOMIA AGRO since 2010, where he has been involved in building a Risk Mitigation System, which should be one of the elements of stabilizing agricultural business in the Czech Republic; he is also involved in the process of drafting new legislation and he represents the Agrarian Chamber at the negotiating table with the EU talks in Brussels.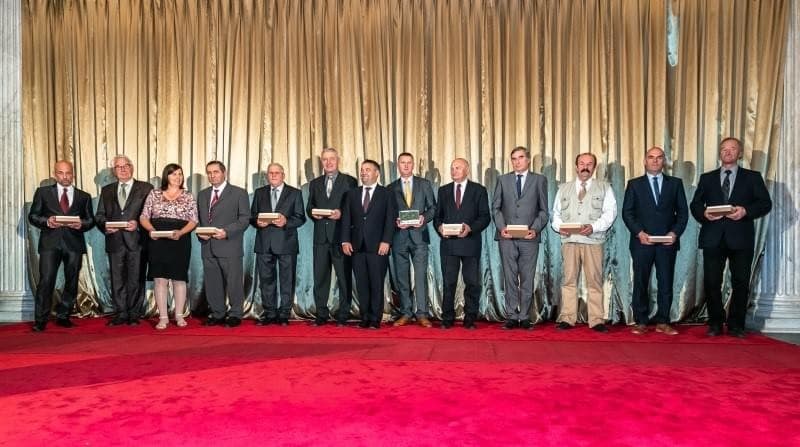 The award was presented to Jiří Havelka at a gala evening held at Žofín in Prague on the occasion of the 25th anniversary of the founding of the Agrarian Chamber of the Czech Republic. Other awards went to, for example, ex minister of agriculture Jan Fencl, minister of agriculture Miroslav Toman or senator Jan Veleba, for their longstanding contribution to the development of agriculture in the Czech Republic.