Agricultural risk insurance
To find your bearings in the many insurances for crops, livestock and forests and pick the right combination for you can be a challenge. RENOMIA AGRO specialists will analyze your needs and help you.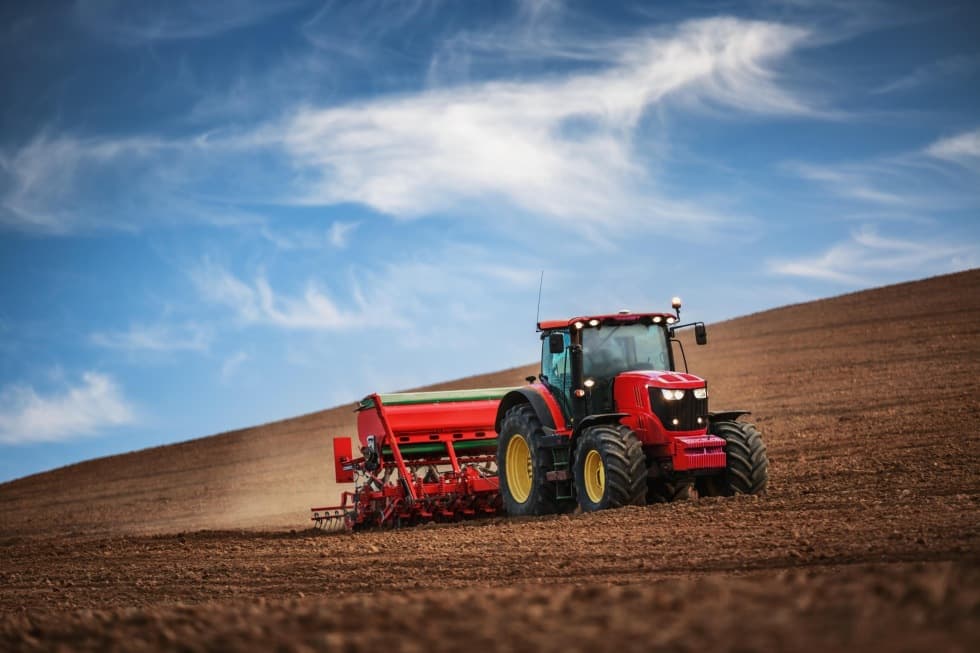 Agricultural risk insurance is for all agricultural and forestry operators.
RENOMIA AGRO, a special department within RENOMIA, which offers a comprehensive service in the area of risk management, insurance and claims settlement for agricultural businesses.
We will call you back
Our specialists will gladly give you a quote for a solution tailored to your unique circumstances
Contact us