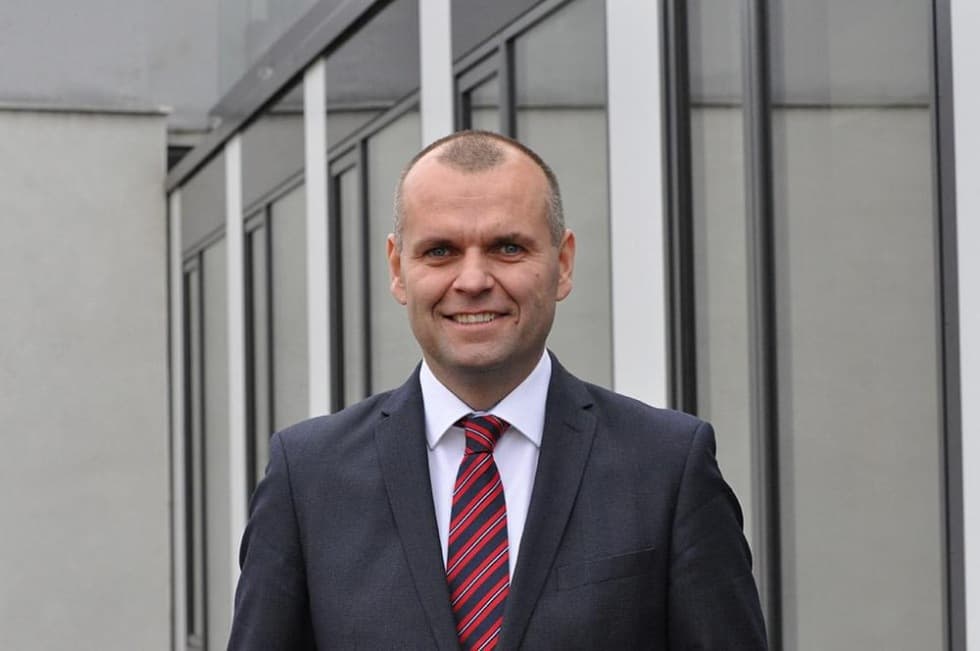 Ing. Martin Loubr, MBA
Director of RENOMIA BENEFIT a.s.
Martin Loubr acts in the RENOMIA GROUP as a Director of RENOMIA BENEFIT a.s. company. Martin Loubr has more than twenty years of experience in the financial sector, recently worked in various positions in Česká spořitelna - as director of private banking in 2005 - 2011, later as the Prague director of personal banking and service "Blue". Since April 2016 he has been the director of Fincentrum Premier distribution. Martin is active in RENOMIA BENEFIT since August 2017.