Employee benefit programmes
Insurance and financial products at preferential rates for our clients and their employees. It is a well-​known fact that satisfied employees with high-​quality on good benefits are more loyal to their employer.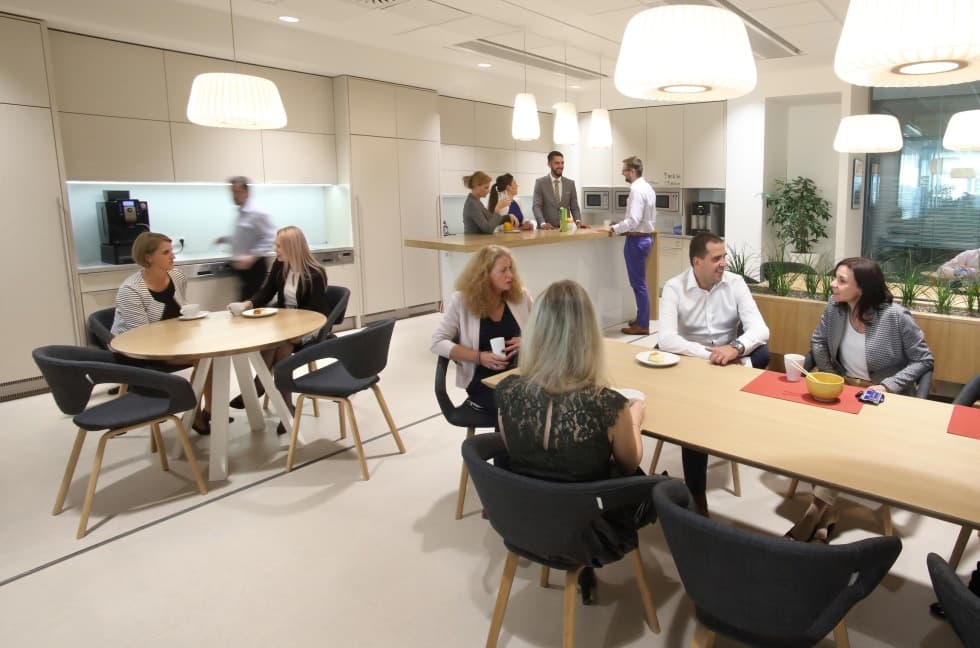 RENOMIA BENEFIT a.s. offers employee benefits, comprehensive insurance and financial consulting services which always respect the specific requirements of employers and employees.
Our experienced RENOMIA BENEFIT professionals provide consulting services to corporations and individuals and offer competitive insurance solutions tailored to youor unique needs. We aim to save our clients' costs and time.

RENOMIA BENEFIT services are enjoyed by many major employers, their managers and employees, professional chambers and associations.
RENOMIA BENEFIT offers:
wage savings programs for employees and employers
employee benefits programmes without employer's contribution
group insurance, such as travel insurance or liability insurance
individual consultations: private property, liability and life insurance
financial advice: loans, mortgages and investments
The advantage of RENOMIA BENEFIT is that we are independent on insurers, pension funds, banks and other operators. We have more leverage to build relationships with clients which are founded in professionalism of our team and in mutual trust.
Who benefits from our services
Executive management
personalized service and consultations for executive managers and members of governing bodies

specialized products and premium service
Groups of employees
insurance solutions for groups of employees

tax optimization, derogatory clauses, preferential rates
Individual employees
products and services for individuals and employees, online portal, financial literacy education

insurance, mortgages, loans, investments
We will call you back
Our specialists will gladly give you a quote for a solution tailored to your unique circumstances.
Contact us