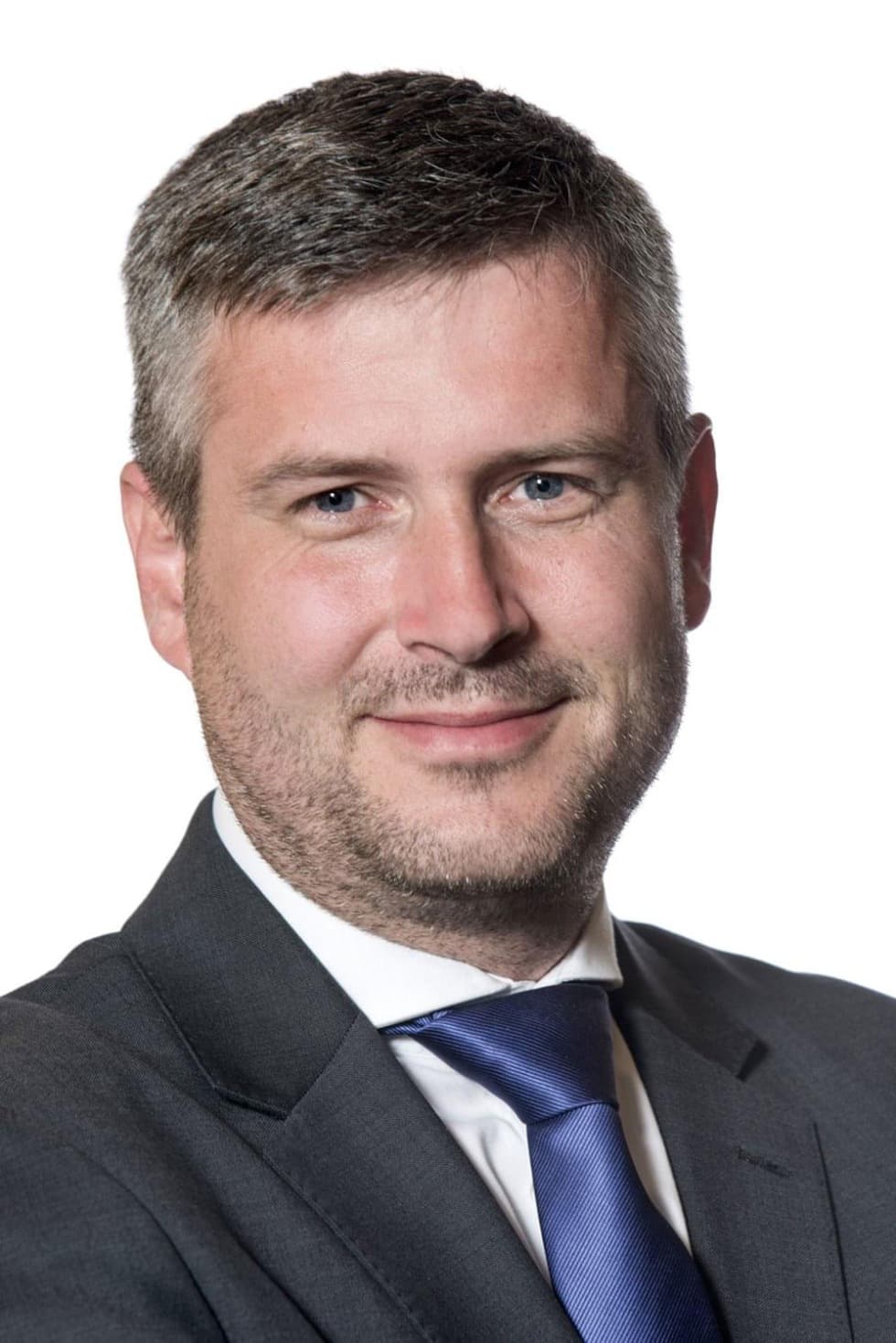 Ing. Ivo Matuška
Branch director, Czech Republic
Ivo Matuška is a graduate of Electrical Engineering at the University of West Bohemia in Pilsen, where he finished his studies in 1998. For nine years he worked for RWE Distribuční služby, where he served as Director of Planning and Technical Support.
He has been with RENOMIA since 2008. Here, he started his career as a Director of the Pilsen branch and after two years he put in charge of RENOMIA business activities. He was responsible for the business development, business-related methodology and active business. Since January 2013 he has been the director of the Prague branch and between 2017-2019 he was also the director of the Most branch.
Ivo Matuška has been the director of RENOMIA branches in the Czech Republic since January 2019, and is also a member of the executive committee of RENOMIA. In June 2020, he became a member of the Supervisory Board.