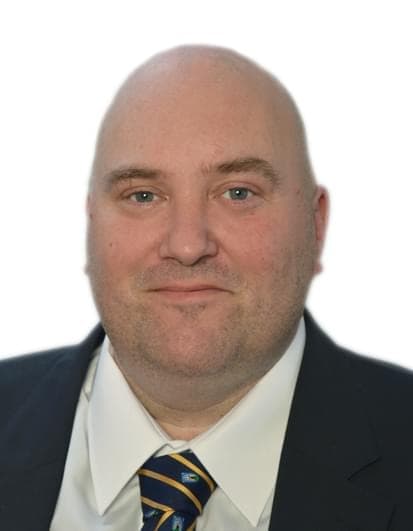 Igor Soviček
Country Manager RENOMIA Croatia
Director of DPS RENOMIA
After finishing university at the Evangelical theological faculty in Osijek, Igor started working in the insurance business, continuing the long insurance tradition of the Soviček family.
Igor started as a salesman in Allianz in 1999. After that, he moved to UNIQA to work as a coach where he was organizing and leading various seminaries for the insurance agents and brokers.
In 2002 Igor moved to Generali where he continued to work as a coach and also as the assistant of the chairman of the board. Igor passed the exam at Croatian ministry of finance where he got his broker's license in 2003.
Together with his father Ivan, Igor founded the insurance brokerage company DPS International in 2003, where he has been working continuously until today. In DPS Igor holds the position of the director of the company, managing the biggest projects and is the main responsible person for all international business. In 2018 DPS became part of RENOMIA family and operates under the name DPS RENOMIA.